Games
A Beginner's Guide to RUST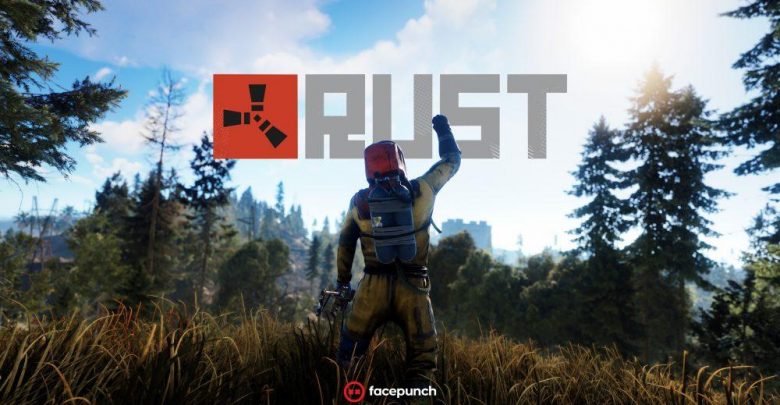 Getting used to almost any new game is difficult. Learning the game's environment, getting used to the new button sequences, and discovering new strategies for every situation is a time-consuming task. This problem is mostly present in multiplayer games, where you have to face highly competitive and experienced players.
Even in multiplayer games, some games beat others in terms of difficulty by a long shot. RUST is, unfortunately, one of those games which is very enjoyable, but very difficult. There are various points in the game which you have to master to enjoy it to its fullest.
Why is it so hard?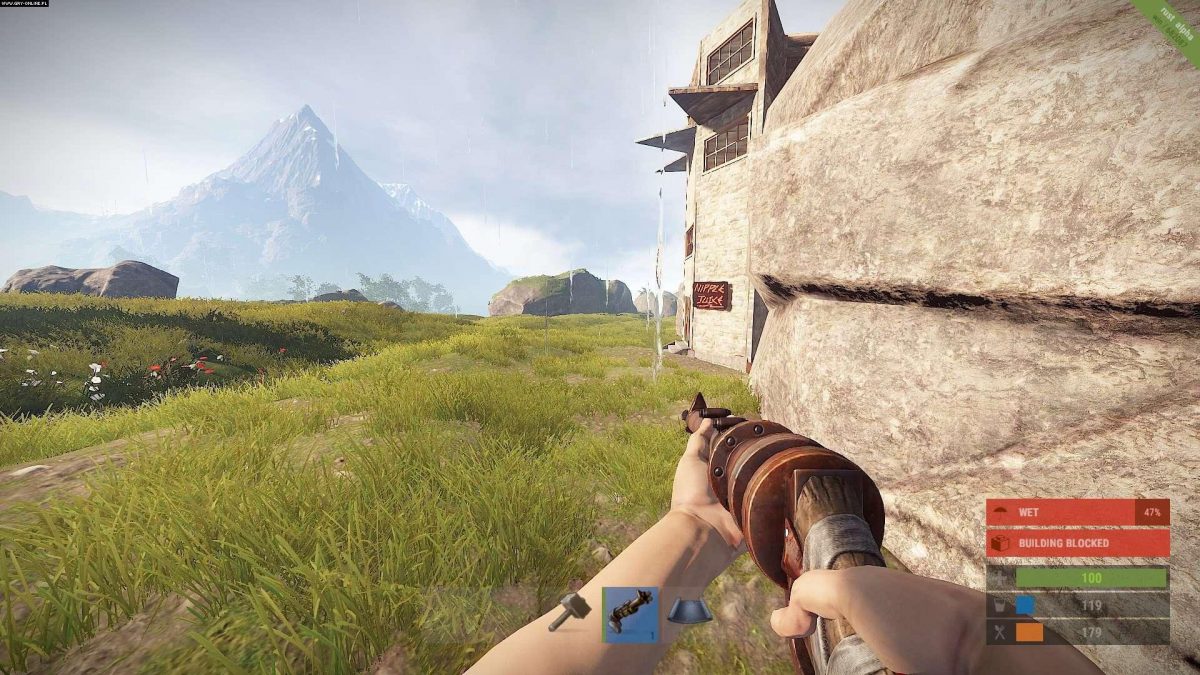 RUST isn't a game that is only based on one theme; it has many. You have to describe it as a shooter game, a sandbox game, and a survivor game. Some players have experience in all of them, and that's why, to even remotely get close to enjoying this game, you have to be a master in all of these aspects. Otherwise, you'll just get obliterated by the more experienced players. An example similar to this is Fortnite; sure, its main focus is shooting and killing, but if you don't know how to build, you will easily get overpowered by your opponents. I'd say it is even more complicated than Fortnite because you also have to familiarize yourself with complexities such as cooperation, for example, being a member of a clan to increase your chances of survival.
Many times you'll have to encounter adversaries, and many times you will have to fight to the death. You would have a clear advantage if you have a weapon that shoots; though, it will only be an advantage if you know how to shoot. That's because getting used to shooting in this game is a pretty hard task, considering different weapons have different recoils and ballistic trajectories.
Another critical aspect of this game is building, and I'm not talking about building mechanics that are present in games such as Fortnite. In Rust, you will have to know how to create different types of bases and how you can maximize their defenses. Without knowing these, you will fall behind many skillful players who do.
One more key aspect is the survival theme of this game. A theme such as this might not be present in other games, and that's probably why you will have a hard time adjusting to it. There are concepts such as hunger and thirst, which, if not put into consideration, can affect your gameplay, so you'll constantly have to make sure your supplies are restocked. Moreover, you will also have to keep an eye on not just other online players, but wild animals such as bears and wolves.
How can you get better?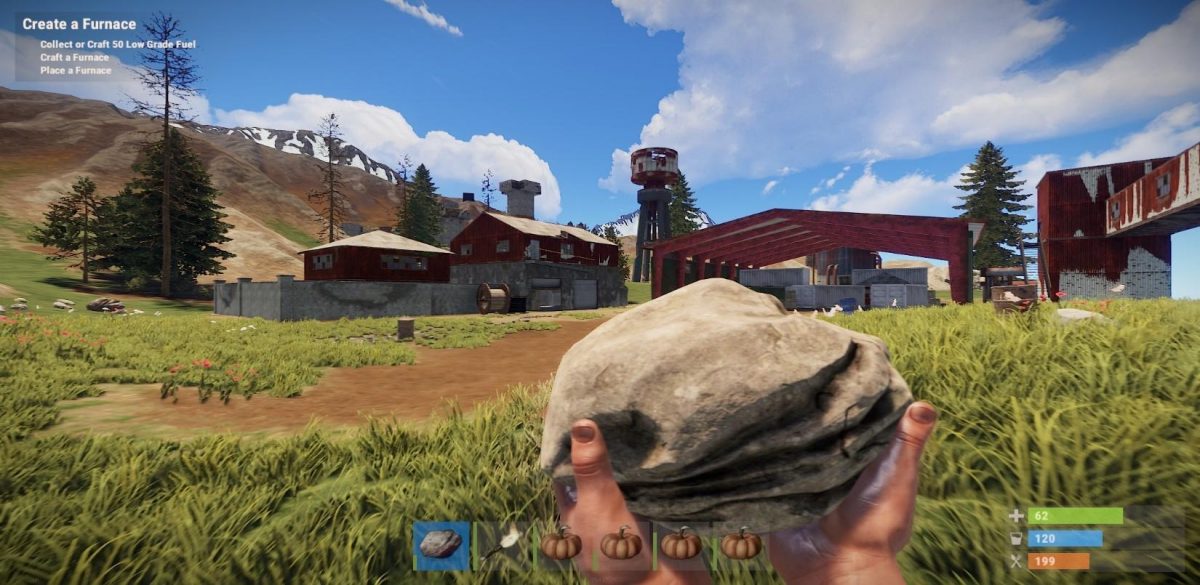 With all of that being said, how can you get better? How can you master this game without repeatedly being beaten by opponents and quitting the game because of frustration? It's quite simple actually; different servers provide different modes that can help you in specific areas. Many servers provide the best server hosting for RUST. Be it shooting or building, both of these have servers that are specifically aimed at these areas.
If you are new to the game, the best place to start would be on solo servers, which offer up to 50 online players. That's because you need to get used to the game, and trying to learn the mechanics of the game while continuously getting pounded by other players isn't an excellent idea. You can try low pop servers if you want to explore more of the survival aspect of the game. If you want to get better at PvPs, you should try high pop servers.
If you want to get better at specific areas such as shooting, there are many servers that can aid you in achieving that objective. For example, in Bob the Builder server, you can build your own shooting range and can try out different weapons without having to worry about losing them. You can also join a combat tag server, which allows you to battle with online players, also without having to worry about losing your guns. Similarly, you can try servers that are a bit peaceful if you want to focus on the building aspect of the game.
Conclusion
The easiest way to start on Rust is to experiment on different servers, although it may be tedious at first. You can find many servers, some of which offer the best server hosting for RUST.
In the end, almost everything takes effort, even having command on the core mechanics of a new game you want to enjoy; therefore, it's always better to make a slow start and build your way up. That way, you will be able to appreciate the game more and have more fun while playing it. Read Next: How to Install Optifine Mod to Enhance Your Minecraft Experience.