Technology
Computer Games in the Educational Process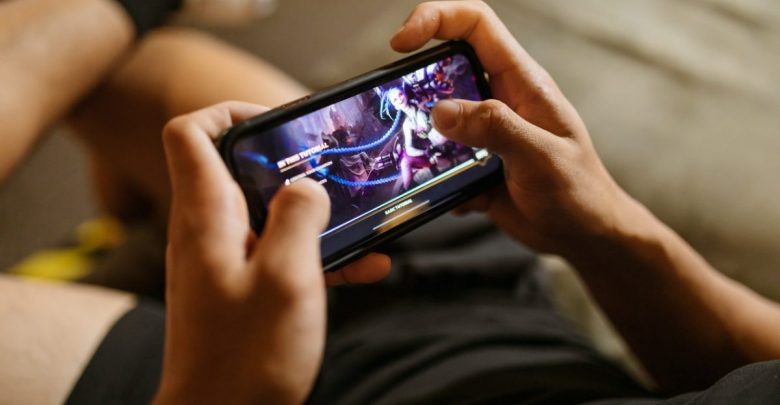 Today the interactive teaching method is closely connected with information technology. Modern classrooms are increasingly equipped with multimedia technology, which, when used judiciously, can bring elements of novelty to the classroom, increase students' interest in acquiring knowledge, help teachers implement modern game methods in teaching, which is especially relevant for primary schools.
Changing the educational system isn't the most straightforward task. Gamification may sound good or new, but it's more complicated than that. Let's remember that students use services where they can find algebra help more often than they ask the teacher. Just because it's more comfortable and you can do it without serial communication.
One of the most critical areas involves using computer games in the teaching process. The game occupies the most crucial role in the interaction of students with various devices. The advantages of computer games are often associated with increased motivation, stimulating initiative and creative thinking, and involvement in virtually all students' educational activities. This is why we need to make sure that all of our students are involved in the learning process, that they acquire cooperative and systemic ideas, that they "structure knowledge" that can be used in different areas, that they are integrated into a complex and balanced picture of the world.
But it is always necessary to evaluate the optimal balance between game and non-game forms of computer learning. Frequent use of the game is "forced," and maintaining motivation becomes critical. Also, the problem is selecting the content of the teaching material to be learned with the help of the computer. This task is the prerogative of educators and methodologists, who consider the need to rely on acquisition theory.
The introduction of computers also requires a reflection on the forms of learning. The activity of the teacher and students should be modeled in the educational programs as a joint one that best meets the goals of developmental teaching.
The ability to learn in a game format is called Edutainment. This new method of knowledge exchange is gradually gaining popularity around the world. Those are small portals, which will post game lessons, but in time opens the workshop, where everyone can choose a lesson-game precisely as he sees fit. The primary mission is to enable you to obtain modern knowledge in a convenient place and at a convenient time, which will be available anywhere in the world. We want education to be qualitative and accessible, so all the content of our portal is free.
The designated resource offers educational computer games for various academic subjects and for different ages, educational videos, and a tool for creating interactive distance learning lessons.
Read Next: How to Change Gender in Fortnite To Give Yourself A Makeover