News
Elder Scrolls Online Skyrim is Coming
Elder Scrolls Online is adding the Skyrim in to the game.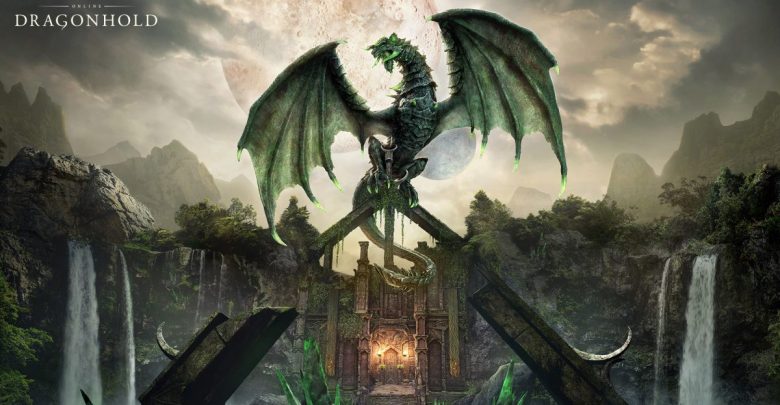 MMORPG games did not have the best decade. This was due to several different factors. First and foremost is the cost of an MMO is not cheap to any developer. Also, there is the added factor of players losing interest over time. But for most of us, MMO's are where the first online friendships began. Currently, still, we have World of Warcraft at the top of the list. However, even World of Warcraft is highly monetized after 15 years since the release. The players still need a monthly subscription to unlock most of the content available. But in this decade we have seen another MMO rising also. This game was Elder Scrolls Online. The game did not create the same effect of WoW in the 00s but it still had a good several years.
Also read, Resident Evil 3 Remake Announced: Launches In 2020
The #SeasonOfTheDragon comes to its thrilling conclusion as our heroes band together to put an end to the Dragon threat that has plagued the land of Elsweyr. pic.twitter.com/75OEuG2Bun

— The Elder Scrolls Online (@TESOnline) December 13, 2019
Elder Scrolls Online came after maybe the best game of decade Skyrim. Of course, even before Skyrim Elder Scrolls series was very good. However, Skyrim changed everything about gaming. Therefore it was easy for companies to create an MMORPG around it. It had a very good idea after all. First, they wanted to follow the WoW model with subs. But later decided to abandon this path and improved their game. Today the game a very healthy player base. They are releasing one expansion nearly every year and it creates a very interesting for players since you can play with any race in the game and play as however you want. The world is massive and the quests are fun. Therefore it was a haven for MMO lovers.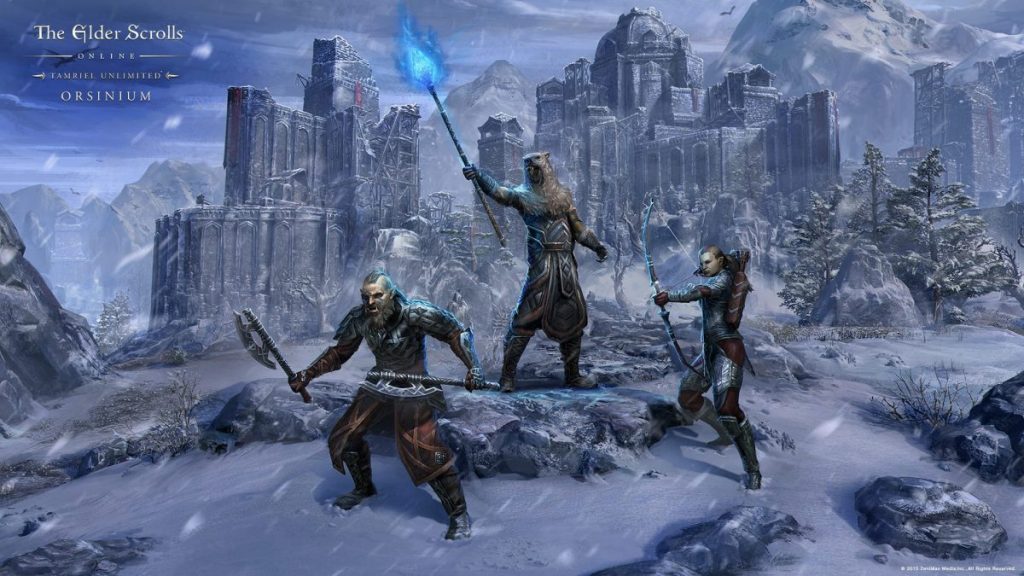 However, Elder Scrolls Online did not take place in Skyrim. Until now we did not know that Skyrim was even going to be included in the game. After all, Skyrim is a very small portion of Tamriel. However according to the recent teaser for the game. We can see Skyrim in the game very soon. Elder Scrolls Online will feature Skyrim well, that was the dream when this game was first released. Of course, they will not be able to make the same amp, etc. However, we believe that most of the iconic places will be in the game. Cities for sure and the dungeons might look very familiar to us also.
Also read, Saint Row 5 – What To Expect From The Next Saint Row Game
Watch the extended trailer ending now ???? pic.twitter.com/pb24f1b1Eb

— The Elder Scrolls Online (@TESOnline) December 13, 2019
The two games have different studios after all Zenimax is the developer of ESO. But Skyrim is more iconic and it can also boost player numbers up. Regardless of this, the game is pretty good and we are sure that the players will enjoy this DLC. We only hope that it would affordable for players. The last expansions was not cheap. We have seen Elsewyr, Summerset, and Morrowind until now. Also, we hope that there will be a new race available to us this time. Elder Scrolls Online is 5 years old and it looks like it will easily do another 5. We hope the content of the Skyrim can boost an appeal to this beautiful game.