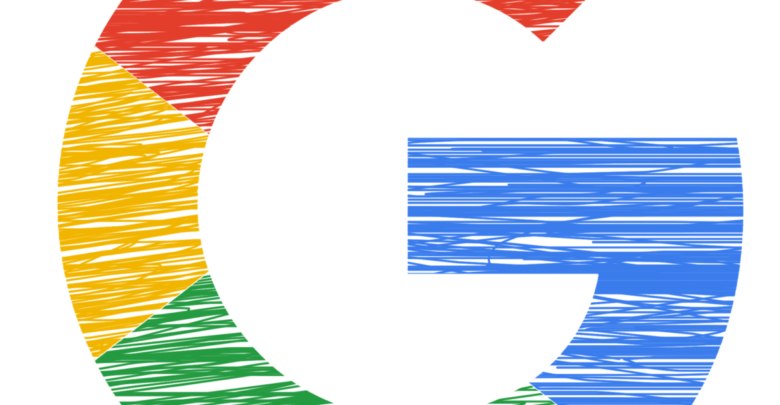 Google Assistant is the latest version of Google's personal assistant application. It started many years ago as Google Now. It was later enhanced with Now on Tap, which would scan the user's screen and show relevant search results based on it. Eventually, Google changed it and rebranded it as Google Assistant, with new features like Continued Conversations and offline use.
But while Assistant has gained new features, it has also lost some of its unique selling points. The Google Now of old was intelligent, but it would also take your preferences in mind. It would show cards of information that it thought was relevant to you, but you could dismiss those cards if you thought they weren't showing relevant information. Google Now would adjust its future predictions based on user input. That seems to have gone away with Google Assistant and many people believe that it has become less useful over time. Also read, Find archived emails in Gmail (On the website, Android/iOS app).
If you're one of those, you may want to turn off Google Assistant. If you do, here are a few ways to do so:
1. Don't let it be your default Assist app
In recent versions of Android, there's a new concept called an "Assist app" specifically made for personal assistants. The default Assist app gets access to information on your screen and can be triggered by long-pressing the Home button. If you don't want to use the Assistant, but it accidentally gets activated by long-pressing the Home button, you may want to remove it from being the default Assist app.
To do so:
On your phone, open the Settings app.
Go to Apps and Notifications.
Scroll down to Default Apps and tap on it. Then, select Assist and Voice Input.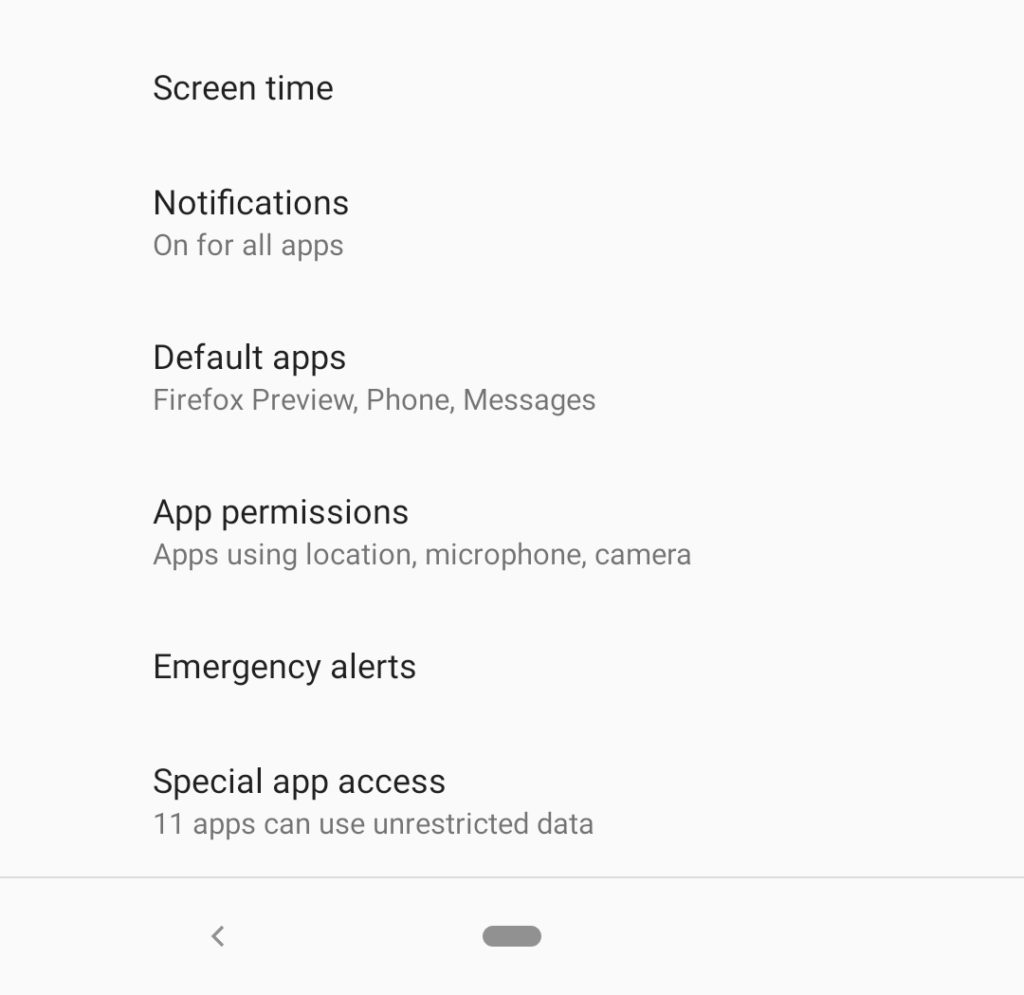 Tap on Assist app.
Select None, or any other Assist app of your choice in the list.
Doing this will keep Google Assistant on your phone, but it won't trigger the Assistant if you long-press the Home button.
2. Turn off Google Assistant
If you have privacy If you want to completely turn off the Assistant so it can't be used at all on your phone, you'll have to turn it off from the Google Settings. This will completely turn off all Google Assistant features. To do this,
Open the Google app on your phone (either by long-pressing the Home button or through the App drawer).
Go to the More tab.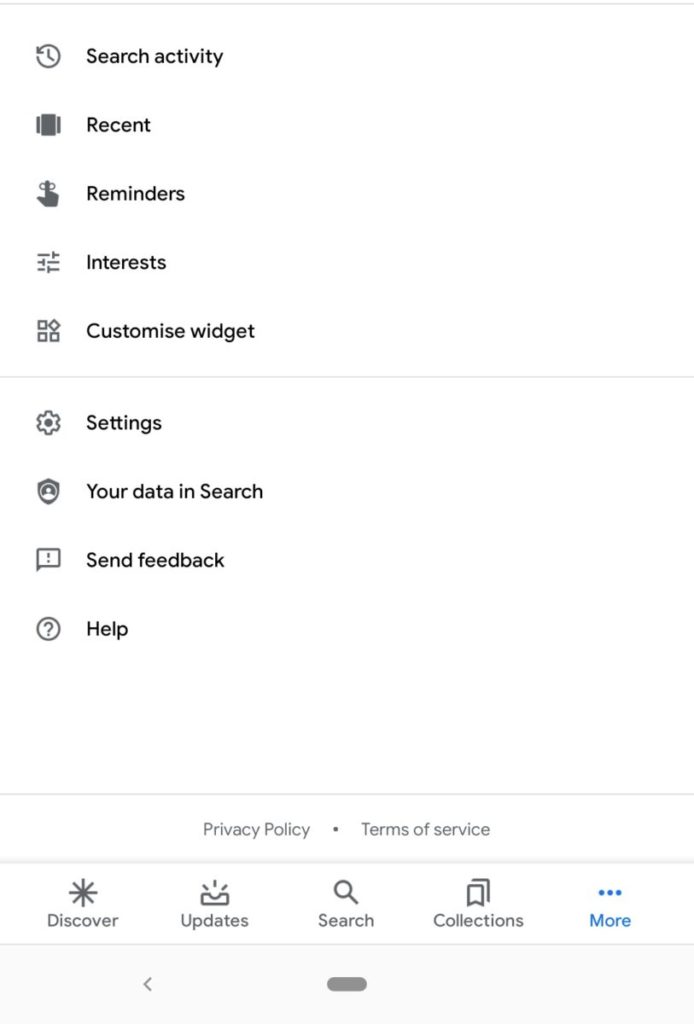 Tap on Settings
Select Google Assistant in the Settings.
Your Google Account Settings app should open. Go to the Assistant tab.
Scroll down. You should see an Assistant Devices section. Select your device in the list.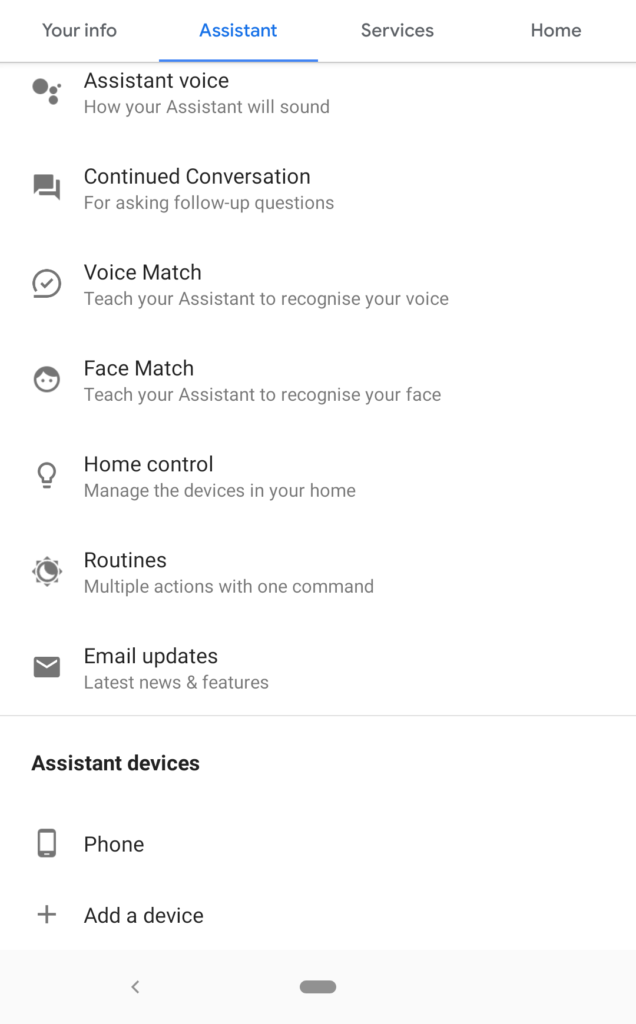 The Assistant Settings for your device should open. Turn off the main Google Assistant toggle at the top of the list.
This should completely turn off Google Assistant. If you follow this method without following the first one, you'll get a prompt asking you to turn on the Assistant when you long-press the Home button. So its recommended you turn off the Home button trigger first, then turn off the Assistant.
3. Disable the Google app
This should only be done by those who are privacy-conscious and willing to lose most Search features on their device. Since the Google Assistant is a part of the Google app, you can't completely remove it without disabling the Google app.
To do this,
Open the Settings app.
Go to Apps and Notifications.
Tap on See all apps
Find Google in the apps list.
Tap on Disable.
This will completely turn off any Google Search and Assistant features across the device, so you may have many features on your phone suddenly turn off after you do this. You can always Enable the Google app if you want to at any time. Read Next, Google Docs Text Wrapping.