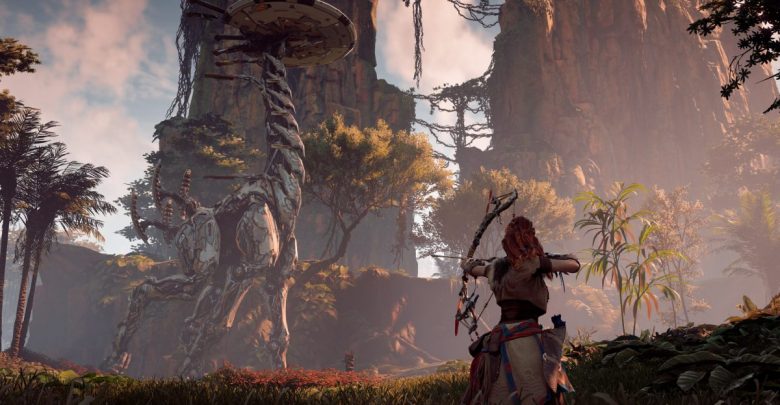 Horizon Zero Dawn 2: Direct Sequel
Horizon Zero Dawn will definitely get a sequel after its unprecedented success on PS4 in 2017. The only question that remains is when or on which platform will the new game be released. And with the launch of PS5 closing in, we are pretty close to a new Horizon Zero Dawn announcement. We are expecting that Horizon Zero Dawn 2 will be a PS5 exclusive and won't be released on PC as well. The new game is a long way down the road (probably in 2022) and by then, PS4 will be too old for developers to still work on. Even Horizon Zero Dawn tries to push PS4 off the edge on some extreme scenes. Horizon Zero Dawn has been purchased by 10 million players so the game is a big hit. The developers are bound to release a sequel on PS5 in the years to come.
Buy Horizon Zero Dawn here!
Official Announcements for Horizon Zero Dawn 2
Guerrilla Games, the developer behind this series, has not made any official announcements regarding the new game. However, the fans are already confident that the developer will come up with something just after PS5 launches this year. Guerrilla Games may wait for the PS5 sales to surge before making announcements for the new game.
Don't forget to check out! RDR 2 Xbox One: Run This Checklist to Fix Crashing Issue
Analysts are pointing towards a late 2021 or early 2022 release date for Horizon Zero Dawn 2. The release may even be pushed back to 2024 if the development time of Horizon Zero Dawn is considered.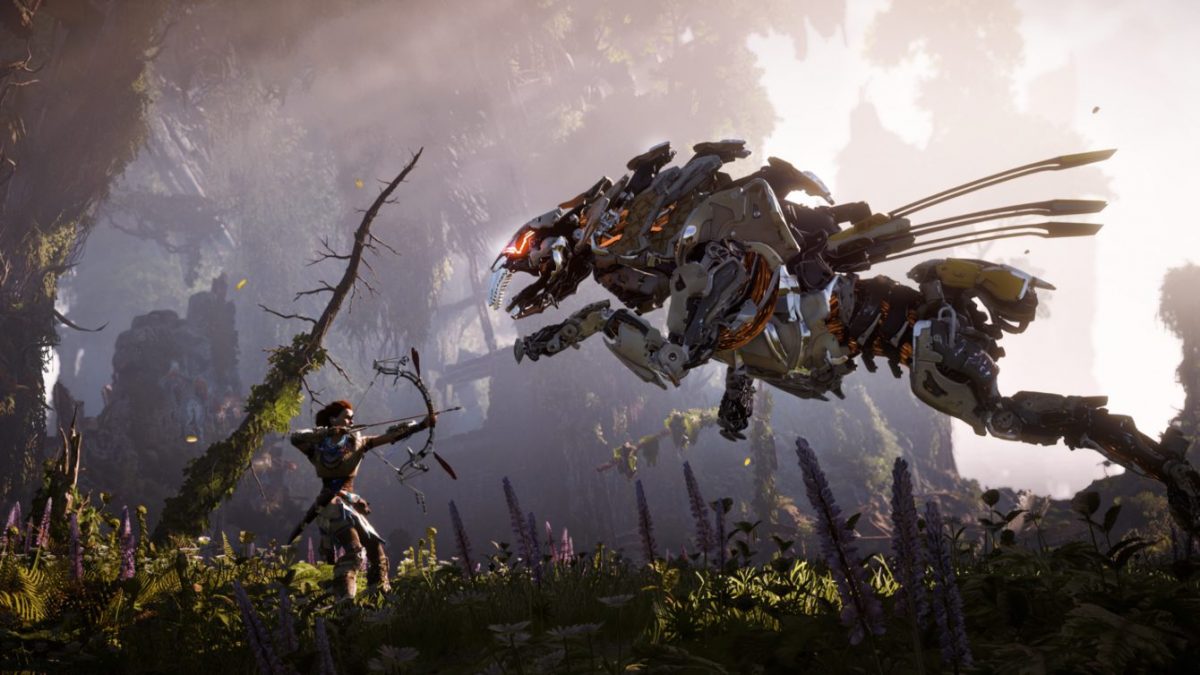 Development Times
Did you know that Horizon Zero Dawn was developed for 7 long years before it finally launched in 2017? So, we are looking at a 7-year development gap, which started in 2010, for Horizon Zero Dawn. And since Horizon Zero Dawn is going to be developed for the next generation, it will most certainly have better graphics and gameplay mechanics and therefore, it may have an even broader development time. Even if we consider that Horizon Zero Dawn 2's development started right after the first game's launch in 2017, the second installment in the series will not arrive until 2024. However, that would be a little too late for a title, which has been a grand success in this generation.
Horizon Zero Dawn 2 Setting
The new game will also have a similar setting to the current game. We are expecting the second installment in the series will be a direct sequel to the existing game. The first game in the Horizon Zero Dawn series will be closely knotted to the upcoming game.
Recommended for you! Fallout 4 Wiki – Tips and Tricks To Get Your Adventures Started
Horizon Zero Dawn 2 will feature a plethora of machine animals, of course, because the whole franchise is about these machines or animals or machinamals (I don't know if that word really exists).
At the moment, very little is known about the setting of the new game but we are pretty sure the new game will be set in some machinamal infested planet once again where you will have to rise from scratch and bring back hopes for a new life.
Are you excited about Horizon Zero Dawn 2? Let us know in the comments below.