Games
How To Play Aviator Game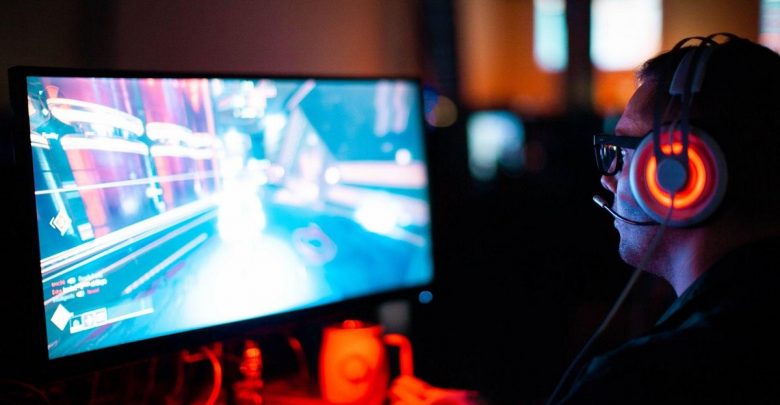 Aviator is a popular online game among gamblers. Many factors have influenced its popularity. It is easy to play Aviator. In addition, it gives each player the right to own the game and decides when to pull out of the game. This is how the game works: it has a graphic display that is based on a Random Number Generator. There is a plane that appears on the screen to take off. Once the plane takes off, the bet multiplier starts reading. The higher the plane goes before it disappears, the higher the potential earning of bettors. Nevertheless, the bettor fails when he doesn't pull out his money before the plane disappears.
Aside from the fact that it gives players the right to choose what to do with their bet whenever they want, it also offers a platform for social connection and interaction. Each player can see other bettors on his or her screen and also monitor their decision. Everybody sees when a bettor determines to pull out of the game. Aviator game upholds the principle of transparency and a provably fair system.
How to Play Aviator
Aviator is one of the easiest games to play online to earn real money. No prior expertise is required. While it is important to understand how the game works, it won't take much time to master the game. Also, it is important to make accurate findings on the best casinos to play Aviator. You can rate these casinos based on the bonus they offer, the easy navigation of their platform, payment options, and available game features. Once this has been done, the next thing is to proceed to place your bet and start earning.
Aviator is not as difficult as casino games like Blackjack, poker, or craps. With few rounds, you will understand how to play the game and earn money. Depending on the platform you use to play, you can bet with a minimum of $0.10 and a maximum amount of $100. As explained earlier, you only need to pay attention to the move of the plane and withdraw at your convenience. It is advisable to avoid being greedy to win a huge amount of money and be at a higher risk of losing your bet. Always withdraw as soon as you can after the plane on the screen takes off.
Top Features of Aviator
Distinctive features of aviator games online are part of the factors that have influenced its wide acceptance in the gambling community. When choosing a platform to play Aviator, kindly lookout for the following features to rate the platform:
Live chat for players to socialize and make friends with other gamblers. It also includes the display of players that win in each round and the amount they have won.
The live bets option shows the rate at which other players are betting. This feature can influence your decision to stake a particular sum of money.
The live statistics bar displays the statistics of wins and losses. It shows all the bets that have been placed and their respective outcomes.
Free bets are a feature that is available for new players. It allows them to bet for free to better understand the game.
Rain promo is a random bonus you earn while chatting with other players by simply clicking on the "Claim" button.
Conclusion
Aviator is a popular game that has also offered alternative means of generating income to its fans. It comes with the independence of choice for players to determine what they earn on each bet they place.
Read Next: Samsung Pass: Set it Up Now to Cruise Through Logins.