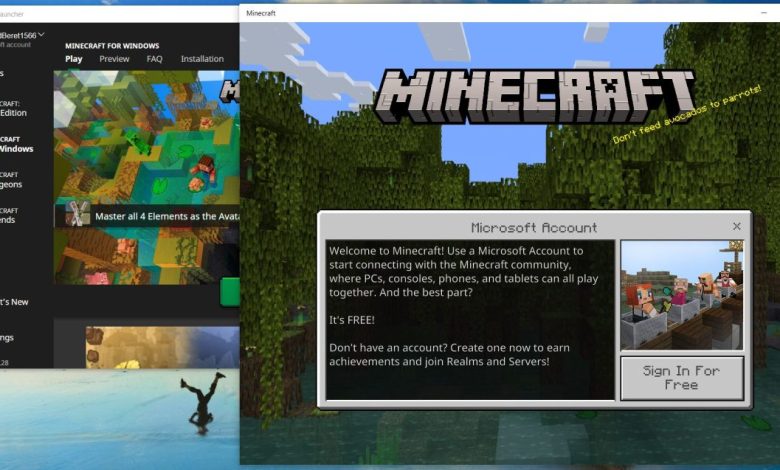 Searching for a step-by-step guide teaching you how to add friends on Minecraft? Search no further!
Making a new friend online has become a regular feature nowadays. When you play a survival game like Minecraft, which becomes more fun to play with friends because of the multiplayer functions, you often seek good players to make friends. Online gaming buddies can help each other fight and construct structures. You can create your own world in collaboration with your online friends. There is no better example of a game that becomes significantly better when played with others. In this article, we will discuss how you can add friends on Minecraft. We will present a step-by-step guide to you, but you need to be careful about who to add and who not to.
Things to Do With Friends on Minecraft
Players can build different structures with their friends in the game. The most significant advantage of building with friends is that the construction can be completed in a fraction of the time that it would take if done alone. Discovering new things and creating the things that you want is what makes Minecraft so popular among gamers all over the world.
Over the period, the game has been updated several times. You can try all the new textures and skins you receive in Minecraft's world with your friends, and you can even share those items with them. With all the excitement in store, let's talk about inviting friends to Minecraft.
Recommended for you! Epic Games Launcher Library Games Missing: We Fixed it!
How to Add and Bring Friends to Your Minecraft World?
Minecraft is the type of game a player can enjoy more when playing with friends. You can do numerous things with friends in Minecraft such as roleplaying in story mode or helping each other build gigantic structures. The process of adding a friend in this game is quite simple. You can now add friends across all platforms and enjoy playing Minecraft together.
● First off, you need to have a Microsoft account. If you don't have one, create an account before proceeding further. If you are playing Minecraft on Xbox One or Windows 10, you already have a Microsoft account.
● After creating the Microsoft account, launch the game on your device. After that, log into your Microsoft account. Once you successfully sign in to your Microsoft account, you need to link your account to the game.
● If you have previously played this game, there is a possibility that you will have an existing world in this game. If you don't have one, you must make one in order to invite your friends. When the game launches, you need to go to the 'Settings' menu present in the game.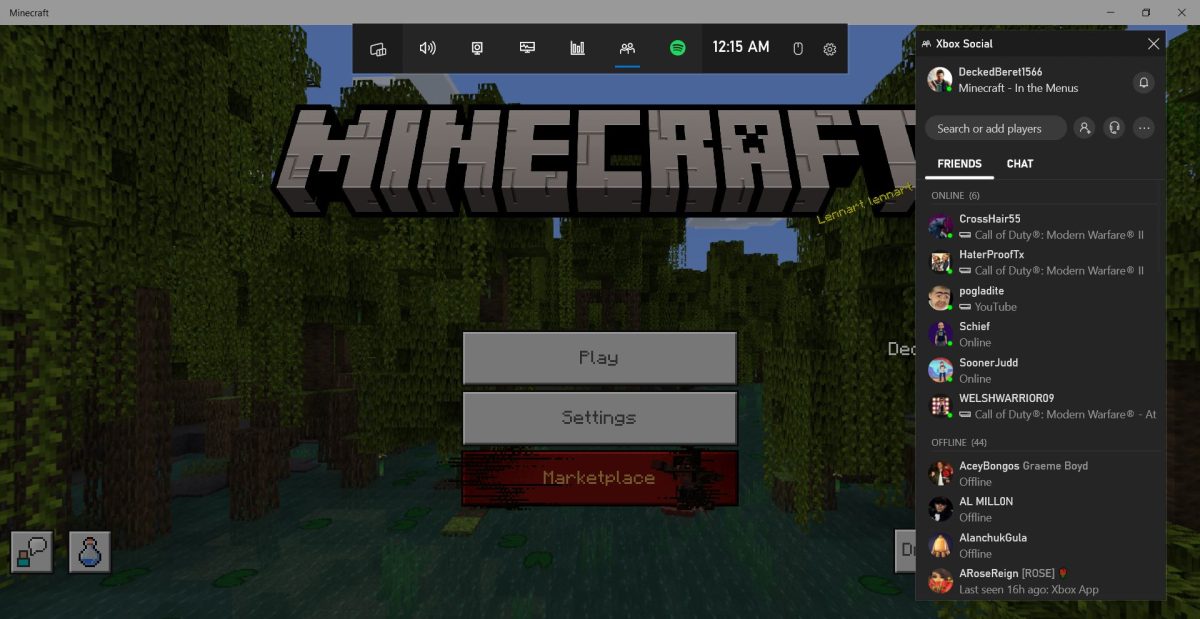 ● On the right side of your screen, a window will pop up. In this window, you will see the option of 'Invite to Game'. Tap on that option.
● The 'Invite to Game' window will take you directly to another tab where you will see the list of your friends. If you don't have any, the list will be empty. At the bottom left of your screen, you will spot an option that says 'Find Cross-Platform Friends'. Click on that to search for friends playing on other platforms like PS4, PS5, Nintendo Switch, etc.
● You can use either the Gamertag or the Minecraft ID of the player you want to be friends with.
● And that brings us to the last step; you need to check the box and invite your friend to accept your request.
● When a player accepts your request, you will receive notifications whenever he comes online. The player's name will also appear on the 'Online Friends' list.
Read next! What Happened to PUBG PC?
The Bottom Line
You can now have an immersive gaming experience with your online friends on Minecraft. As we mentioned earlier, you must be careful while making friends online. You might come across people who will spread toxicity and completely ruin your gaming experience and it's better to unfriend them if the toxicity doesn't seem to end. If you wish to remove someone who's already your friend, head to the 'Online Friends' list. You can also report the account of the player spreading toxicity.