How To
How to Report Someone on Discord Officially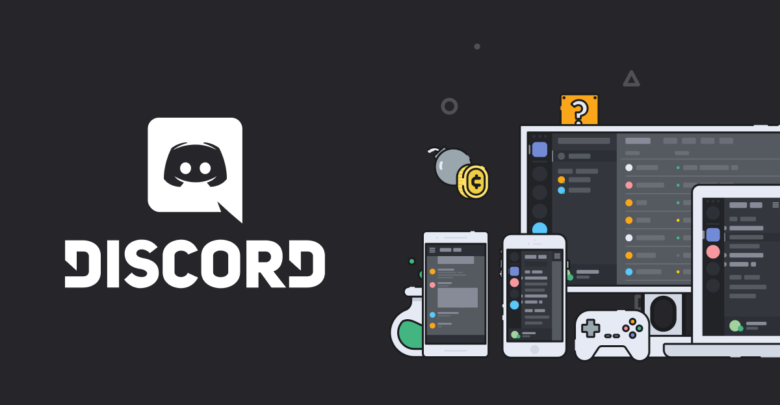 Even though Discord is the number one platform for gamers to communicate with each other, there is a lot of toxicity in some of the servers. It is no longer limited to gaming communities alone as the platform offers better communication tools than most other generic apps designed for groups and chat.
It is not unusual to find someone being toxic towards you on the platform, especially if you are part of large groups. You can simply report them, and the platform's moderators will take action against them. Do note that most servers have mods so you can report the offenders directly to moderators as well. Keep reading to find out how to report someone on discord.
Recommended for you:
How To Activate Pluto TV To View Free Content
Top 3 Best Noise Cancelling Headphones for Gaming and Music
How to Report Someone on Discord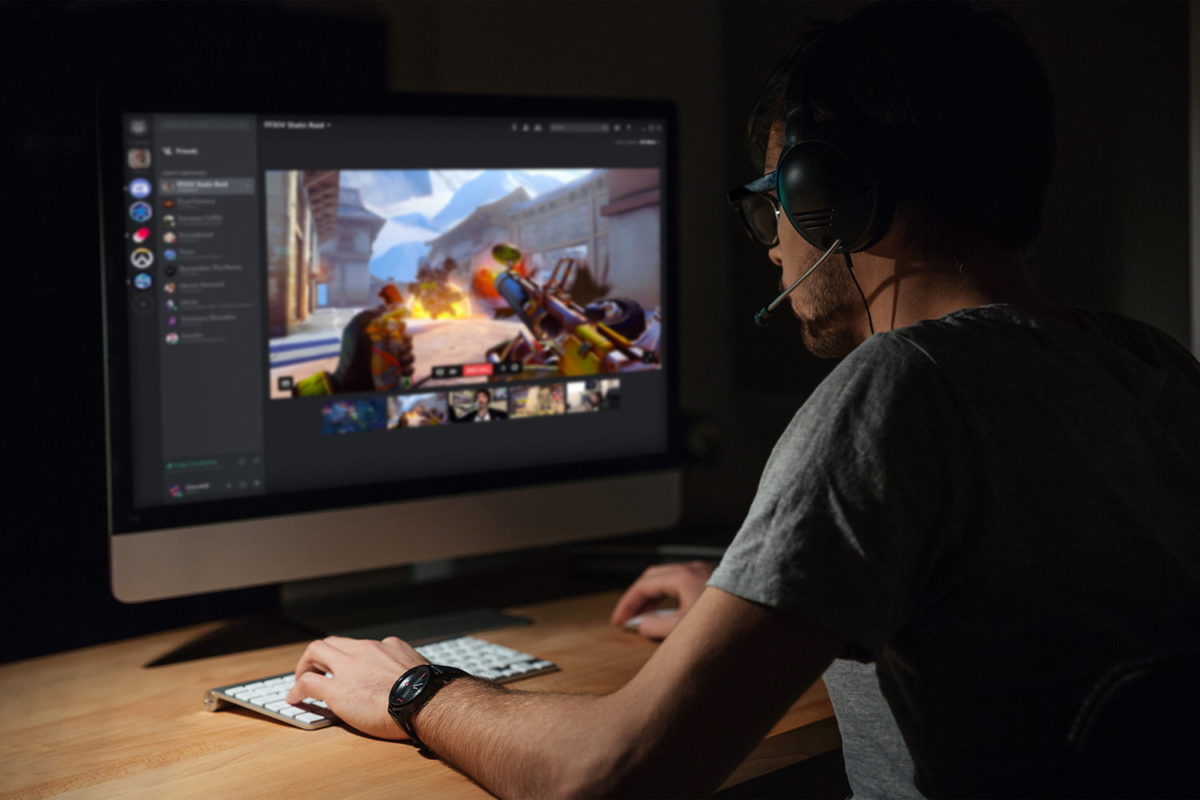 If someone is threatening you personally and you feel you are in immediate danger, contact your local authorities immediately. Or if the behavior of any member of a server is unacceptable to you, you can consider muting that person as well. To report someone officially goes through the following steps:
Head to the Settings menu from the bottom left corner.
Click on Appearances
Turn on Developer Mode
Right Click on the User name of the offender
Click on Copy ID for the same user
Paste it in any word editor like Notepad or Word
Right-click on the Server name
Copy the server ID in the same way as above
Right-click on the three dots beside the offensive messages and copy all the links.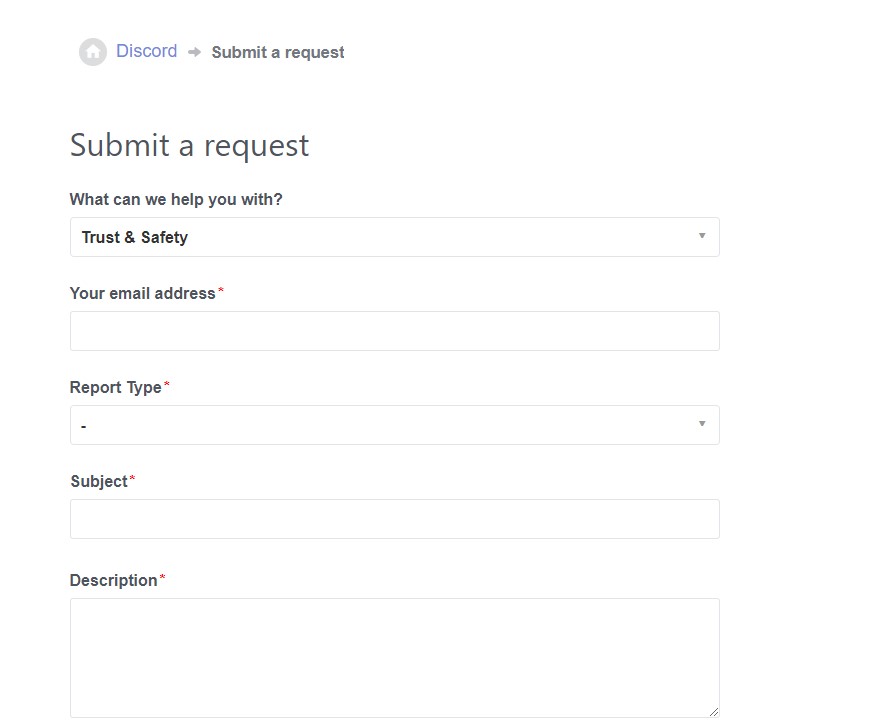 Once you have all the necessary information, head to the Discord Trust and Safety Team page. Now that you know how to report someone on Discord be prepared for a certain amount of wait time. Discord gets tons of messages regarding toxicity on the platform, so you may have to wait up to a day or two for your request to be processed.
In the meanwhile, you can consider muting or kicking the person from your Discord server. If you do not own the Discord server, you can message the mods. If they are unhelpful, muting people should be a good band-aid solution.
If you want to kick someone from a channel, you need to have admin privileges. If you have admin privileges, you can directly remove someone from the channel and prevent them from joining unless someone actively invites offenders back. To ban someone:
Click on the Discord channel you want to ban the offender from
Choose the user from the user list
Right-click on his name
Click Kick
Go through the confirmation process both times
We hope you figured out how to report someone on Discord from our guide. Also, follow us on Twitter.