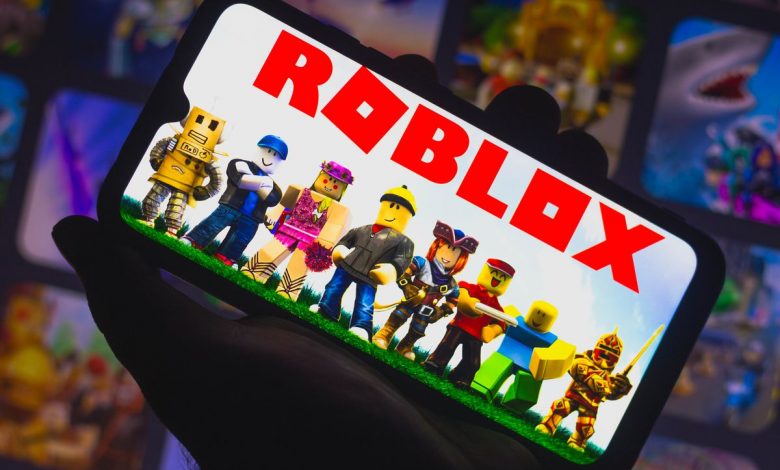 Basically, Roblox is a virtual world where you can create, share your experiences with your friends, and be whatever you can imagine. Explore a world of immersive experiences created by a global community of millions of people.
Playing Roblox as a normal user is a very normal thing but playing it with OP Auto Clicker is totally a different gaming experience altogether.
What Is An OP Auto Clicker?
OP Auto Clicker is a simple tool which can handle a lot of automated clicks for you. Using which, you can play all the roblox games in an unimaginable manner.
It allows you to configure the clicks like where to click, how many clicks should be clicked, what should be the time interval between clicks, etc.
It can record your screen activity and replays the same as well. If you want to get the customised clicks including the key strokes, you can do that by creating a video macro. Let us see how it works in this article.
Download OP Auto Clicker Software
Let's now download it and install it before you go ahead and start playing your favourite roblox games.
The very first thing is to download it from its official website opautoclicker.onl.
You can use any web browser to download it on your windows pc. You may also download it on your macbook as well, but download the mac version from the official website shared above.
Once it is downloaded, go to the file and double click it to run the software.
It doesn't require any installation because it is a standalone software package.
Upon double clicking, you will be able to see the interface directly.
It's time to configure it in order to play roblox games conveniently.
How To Play Roblox Using OP Auto Clicker?
As said earlier, roblox is not just a single and simple game. It's a community for gamers with a lot of games and game developers. People can produce their own game and publish it in the community.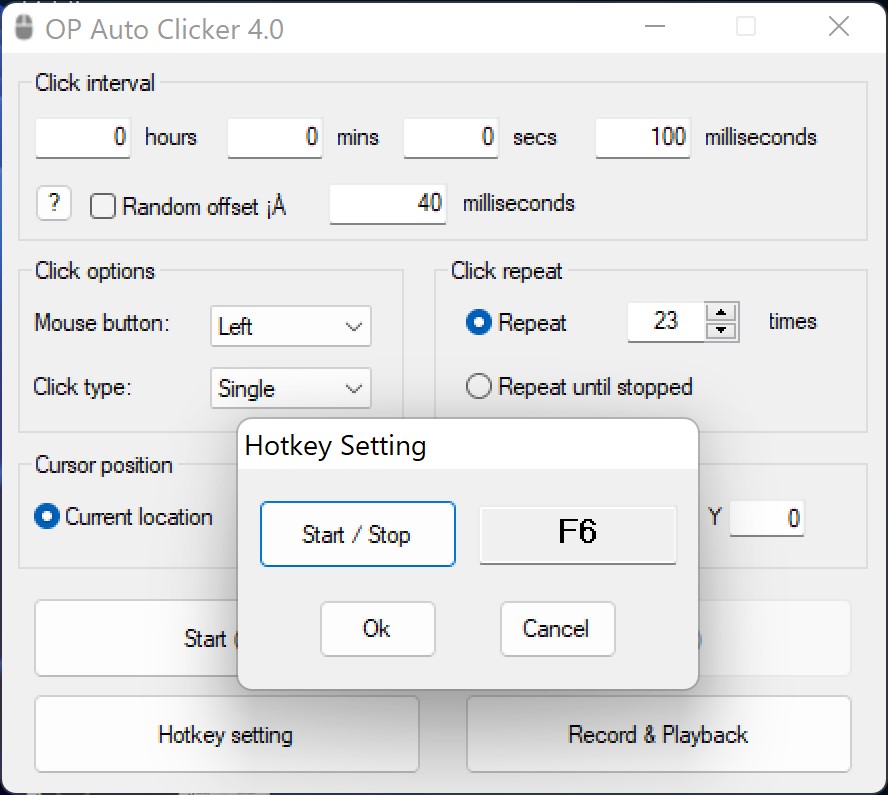 When you want to play a game from roblox community, you should either use the desktop client or a web version. No matter which platform you would like to go with, to use the auto clicker for roblox, it works like a charm.
Launch the OP Auto Clicker software on your Windows PC or Macbook.
Set the click interval to anything you want from hours to milliseconds. We recommend setting the click interval as anything below 100 milliseconds to get as fast links as possible.
Now, select the mouse button from which you want the clicks (Left, Right or Middle).
On the other hand, select the single click or double click according to your game's settings.
Keep  the cursor position as the current cursor position to be able to get the clicks wherever you place your cursor while playing the roblox games.
If you want to have custom clicks, you can do that by creating a video with all the clicks that you may want using the "Record & Playback" button.
If you need more tips about configuring the op auto clicker, you can read the dedicated guide available on its official website. We have tried the above steps and are able to play all roblox games such as Pet Simulator X, Bedwars, Skywars, Bloxfruits, etc.
Read Next: Disney Plus Error 83: 5 Ways to Fix!