How To
Amazon Prime Gaming Roblox – Benefits, Signup, and More
Roblox is a popular game out of the many available games on the Amazon Prime Gaming platform. One of the most popular games in the world, Roblox draws millions of active users each month. Roblox fans will find Amazon Prime Gaming even more appealing because it has added value to an entertaining game. Whether you've played Roblox before or are looking for a new gaming environment, stay tuned to this article, as it has something for everyone.
Benefits of Amazon Prime Gaming for Roblox Players
The in-game items that are only available to Amazon Prime Gaming subscribers are one of the main advantages. They can range from cosmetic upgrades to that changes in the track of the game. These tools can give players an opportunity to over rivals.
Another advantage is the ability to play only games not found on the standard Roblox platform. Players can enjoy brand-new, thrilling gaming experiences they otherwise might not experience anywhere. Also, Amazon Prime Gaming offers free monthly games, giving customers even more value for their subscriptions.
Roblox players can take advantage of various Amazon Prime Gaming offers, including exclusive goods, early access to new games, and discounts. Discounts on games and in-game content are also available through Amazon Prime Gaming. Consider registering to this platform if you enjoy Roblox and want to improve your gaming.
Recommended for you: GTA V Cheat Codes: Most Used Cheats and How to Activate Them
How to Sign Up for Amazon Prime Gaming
Signing up for this exciting platform is easy and requires only a few simple steps. Becomes a subscriber of Amazon Prime and get a free trial or buy a subscription from Amazon if you don't have one.
You can subscribe to Amazon Prime Gaming once you have an Amazon Prime membership. Click the Amazon Prime Gaming website and "Sign up for Prime Gaming" to start. You'll then sign in to your Amazon account. After logging in, you'll have access to Amazon Prime Gaming's perks, which include free monthly games and Roblox-only in-game items.
Your Amazon Prime membership, which costs $12.99 per month or $119 annually, covers the price of Amazon Prime Gaming. Along with having access to the gaming zone, this subscription also grants you several other advantages, like free two-day shipping, Prime Video, and more.
Roblox Game Creation on Amazon Prime Gaming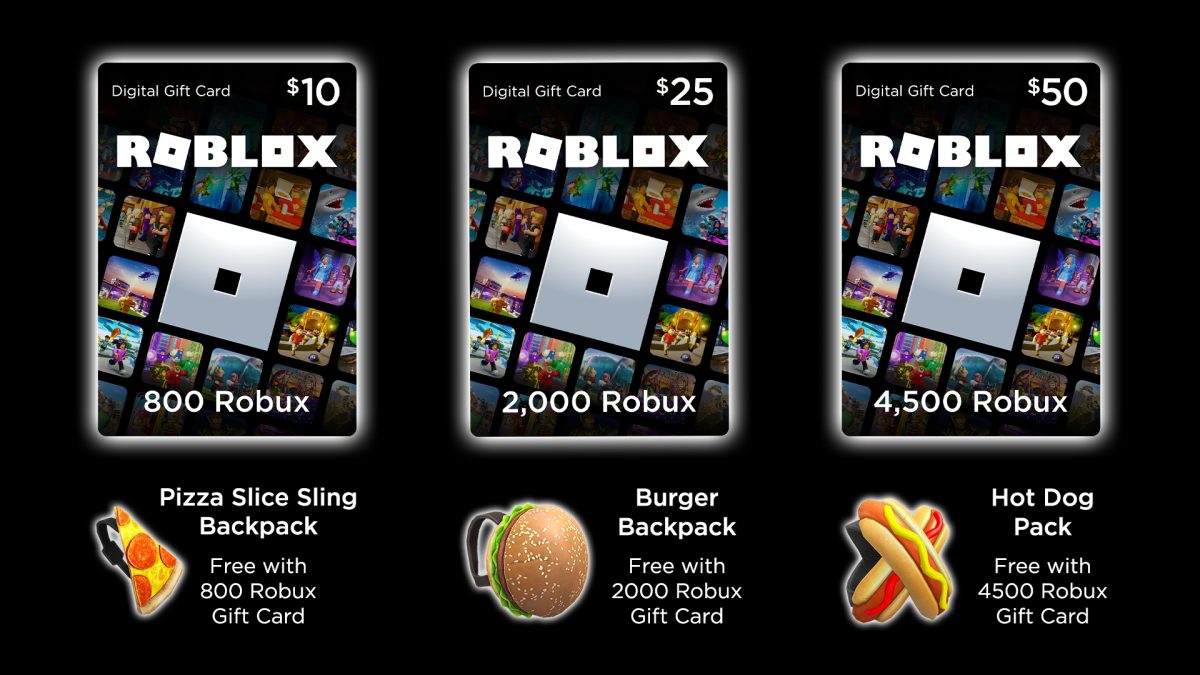 The ability to create games on Amazon Prime Gaming can be an excellent way for Roblox users to advance their game development abilities. Players have access to various tools and resources through gaming that can help them develop and publish their own games. This includes having access to tutorials, game creation software, and a community of like-minded game developers.
One advantage of publishing games on Amazon Prime Gaming is the chance to appeal to a larger audience. The enormous customer base of Amazon allows game developers to reach millions of players with their games. Additionally, it provides assistance and direction to game developers, including assistance with marketing and promotion.
Compared to creating games on the regular Roblox platform, creating games on Amazon Prime Gaming offers a more streamlined and focused experience. With a dedicated game creation toolset and a supportive community, game creators can focus on making the best game possible without having to navigate the many distractions of the regular Roblox platform.
Frequently asked questions (FAQ's)
What is Amazon Prime Gaming? Amazon Prime Gaming is a service provided to prime members that offers various benefits, including free monthly in-game content, exclusive discounts on games and accessories, and access to a collection of free games.
How does Amazon Prime Gaming work with Roblox? Amazon Prime Gaming periodically offers exclusive in-game content and items for Roblox. As an prime member, you can claim these rewards by linking your prime gaming account to your Roblox account. Once linked, you can access the available rewards and add them to your Roblox inventory.
How do I link my Amazon Prime Gaming account to my Roblox account? To link your Amazon Gaming account to your Roblox account, follow these steps:
Visit the Amazon Prime Gaming website and log in with your account.
Search for Roblox in the available rewards or promotions section.
Follow the on-screen instructions to link your account with your Roblox account.
Once linked, you should be able to claim and access the exclusive Roblox rewards.
Are the Roblox rewards from Amazon Prime Gaming free? Yes, the Roblox rewards offered through Prime Gaming are free for prime members. However, please note that you must have an active prime subscription to access these benefits.
How often are new Roblox rewards available on Amazon Prime Gaming? The availability of new Roblox rewards on Prime Gaming can vary. It's recommended to regularly check the amazon website or stay updated with their announcements to learn about the latest rewards and promotions for Roblox.
Can I claim rewards on any platform? Yes, once you have linked your prime gaming account to your Roblox account, you can claim and access the rewards on any platform where you play Roblox, including PC, Mac, mobile devices, and consoles.
Do the Amazon Prime Gaming Roblox rewards expire? The specific expiration dates for rewards can vary. It's important to check the details of each reward on the prime website or within your Roblox account to see if there are any expiration dates associated with them.
Conclusion
Amazon Prime Gaming is an amazing addition to any Roblox player's gaming experience. Furthermore, it offers a wide range of benefits for Roblox players, including exclusive in-game items, access to new games, and discounts on games and in-game content. Signing up for Amazon Prime Gaming is a simple and straightforward process.
Read Next: GTA 6 Map: Where Will the Next GTA Be Set?