How To
How to Activate GameShare on PS4 To Share Your Library with Friends
Find out how to share games with your friends on PS4 to save on the latest games!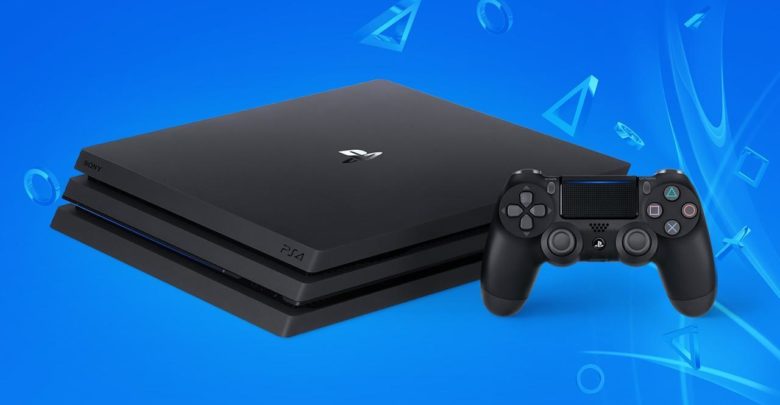 Even though a PS4 does not cost a fortune, getting games can be quite difficult for most people. With a $60 price tag on all major titles at launch, not everyone has the means of affording every game that comes out for the platform. But did you know you could cut down on your gaming expenses heavily by using GameShare? Read on to find out how to activate GameShare on PS4 to save money on all the latest games.
How to Activate GameShare on PS4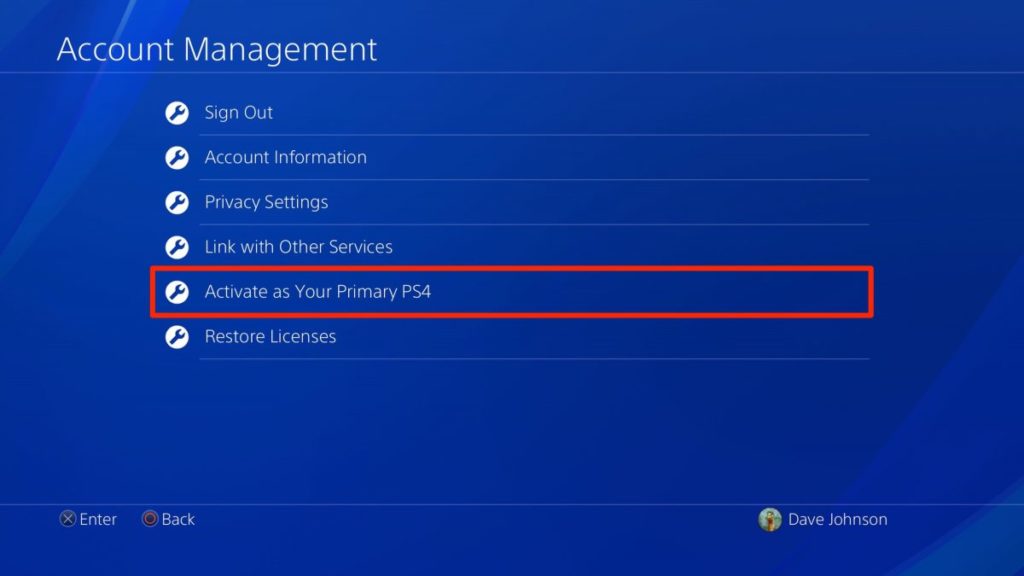 To activate GameShare on PS4, you need to have two PS4s – your own and a friend or family member needs to own one as well. You will be able to share digital copies of your games with the other PS4 by setting up your accounts in a matter of minutes. But why use GameShare over lending your physical copies out?
The biggest advantage of using GameShare over lending physical copies is that both players can log on at the same time. Unlike Steam's family sharing, you can share your games with only one person so you need to be careful who you share with. Let's get started with helping you learn how to activate GameShare on PS4.
Login to a PS4 that your family or friend uses.
Head to Settings.
Choose Account Manager
Find the Activate as Your Primary PS4 option and checkmark it in the next menu
Your friend will now be able to play on your PS4 whenever he wants. You can set it up on multiple PS4, but it will not work if multiple people play at the same time. Only one PS4 gets to be primary at a time. The person who has the PS4 set as primary on your account will get priority over everyone else.
It is recommended to get your friend to login into your PS4 as primary using the same method as well. It will allow you to play his games. This way, you can play each others' games and save a ton on the latest titles. You can consider splitting the costs on games and sharing with your friend to essentially get a 50% discount on all games.
That is all there is to setting up your PS4 for your friends. We hope you enjoyed our guide on how to activate GameShare on PS4. Have fun playing with your friends and saving the big bucks on the latest games!
Read Next:
How To Change Nickname On Discord In A Few Easy Steps
How to Delete Photos From iCloud in 3 Simple Methods