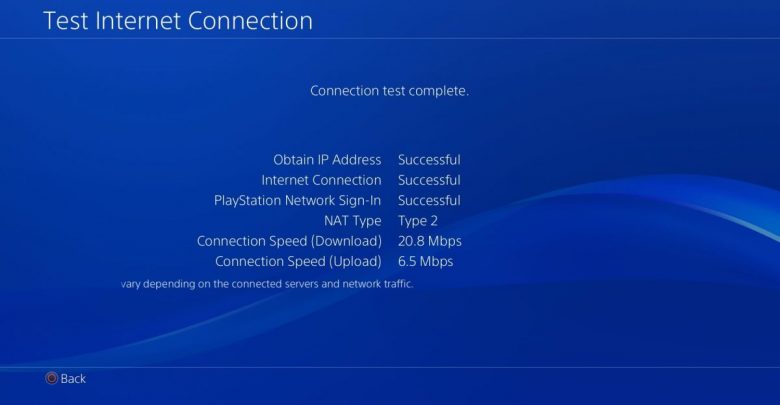 Anyone who has owned a PS4 must have faced network connection errors and this guide is designed to help you fix any of those issues. Be it an internal issue within the console or an issue related to your router's configuration, this guide will make sure you get rid of it.
While restarting your console and router is the very first step for fixing virtually anything network-related on PS4, there are a bunch of other things you can do if that doesn't put things back in place.
Reasons for PS4 Network Connection Errors
It's important that you know why an issue might have come up before you actually venture into solving it.
PlayStation Network might be down and most of the apps and services on your PS4 won't work if that is the case. Check on PSN's website to see if there is any network outage or network scheduled maintenance in your region.
Maybe someone tripped on that LAN cable connecting your PS4 to the router and it got loose.
Using the good old Cat5e LAN cable? Consider replacing it with Cat6 because players have reported that 5e is poor at handling packets. Want zero packet loss? Check out Cat7!
Your ISP might be having a coffee break.
And there's always the possibility of IP configuration issues and other fancy networking glitches.
Now that you are familiar with the 5 most common reasons why you might be facing PS4 network connection errors, here are 5 steps to follow for fixing it!
Steps for Fixing PS4 Network Connection Errors
Step 1: Are the Cables all Plugged in Good?
Using a LAN cable for connecting your PS4 to the router? That's the one best thing you can do to ensure lag-free experience in online multiplayer. However, using a LAN cable does come with certain disadvantages. Should the cable get loose on any one end (either the router or your console), you will face packet loss issues. Yes! If your network cable isn't plugged in correctly (especially if it's loose), there will be extreme packet loss in multiplayer games and your download/upload speeds won't be stable either.
You can try using a different LAN cable (only in case you have one lying around) to see if the connection's stability improves. Also, don't forget to swap the LAN ports on your router if you feel one of them isn't working fine.
Recommended for you! Nintendo Switch WiFi Issues: Can't Connect or Find Network? Fixed!
Step 2: Fix WiFi Related Issues (Link to a Separate Guide Below)
We have an entire article dedicated to fixing issues with WiFi on PS4. Click here to check it out!
Step 3: Head to PlayStation Network's Site and See if All Services are Online
Most of the network connection errors on PS4 arise due to outages in PlayStation Network. Click on this link to check the status of PlayStation Network in your region. Make sure that all of the services are up and running before going ahead with the next step in this article.
Getting slow download speeds? Check if the dot for PlayStation Store is green.
Can't join a game on Modern Warfare? 'Gaming and social' service might have been affected.
Just a quick reminder! I'm quite confident that you have already restarted your router as well as console but if you haven't, I have no idea what you are waiting for!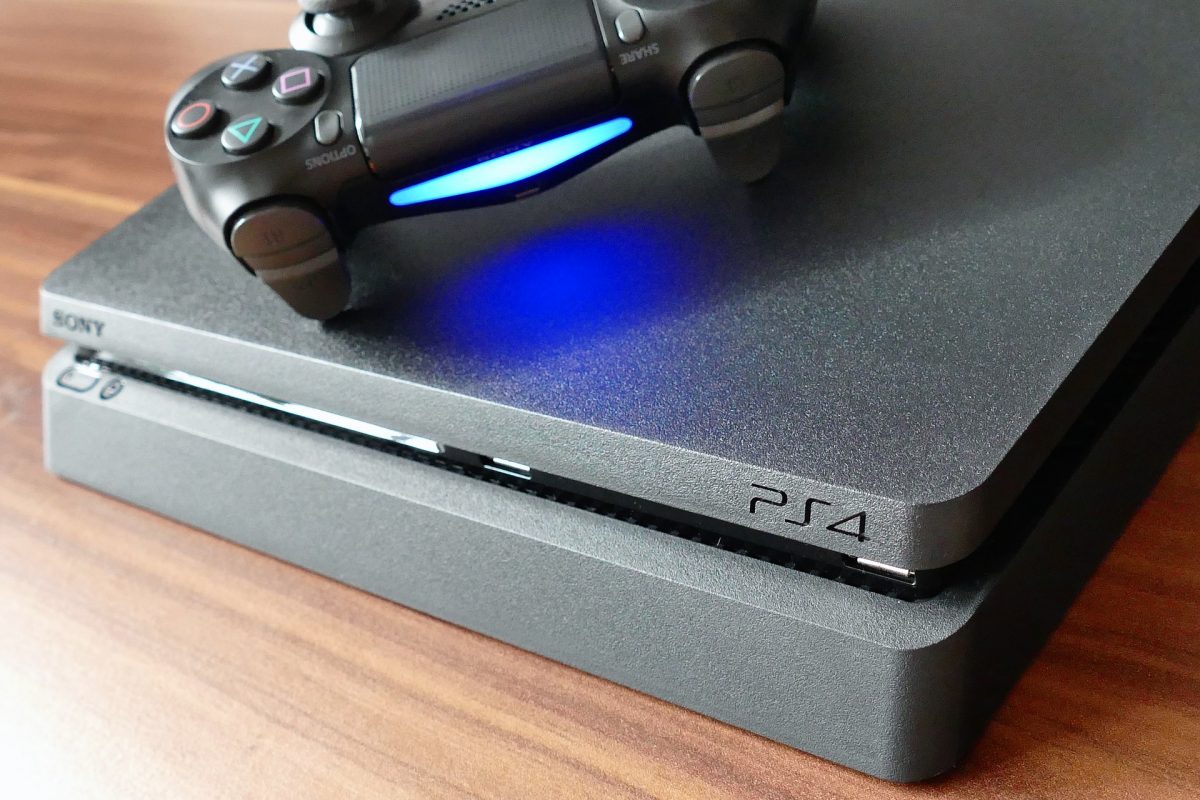 Step 4: Contact Your ISP
Sometimes, ISPs can put weird protocols in place to control data flow and your PlayStation 4 might fall victim to any of such restrictions set up by your ISP. If you figure out that everything else connected to your router is stably connected to the internet and it's only your PS4 getting network connection errors, it's time to let your ISP know (only if all PlayStation Network services are up and running).
Step 5: Try Port Forwarding to Improve Latency and Eliminate Packet Loss in Online Multiplayer Matches
While the impact of port forwarding on latency and packet loss is still under debate, there's nothing wrong with giving it a try. Most of the ISPs will not let their clients access the router's configuration page so you might have to get in touch with a support representative to get port forwarding done on your router. You might even have to subscribe to a Corporate Plan for unlocking port forwarding and open NAT type with some ISPs.
Check this one out! Best Free iPhone Games of 2021: TOP-10
Contact PSN Support
If you are sure enough that there's nothing wrong with your ISP or network cables, you should seek assistance from PlayStation Network support representatives.