Games
Conan Exiles Wiki: Your Ultimate Guide to Conan Exiles
Everything you need to know about the incredible open-world survival game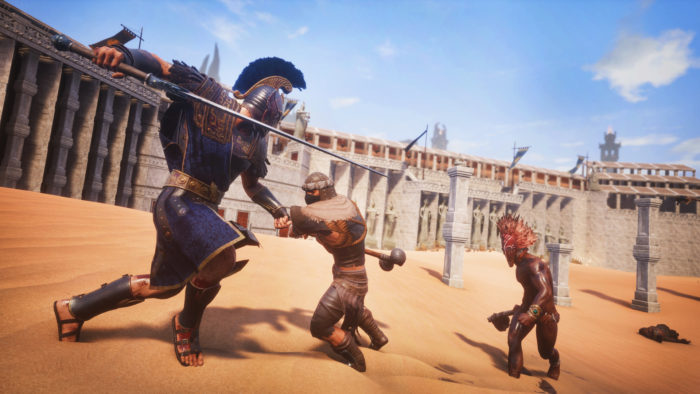 Conan Exiles is a one a kind open-world survival game where you get to play as the titular Conan The Barbarian. As an exiled hero, it is your job to defend yourself against whatever the game has to throw at you. The wasteland style area is one of the best we have seen in open-world games. Keep reading out Conan Exiles Wiki to know everything you need to know to gear up and take on the challenges that await you.
Conan Exiles Wiki – About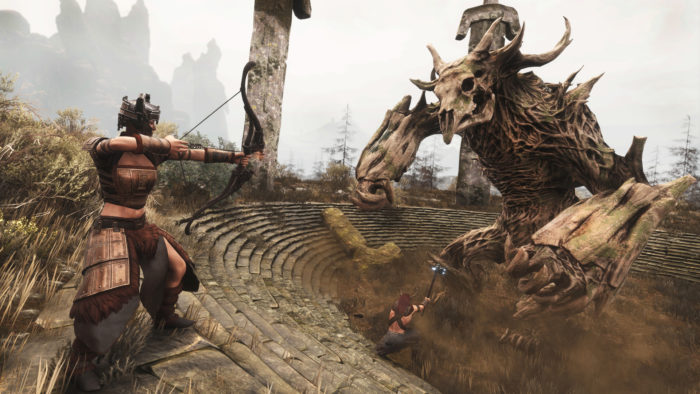 When you first start the game, you are thirsty and alone with no resources. You have to battle for survival and combat the harsh environment to grow crops and hunt for food. Once you start collecting resources, you can harvest more and build tools to upgrade your arsenal and inventory. The first thing you need to do is set up a base. This is where you start working towards full settlements and strongholds. Without a base, you will not be able to fight against invaders.
Recommended for you:
Best Tower Defense Games
Forza Horizon 5
Sacrifices
It is up to you to call upon the power of the old gods. How you collect power nodes is by dragging the corpses of the fallen to your settlement and carve their hearts out. You can sacrifice the hearts to your altars to earn blessings. The more sacrifices you perform, the stronger you get, and with enough points collected, you will be able to get enemy factions to join your cause.
Survival
The end goal of Conan Exiles is to survive. It is more important to keep yourself alive from the horrors that await you than keeping yourself well-fed and nourished. There are sandstorms and corruption that you need to fight and not just the monsters themselves. It is important to use your resources to start crafting tools and weapons as soon as you boot into the game. Once you start building a small settlement, you will get the ability to build entire cities.
Multiplayer Survival
You can play the normal survival mode or opt for the online survival mode, which sees tons of enemies join the same location and fight for the same resources you want to collect. The goal is to speed up your resource management to ensure you are able to rally your forces and take on the other players on your server to assert dominance. Go to war and crush your enemies because when it comes to survival, there is only the hunter and the hunted.
Character
Aside from cosmetic customizations, you can also edit your character's strength, agility, vitality, accuracy, grit, survival, and encumbrance. It is important to focus on all of these skills to get a fairly well-rounded build else you will start having difficulty against tougher enemies as you progress through the open world and discover new areas.
Weapons
Weapons and shields can be dyed after crafting. The game also has non-craftable weapons that drop from enemies and are generally stronger than crafted weapons. Weapons also drop from chests, so keep an eye out for hidden chests throughout the map.
We hope our Conan Exiles Wiki helped you get started with the game. What are your other favorite survival games? Let us know in the comments below.