How To
How Can I Pay with My Mobile Bills for Slots?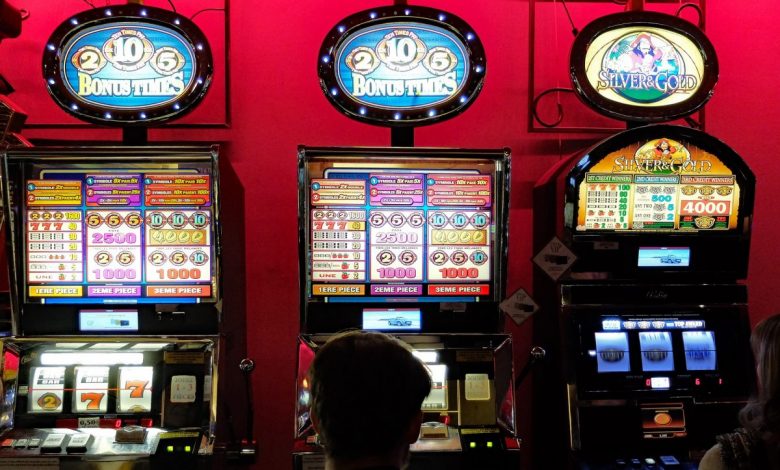 There are many different payment methods available when you join an online casino and play games like Wild Gambler slot. Each method allows you to fund your casino account using a hand-held device, like prepaid cards, e-wallets, etc., rather than just using your debit or credit card.
Pay by mobile is a new payment method steadily gaining popularity in the market. It involves using your registered phone number to pay for other services. After paying the service, the charges are added to your phone bill statement.
Pay by mobile phone bill is a convenient, fast, and safe method that allows you to make deposits in your casino account within seconds. Sure, it does require a bit of set-up, but once that's dealt with, it is super smooth sailing. Just follow the following simple steps.
1. Look for an Online Casino that Accepts the Pay by Phone Method
Although it might seem effortless, it is the most challenging step. Choosing a suitable slot casino site that supports pay by phone requires you to carefully read through the terms and conditions of a slot site to know if it supports this payment method. If you are not down for that, you can read reviews about slot sites that accept this method and pick one that interests you.
After choosing a slot site, it's essential to check if it works on your device, as some pay-by-phone slots are not compatible with some devices.
2. Select a Payment Method
After choosing your slot site, ensure you select the pay by mobile phone bill method.
3. Make a Deposit
This is one of the most straightforward steps. When you select the payment method, you have to decide on the amount you wish to deposit. It's important to always read the terms and conditions of the slot casinos site before making a deposit, as there are some limits to the amount you can deposit. These terms and conditions also help you know about the welcome bonuses and wagering requirements, so don't be ignorant.
4. Input your Phone Number
After entering your deposit amount, you're prompted to enter a registered phone number. After that, the casino will verify if the phone number belongs to you or if you are just using a fake identity.
5. Verify your Phone Number
The casino will send a code to your phone or a link for the verification process. You'll then need to input the code on the site or click the link to verify. As soon as the verification process is successful, the charges will be added to your phone bill, and the money will be deposited in your account.
Paying for online slots using pay by phone bill is as easy as that! It's, however, worth noting that you cannot make withdrawals using this method. Pay by mobile phone bill is only used to make deposits. If you wish to withdraw, you will need an alternative payment method. The best payment options you can use to withdraw in most online casinos include PayPal, Skrill, Visa, and MasterCard.
Read Next: Unable to Update New World on Steam: Get it Fixed Now!