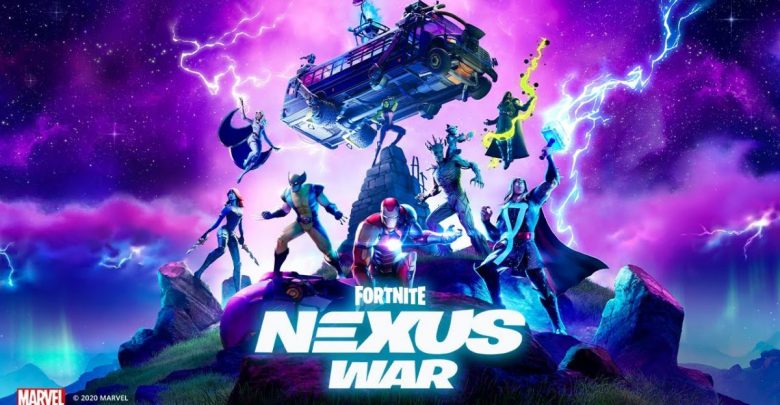 This guide is specifically meant for fixing Fortnite error code 93. If the fixes mentioned in this guide don't work, you might want to go through the steps mentioned in the error code 91 article.
Let's get straight to the point!
Change Your Skin to Fix Fortnite Error Code 93
I understand that you can't let go of your favorite skin but what's the point of using that skin if you are unable to join a party. While just changing skin doesn't seem to be legit, it has worked like a charm for many Fortnite players to get rid of error code 93. If you are getting error code 91, however, changing skins may not help as much.
To change your skin, sign in to your Fortnite account and from the Locker tab, head to the Account and Equipment section, and change your skin. Head back to the 'game mode selection' window and wait for your friend to send an invitation, which you should be able to accept without any error popping up.
Your skin and error code 93; Are they even related? Maybe ask Epic Games about that!\
Recommended for you: New Bully Game.
If Invites aren't Working, Barge in Without an Invitation!
For doing that, the party you are trying to join must have its privacy settings to 'public'. You can't go knocking at a private party, can you? Changing a party's privacy is easy.
Once you are at the 'game mode selection' screen, locate the 'Settings' icon for your party, click on it and change your party type to 'public' (option for which is located on the upper right corner of the 'Settings' screen).
Since this is a public party, your friends won't be the only ones to join. If you are the host, you can always kick unknown players and only let your friends stay back.
Fortnite not running well on your PC? This is what you need! Guaranteed Ways to Improve Your Frames in Fortnite
If In-Game Invite is not Working, Invite Your Friends Using Epic Games Friends List
Whenever you are getting error code 93 in Fortnite while trying to join a party in-game, you can try doing the same but this time, you will be joining via the Epic Games Friends list. Add your friends to your Epic Games Friends List by adding their Epic username to your account. Once you guys are friends on Epic Games, you can exchange invites and probably bypass the in-game error code 93.
After launching the game, open the 'Friends' tab and find the 'Add Friend' option. You will be asked to provide your friend's Epic Games username (email address associated with that account can also be used instead of the username). For Fortnite players on PlayStation 4 and Xbox One, you can invite friends from your console's dashboard.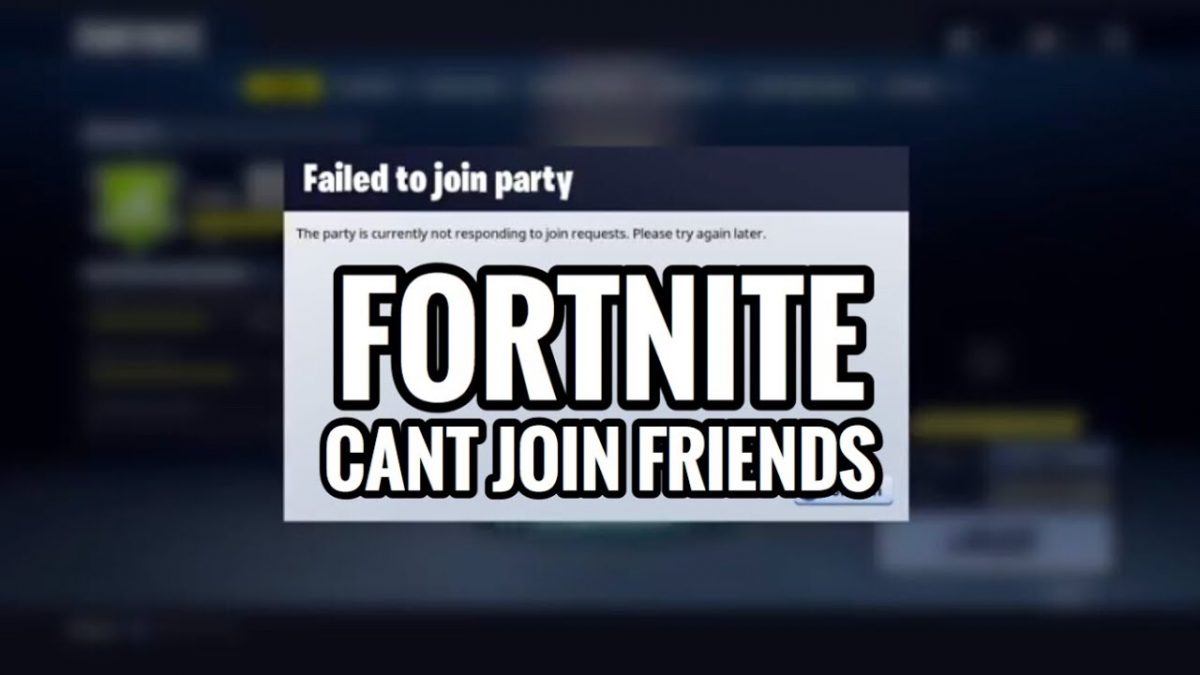 If it's a Server Issue, 'Waiting' is the Only Option to Fix Error Code 93 on Fortnite!
You cannot join parties if Fortnite's servers are heavily loaded or if there's something wrong with party services. If the servers are undergoing routine maintenance, the ability to join parties and accept invites may be temporarily disabled. You should check if Fortnite servers are out of order in case the issue persists for a long time. For instance, you could visit Fortnite's official Twitter handle to check for the latest updates on server status (they usually tweet beforehand if a server outage is about to occur).