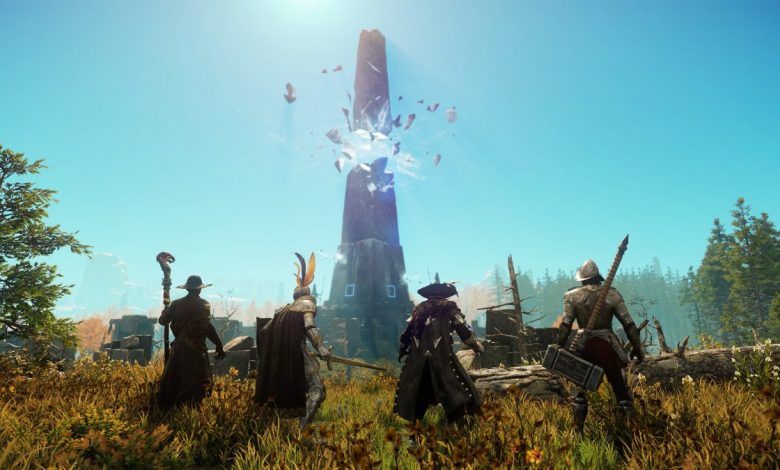 If you were unable to update New World on Steam, this is going to be the last guide you go through before New World becomes playable on your system. You might be facing this problem for many reasons including Steam server outage, corrupted game files, or sometimes, issues with the device drivers for your network adapter might also be the culprit.
New World is an open-world, role-playing game (just like Genshin Impact but with a 17th-century theme) and currently, it's only available for download on PCs via Steam. It has three armies or factions i.e., covenant, syndicate, and marauders. You can choose between any of these to join. This game is survival based so it's basically a form of Minecraft but with a lot of fighting plus the age-old theme. You can gather resources and craft necessary items, capture settlements grow your empire, and challenge other players for PVPs.
Verify Integrity of Game Files if Unable to Update New World on Steam
If the game files are corrupted, New World will never update. You have to fix this problem from within Steam and for that, you will be using a feature that comes built into Steam.
Don't forget to check this one out! Cancel Nintendo Switch Online on Console or Web Browser: How-to?
Let's jump right to the steps for verifying if all of your game files are 'not corrupt'.
Launch Steam.
With the Steam's window open, click on the 'Library' tab.
Right-click on the 'New World' game and a bunch of options will appear. Up next, click on the option that says 'Properties'.
Click on the 'Local Files' tab then on the bar that says 'Verify integrity of game files…'
In case Steam detects any files that are corrupt or missing, it will try to get things back on track but that will take a significant amount of time to complete and also ensure that you have a stable internet connection so that the wizard can fetch new files (if required).
Hard Reset Your Network Devices
If your internet isn't working properly, you won't be able to update the game as the files in the update come from Steam's servers and if there's no connection, you won't be connected to the servers. In case the internet was the culprit for triggering this update issue, please make sure you fix it before you go all the way down to apply other fixes.
Unplug your network device/s (router in most of the households) and also restart your PC. Plug everything back in and see if the issue persists.
Stay in the know with everything New World here!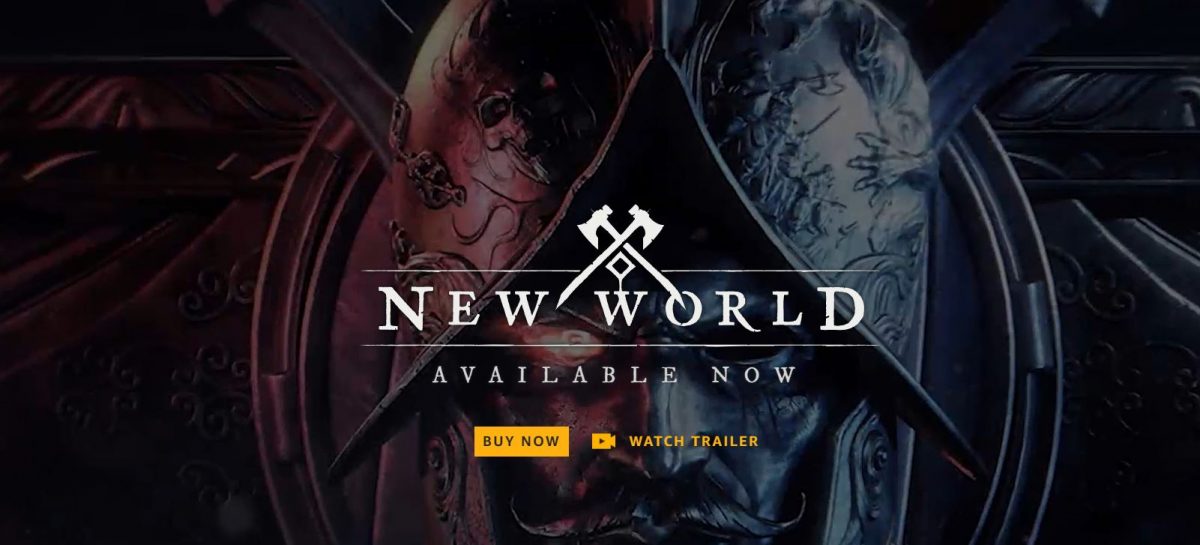 Check if Steam Server is Online Before Updating
Game didn't update? Don't get frustrated already! We've got three more solutions coming your way! Just bear with us until you find the one that works for you! If you see the server for New World is offline, you won't be able to install or update the game and not launch the game since it is a multiplayer game and data keep on getting exchanged between the server and your system for it to work.
Although I really don't prefer changing my gamertag, some of you might! Here's a little something for those who are trying to update their name on Fortnite. Here's How You Can Change Your Name on Fortnite
Update Network Drivers if Unable to Update New World
The most common cause of New World not updating or installing is that your network drivers are outdated and to fix this is no rocket science. You should follow the steps below for updating your network drivers.
Open Device Manager. To do this, right-click on the Start Menu icon and a list will pop up. The sixth option top will be 'Device Manager'. Click on it. Alternately, you can type 'devmgmt.msc' in 'Run' app to directly open Device Manager in a new window.
Search for the icon of 'Network adapters.' Beside it, you can find an arrow and after clicking on it, a list of items will swoop down.
Right-click on every adapter on this list and click on the 'Update driver' option.
Quick Reminder: You need to have administrator privileges to make changes in Device Manager section.
Select 'Search automatically for drivers' so that you don't have to go through the hassle of fetching and installing the updated driver manually.
Clear Steam Cache if Unable to Update New World
If Steam cannot run or update games properly, then you can clear the app's cache and get rid of any temporary glitch that might be causing the issue.
How to Clear Steam Cache?
After launching Steam, head to 'Settings' under the 'Steam' tab.
Click on 'Downloads', which is the sixth option in 'Settings' section, and locate the option that says 'Clear Download Cache.'
Reinstalling New World
This shall be the last option. If none of the fixes mentioned above work, you have to reinstall the game.
Delete New World from Control Panel.
Launch Steam launcher and head to 'Library' section, where you can find all the games you own.
Right-click on New World then click on 'Manage' and select 'Install' to fetch the game's files to your local hard drive.
After the installation is complete, launch New World and it should definitely work.
Even after doing everything mentioned in this guide correctly, the issue might persist and that happens only if the problem is occurring on the server's end. And as always, there is only one thing you can do if it's a server issue barring you from updating New World. Yes! You guessed it right. Wait patiently until the developers fix the problem. Sometimes, applying the pending updates for your operating system can also put things back in place so also pay a visit to the 'Windows Update' section just to make sure you are running the latest updates.