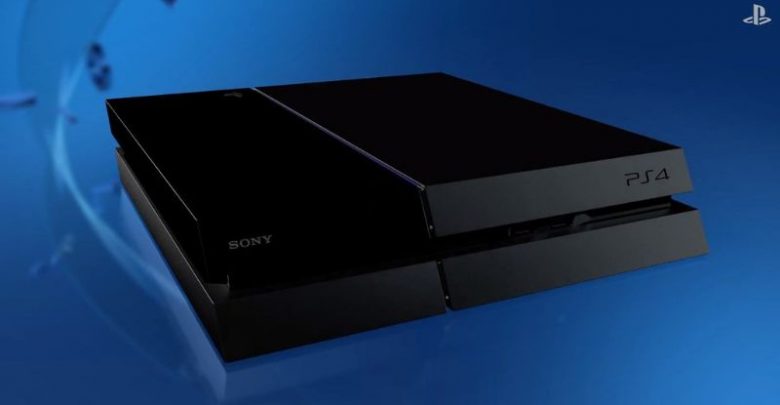 Your PS4 console allows you to create and add multiple user accounts to the same device. This can be your different family members, roommates, or even friends. But what if you need to delete a particular account from your system? Well, here we will give you a way to delete a particular user or all users from your PS4 Console. Also, read PS4 Safe Mode. So, without further ado, let's get started with how to delete ps4 account:
Deleting Other User Accounts from the Primary PS4 Account
Here, you need to be signed in with your primary PS4 account. Once you are logged in, go to your home screen and then navigate to your options menu. Scroll through all the options until you find the "Settings" icon. Select it to access all your PS4 account settings.
From here, locate the "Login Settings" screen under which you will find the "User Management" option. The "Delete User" option is located here.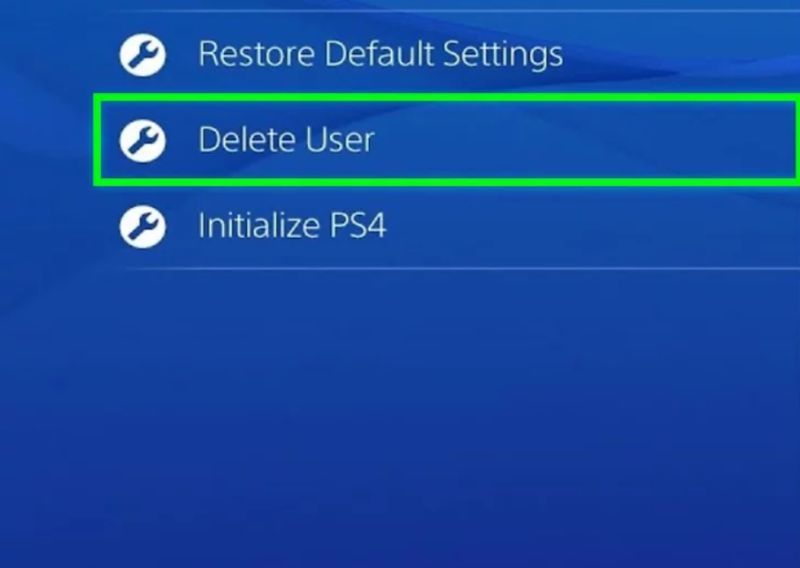 Selecting the option will open a list of all the users connected to your PS4 primary account. Simply find the user you are looking to delete, select it, and hit the "X" button to delete it from your system.
Now, in case you are trying to delete your primary account, then you will need to initialize your PS4. In that case, selecting the delete button will prompt a message asking whether or not you want to "initialize". Going forward will restore your PS4 account to your factory condition and all stored data, including previously purchased items and trophies, will be lost.
To check whether or not you successfully deleted the account, log back into your PS4 console and see if the user is still visible on the screen. If not, then you have successfully removed them from your system. 
Taking a Backup of User Data
If you wish to keep all your data, then you can simply take a backup prior to deleting the account. In order to do this, navigate to Settings > Application Saved Data Management > Saved data. Then select the platform where you want to backup your data. This can be either to the "Cloud" or a "USB Storage" device. Next, select the game whose data you wish to backup, and hit "Copy."
Deleting All Users using a Factory Reset
In case you wish to delete all users from your PS4 console, then you can perform a Factory Reset. 
You will need to login to your PS4 account and enter your login information for the primary user. After that, head back over to the Options menu > Settings. Once here, you will notice the "Initialize PS4" option at the bottom. The option will perform a factory reset on your console, returning it to the same configuration as and when you got it.
After selecting the "Initialize PS4" option, click on "Full" and follow the provided console instructions. Once done, it will have deleted all data as well as users on the console and return it back to factory conditions.
Remember to back up the data that you think is important, following the method mentioned previously. Read Next: Destiny 3.