How To
How to Trade in Roblox and Get Your Hands on Rare Items?
Want to collect limited edition items on Roblox? Go ahead and make trade offers!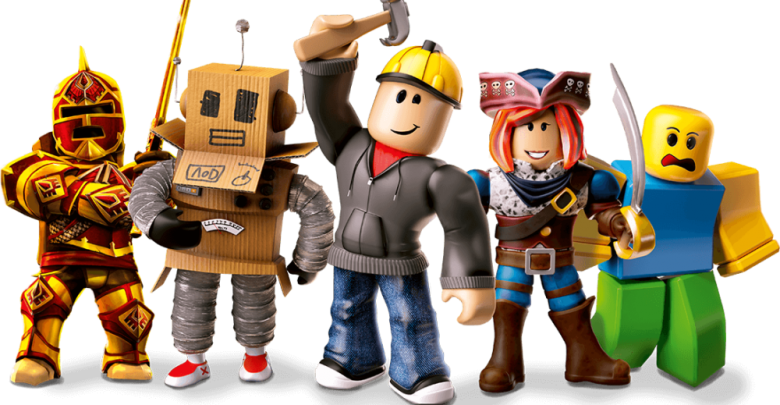 Want to learn how to trade in Roblox? This 3-minute read will teach everything you need to know about trading in Roblox. Roblox is free to play immensely multiplayer game available on PC, Xbox One, Android, and iOS. If you are looking forward to spending real money on Roblox, you can get Robux (the Roblox in-game currency). You can use Robux for a variety of things including trading, ordering in-game purchases, and buying add-ons for your avatar. In this guide, we will walk you through the steps of trading items in Roblox. You can trade the items you have crafted to acquire other rare items. It really gets fun and competitive when you start trading in Roblox.
How to Trade in Roblox? Join a Builders' Club
Before you start trading, you will need to join the Builders' Club. Being a member of any one of the Builders' Club requires you to have a subscription. Subscriptions start at $5.92 per month and move all the way to $100 per year. Head over to the Roblox homepage to know more about Builders' Club. Also read about, Tekken 8.
Once you purchase the subscription, you can start trading in no time. While collecting items, aim for getting your hands on limited edition items. Your potential as a trader will skyrocket, should you have rare items in your catalog. To spice your deal up a little, you can include Robux in your offers.
Make sure your trade accessibility is set correctly before trading. To set your availability, head to the settings of your Roblox account and click on the 'Trade Accessibility' option. You can also trade with your friends in Roblox.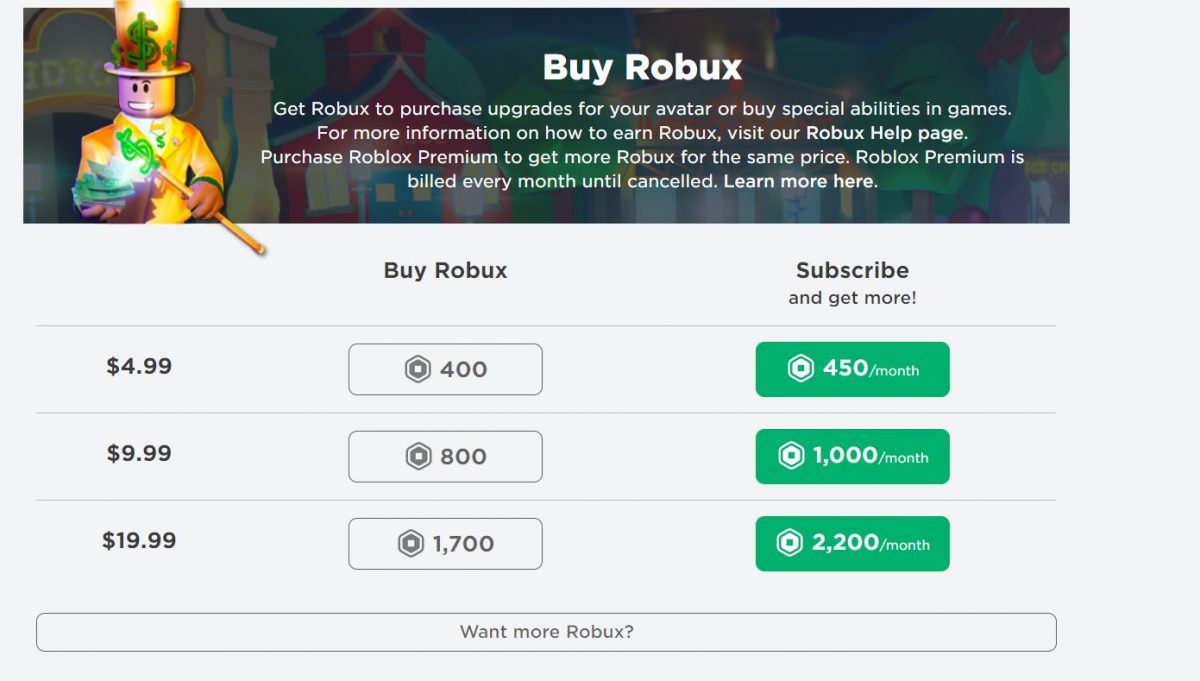 How to Find Trading Partners on Roblox?
Visit the Roblox homepage and search for friends in the 'Search Bar' located at the top of the page. You can search for your friends by using their username. Make sure you enter the username of your trading partner (your friend in this case) correctly. Open the profile of your trading partner and select the 'Trade Items' option.
Here's a guide on how to fix one of the most common errors encountered by Roblox players.
How to Trade in Roblox With Builders' Club Members?
You cannot trade with anyone in the Builders' Club. You can only trade with a member who has
Turned on trading
Set the parameters in a way that you are also included
Open the Roblox profile of the person you want to trade with. Click on 'More' for this profile and choose the 'Trade Items' option. You will now be getting a Trade Browser Window.
Even if you don't have any rare item in your warehouse, you can use Robux for trading. Make an offer to your partner that he can't refuse. It's like making offers on eBay until the buyer and seller come to an agreement. I'm a collector of rare items on Roblox so I usually spend Robux buying those items.
Warning!
Did you know there is a 30% fee linked to the offers you make using Robux?
Trade Window is where everything related to trading happens. You will find an exhaustive list of rare items held by your partner and also your personal rare item directory side by side. You can add these items to make a trade offer. If you added a wrong item to the list, you can delist it by hovering over the item and pressing on 'Remove'. Once you submit the trade, your partner will be notified of the offer you have made via a private message.
Keep in mind that you can add only up to 50% Robux of the rating of your offer. For instance, if your trade is rated at R$500, you can add no more than R$250 in the deal.
You will also receive trade offers from other fellow traders in the Builders' club. You will be able to filter, accept, and reject the offers from your profile's trade page. You can also make a counteroffer to any dealer using the 'Counter' button. Trade offers you make on Roblox are valid for a duration of 96 hours after submitting the proposal. Your partner will either accept or reject the offer or he might even ignore it. If ignored, the offer will automatically expire after 4 days. Read Next, Free Steam Codes.