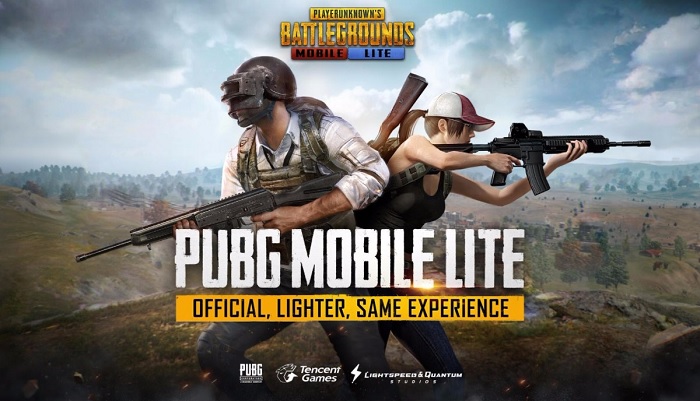 Amazon Prime has partnered with PUBG Mobile Lite to offer exclusive rewards for Prime subscribers.
You can get your hands on a full set of Infiltrator armor if you have access to Amazon Prime.
The patch also prepares players for the new season pass coming out on October 1.
A major update just dropped for PUBG Mobile Lite that brings a new game mode, map, a vehicle and Amazon Prime integration. You can try out the Golden Woods Map along with a new FireFight Game mode which were both highly anticipated by the fans.
PUBG Mobile Lite Patch v0.14.1 Overview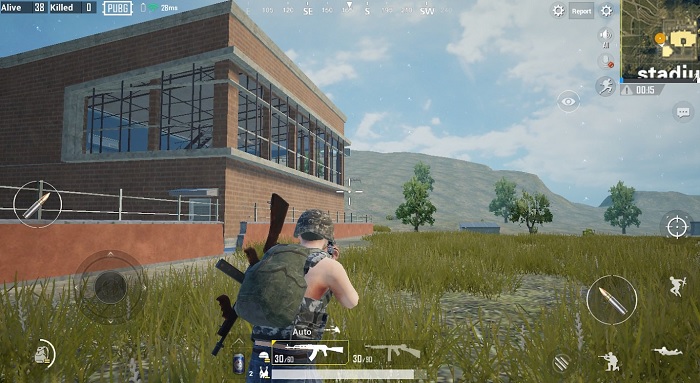 New Fire Fight Game Mode
UAZ Vehicle
Golden Woods Map
Free Add-Ons via Amazon Prime
Free Goodies for Amazon Prime Users (Infiltrator Set)
Ranked Season Pre-Load
New Title System
New Weapons
The patch notes revealed that the new season will start on October 1 and will bring in a ton of new rewards. The Season Pass for the new season should be available on the same day as well. The new Golden Woods map offers a fresh take over the barebones maps we received in recent updates.
Along with all of the new content, there is also a new Title system that is designed to help you unlock achievements and get EXP points quickly. The Firefight: War game mode pits players against each using only the RPG-7. If you have access to Amazon Prime, we recommend linking your account in-game to grab all the free new loot right away.
The PP-19 sub-machine gun, QBU DMR, QBZ DMR and a UAZ have also been added. There are a number of bugfixes as well to help gamers have a smoother overall experience. The event interface bug that countless gamers complained about has finally been resolved.
You can download the new v0.14.1 patch for PUBG Lite Mobile from Google Play!
Read Next: How To Download Facebook Chat History