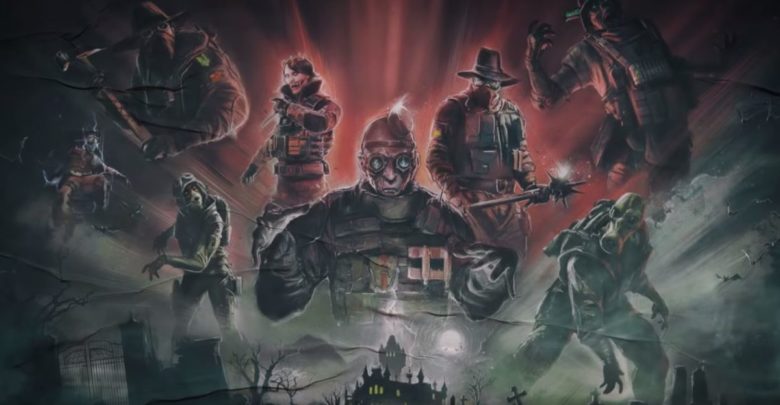 Some games start their lifecycle amazing while some of them do not. For example, when Fortnite Battle Royale was first released it was just a side project next to the main game Save the World. However, Fortnite Battle Royale became immensely successful. It was an unexpected game that changed the market. On the other hand, we have some recent examples flopped and turned out to be very bad. For example Anthem from EA was one of these titles. The game was hyped for so long. However, on the release date, it did not deliver anything and soon it will be forgotten. But some games have a comeback story. These games improve over time and become community favorites.
Also read, Xbox Game Pass Gets Massive Update With The Outer Worlds, Secret Neighbor, and More
Rainbow Six Siege is one of those games with a comeback story. When the game was first released, the initial response from the players and the critiques was not very good. However, since then the game evolved and became great. Today Rainbow Six Siege is one of the top FPS games out there. The game has an extremely loyal fan base that is carrying the game forward. Also, Rainbow Six Siege is a teamwork-based video game. Therefore there is also a Pro League. Rainbow Six Siege Pro League does not offer millions of dollars like Fortnite. However, even having a Pro League and Finals every 3 months is impressive. Of course, Rainbow Six is not a perfect game. However, since the game's release, Ubisoft is continuously trying to improve the game. Maybe not as fast as everyone wants but they certainly are listening to their community.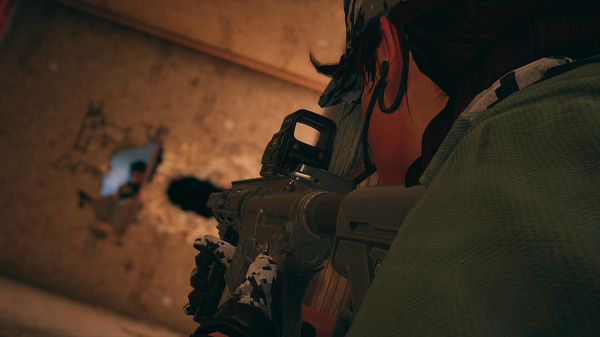 Rainbow Six Siege had events since the release. These events were generally limited-time modes. Of course, these game modes are offering unique skins and some Alpha Packs (loot boxes). However, players generally enjoyed these events because these microtransactions are purely cosmetic. Also, players generally get 1-2 free event skins. Currently, the game has lots of uniforms, weapon skins, etc. But these event skins and uniforms will appear only once. Many players tend to buy them just to collect them.
Today we are seeing Doktor's Curse Halloween event at Rainbow Six Siege. It seems that Ubisoft tried to make this event as unique as possible. The map looks awesome and the gameplay does look fun. The trailer for the Rainbow Six Siege Halloween Event Doktors Curse is below.
Ubisoft reworked the Theme Park map for the Halloween event. The game features five exterminators and five monsters, the five exterminators are Sledge with the hammer and a mixture of other operator's unique gadgets. Monsters are weaponless but they can set traps to slow the exterminators. The monsters need to survive to win the round. They are faster than exterminators so it is hard to shoot them. Also if they want they can become even invisible for a few seconds. The monster's roster is Lesion, Frost, Kapkan, Ela, and Smoke. Players will receive in-game rewards. Rainbow Six Siege Halloween Event Doktors Curse does look like fun be sure to give it a try.
Also read, How to Fix Nvidia Control Panel Missing Bug on Any PC