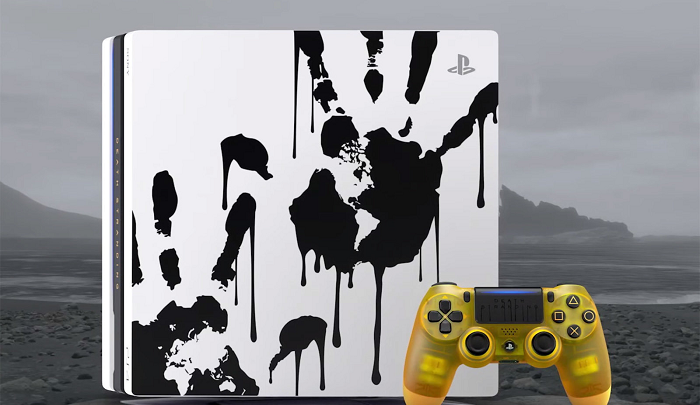 Sony announced a limited edition variant of the PS4 Pro in collaboration with Death Stranding.
The new console will launch alongside Death Stranding, an open-world game by Hideo Kojima.
The console is priced at $399, and it comes with a copy of Death Stranding.
A limited-edition Death Stranding PS4 Pro will be released as part of a bundle which will include an exclusive 1 TB PlayStation 4 Pro. The white design features handprints seen in Death Stranding gameplay trailers [link here]. The DS4 controller that comes with the Death Stranding PS4 Pro, on the other hand, deviates from the black and white design and goes for a baby pod theme with its transparent yellow cover.
How Much Does the Death Stranding PS4 Pro Cost?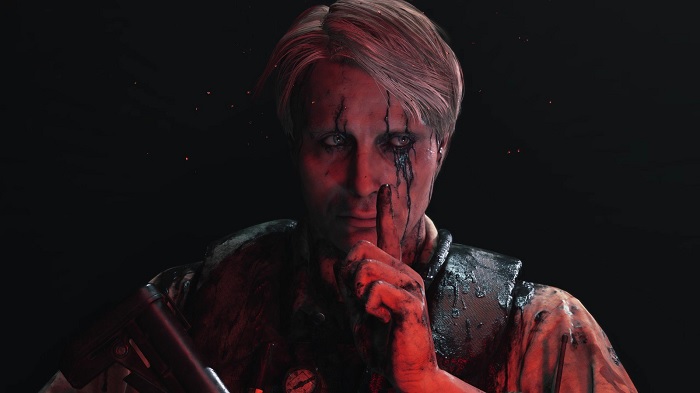 Sony has priced the limited-edition Pro at just $399, and it will be available from November 8. The game will come with a physical Blu-Ray copy of Death Stranding as well. if you want to get your hands on just the game, the title is up for pre-order as well including a collector's edition with a life-sized BB pod. The game pre-orders start at $60 with some online stores offering small discounts and goodies for purchasing the title.
You can rock the special Death Stranding PS4 Pro controller to the emulate the feeling of holding a BB pod in your own hands. But you are not restricted to using the limited edition controller to get the in-game effect. Sony has confirmed that the motion controls will work on standard DualShock 4 controllers as well. Players can make main character Sam Bridges (played by Norman Reedus) can soothe a BB pod using the motion controls, and it is meant to add to the immersion.
The upcoming title has us excited, and we can't wait to see what Hideo Kojima has in store for us this time. Are you getting a copy of Death Stranding? Let us know in the comments below.
Read Next:
Next-Gen PlayStation 5 Pro Variant May Launch with PlayStation 5
New Exclusive Items and Skins Headed to Fortnite Season 10