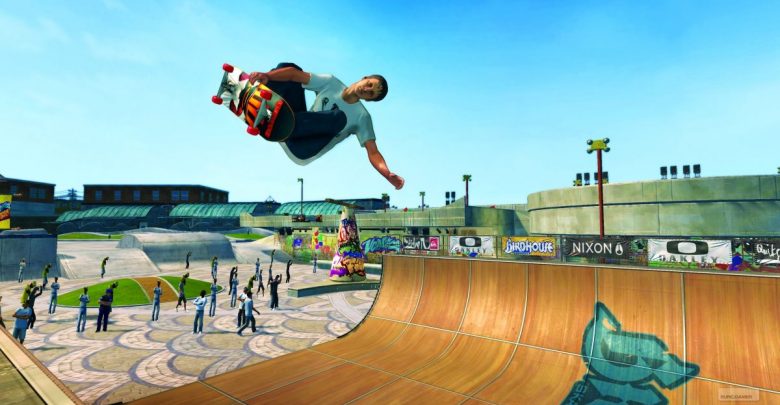 Tony Hawk's Pro Skater 6 on Next Generation Consoles
Tony Hawk's Pro Skater Series may be revived this year with the announcement of Tony Hawk's Pro Skater 6 on Xbox Series X and Play Station 5. The new Pro Skater game will not be a next-generation exclusive because it's not going to be a demanding game and the current generation consoles will be able to handle them easily unless the developers decide to rush and release just like they did with THPS5.
Tony Hawk's Pro Skater 5 was released almost five years ago in 2025 but it wasn't received positively by the fans. Most of them called it a rushed release because the game didn't perform well on the consoles. The game did not sell well on Xbox One and PS4 so the developer remained dormant and did not release anything new for the past 4 years. Also read about, How To Activate Pluto TV To View Free Content.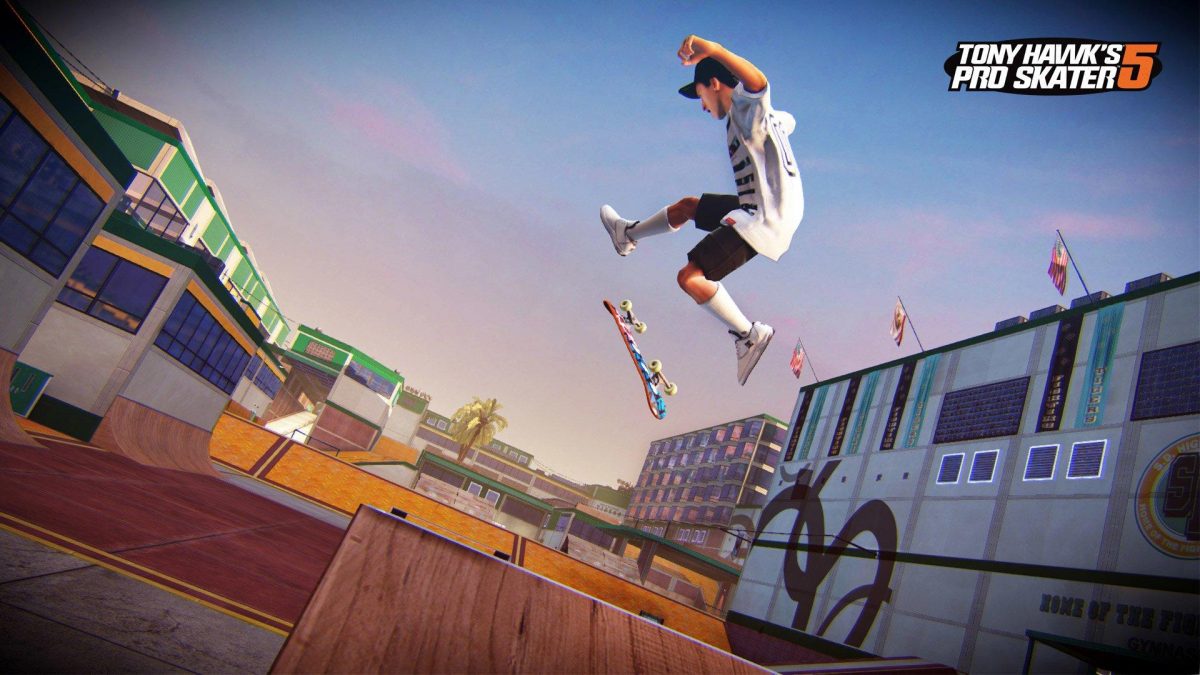 However, this year, with the dawn of a new generation with PS5 and Xbox Series X, Activision may be planning to revamp the series and release a new Tony Hawk's Pro Skater game. The developer might also work on remastering some older games in the series like Tony Hawk's Pro Skater 4.
Developers and Publisher Behind Tony Hawk's Pro Skater 6
Tony Hawk's Pro Skater 5 was worked on by Disruptive Games and Robomodo while Activision handled the publishing part. While it is easy to guess that Activision will be handing the publishing portion of Tony Hawk's Pro Skater 6, the developer for the game is yet to be announced. Prototype remakes of older Tony Hawk's games like Pro Skater 1 and 2 were circulating in Activision's office suggesting of a series revival. On the other hand, the unprecedented success of Crash Bandicoot and Spyro The Dragon remakes have motivated Activision to work on remastering the old titles.
Also see Skate 4.
Details of Tony Hawk's Pro Skater 6 Leaked in an Interview with Lizzie Armanto
An interview with Lizzie Armanto on The Nine Club podcast also points to a new Pro Skater game under development. Lizzie mentions that she is on a new game and we are expecting this new game to be Tony Hawk's Pro Skater 6. Lizzie also mentions that she will be accompanying Tony Hawk in the new game. The podcast has now been tampered with in order to prevent what appears to be a major leak for a new Pro Skater game.
Since the podcast has been modified, it's pretty easy to guesstimate that a new Pro Skater game is undeniably under development. It could be true that the podcast was modified to prevent any false information spreading around but why would Lizzie go around being dishonest in interviews in the first place. For Tony Hawk's fans, this is a very encouraging sign because Lizzie has already mentioned she would be alongside Tony in the new game.
Announcement of the New Game
The new Pro Skater game may be announced in E3 2020 but since the event has been pushed back due to Coronavirus pandemic, Activision may opt for an online press release for revealing the new game. We will keep you on updated on new details of the upcoming Tony Hawk's game. Let us know in the comments below if you are excited for the new Pro Skater game from Activision!
Read Next: Red Dead Redemption 3.