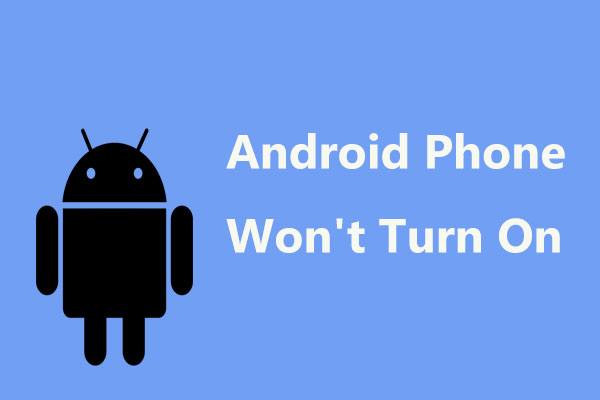 If your Android phone (or any other phone, for that matter) is not turning on, you are reading just the right guide for tackling that issue! If your phone is not starting at all but you are pretty sure that the battery is fine because you purchased this phone only a week ago, the reason might be more of a software issue.
After reading this guide, you will be able to fix any firmware or app-related issues with your phone that's not turning on. If it's an old phone you don't care about, you could risk opening the back cover on your own but since you are probably an average consumer (who does not know a lot about hardware), you won't go any far. You will eventually end up putting the rear cover back in its place because you realize there's nothing you can fix because it appears all good (this has happened to me!).
However, to fix software-related issues, here are a few troubleshooting steps you need to follow if your Android phone is not turning on!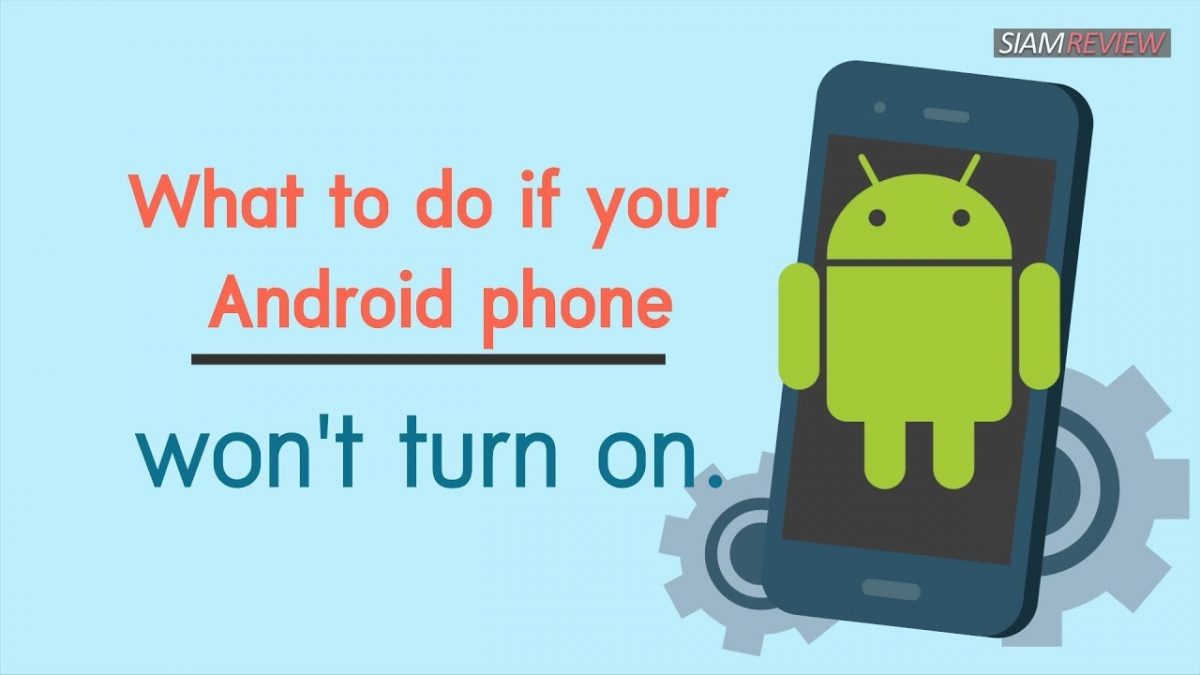 Plug Your Phone into a Power Outlet and See if it Boots Up
This one time during the last summer break, I was so into The Walking Dead that I continuously binged it for 8 straight hours on a fine Sunday. You can guess what happened next. My phone turned off just about midway through the 3rd episode of the 7th season (See! I still remember!) and I almost had a heart attack. I tried pressing and holding the power button in hopes that it would light up but it never did. What had happened was the battery got wholly sucked up because it had been streaming zombies the whole day.
Also read! Is Farming Simulator 21 Coming Sooner Than Expected?
I plugged the phone into the wall outlet and guess what happened? The charging sign came up and I was relieved to see the animation where that green bar gets filled (and there's this shock icon in the center).
After charging the phone for 5 minutes, I tried booting it up and of course, it came back to life.
Maybe your phone ran out of fluid entirely! Try charging it for some time and see if it loads up.
If you have charged your Android phone for some time now but still is not turning on, the next step would be to
Boot Your Android Phone in Safe Mode if it's Not Turning On!
Some startup apps (these are the apps that start in the background when your phone turns on) might cause your phone to crash pushing it to a never-ending boot loop.
To start your phone with minimal apps running in the background, you need to force it to boot in safe mode. Booting in safe mode involves pressing the volume buttons in a certain way when it's booting normally. Check with your manufacturer's website to figure out how you can boot into safe mode for your Android phone.
If booting in safe mode does put things in place, you just need to get rid of any recently installed app. However, if a recent system update has been causing this issue, you will have to wait for your manufacturer to fix it because you can hardly mess with system files even in safe mode.
Recommended for you! Fallout 5 – What Fans Really Expect From Bethesda
Safe Mode Didn't Do the Job? Embrace Recovery Mode!
If there's data on your phone that you can't afford to lose, this step is not for you! Performing a factory reset will erase recent changes made on your phone and this might just work out. However, you will lose all your settings and apps (and everything else), and reconfiguring your Android phone, at that, is a boring thing to do!
Most Android phones can be forced to factory reset on startup by following these steps:
After pressing and holding the volume down button, you can proceed to start your phone by doing the same with your power button. A menu will appear with everything written in that font, which you see in those hacker scenes in movies.
Highlight the option that would say anything in the line of deleting your data and apps and putting the phone back to its default configuration. Once the recovery is complete, your phone should work like a new one.
If none of these steps work, it's high time you had sent your phone back to your manufacturer for repair. You might come across suggestions on the web, which ask you to flash your phone's ROM by connecting to a PC but that's so full of risks and you might even end up bricking your phone.