Games
Brave Frontier Wiki: Equipped with Dual Brave Burst and Other Exciting Features
Find out how to become a legend of Brave Frontier.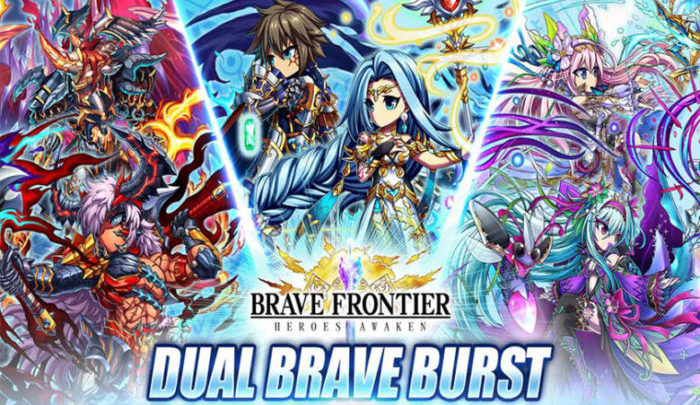 First released on 13 December 2014, Brave Frontier plot is similar to Square Enix's Valkyrie Profile. The game centers on the summoners and players have to cross-different levels to enter a new area. The game is inspired by several RPG games like the Romancing Saga and Tales series.
The global version of Brave Frontier is available on iOS and Android and has over 10 million downloads. If you haven't tried out this interesting game, you must hit it.
But before you download this game, go through with our Brave Frontier Wiki that covers everything about its features and gameplay.
Recommended for you:
Borderlands 2 Walkthrough – Wiki, Tips, Tricks and Everything in Between
Divinity Original Sin 2 Wiki
Attacking units in the fight awards the team with Heart Crystals and Burst Crystals. A few new pairs of Dual Brave Burst Partners are now out. If you think you are good at making a team, make friends by sending a friend request. Defeat the enemy and complete the levels to win the game.
As the players cross the level, they are rewarded with Karma and other units for every mission. The units that have the power to execute special attacks are termed as Brave Bursts.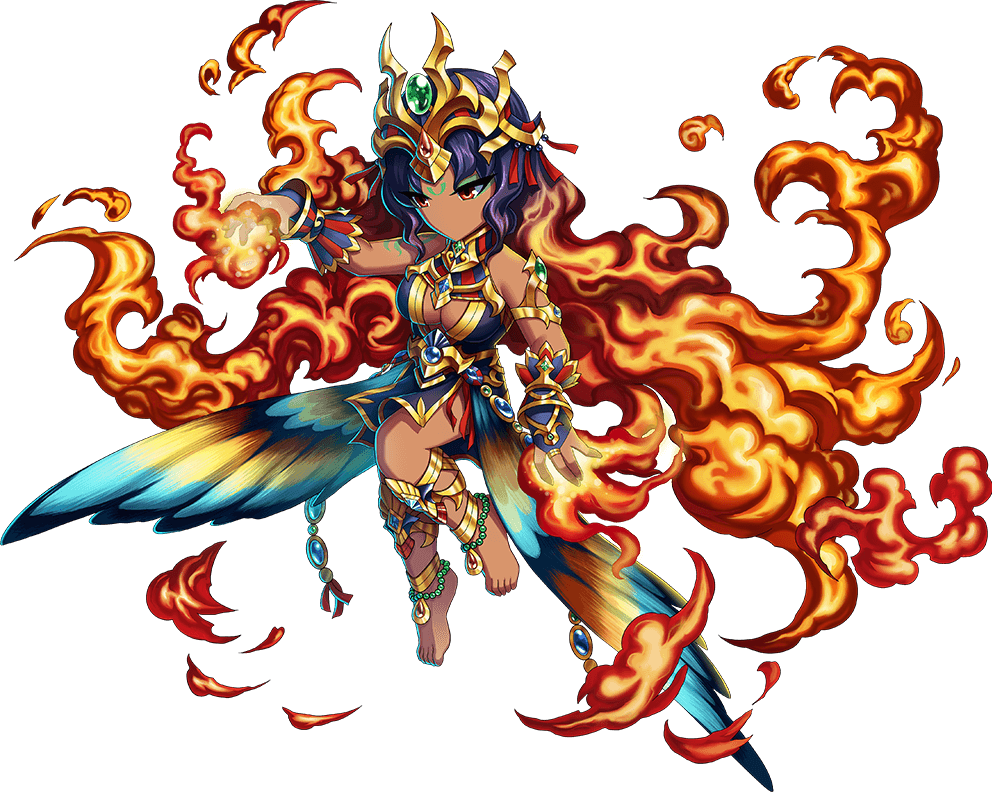 Brave Busts not only boosts the health points but increases the stats to plan against opponents. Remember that Super Brave Bursts can be used only if a unit has 6 Star Rank. Also, Ultimate Brave Bursts can be accessed by 7-star after filling the Overdrive gauge.
Features of Brave Frontier
Evolve your Units to strengthen them and to unlock a new level.

Cross the levels to open crafting options and other powerful weapons. 

Connect with players from across the world for more strengthening options. 

Discuss the strategies with Guild members during Guild Raids.

Explore Grand Gaia and uncover over 500 driven missions.
Do you know that this game is also been recorded in Guinness World Record for having the Most playable pixel art characters in a mobile game? It has over 400 legendary heroes, demigods that lead your squad against the gods as you undertake a journey through the lands of Grand Gaia.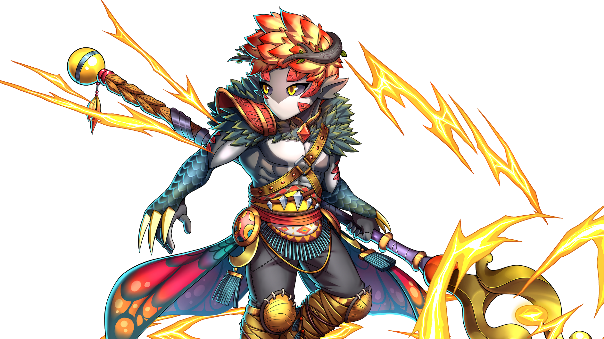 Keep playing this addictive game and unlock new levels. Are you ready to take on the challenge of powerful Summoners in this interesting game? If yes, then download now.
Brave Frontier has received an amazing response from the audience. Overall, it is a fantastic game with a vibrant look.
Also, if you have played Brave Frontier, try its sequel Brave Frontier: The Last Summoner that released in 2018.
We hope you enjoyed our post on Brave Frontier Wiki. Have you ever played this game? How was your experience? Share it with us below.
Important Things to Note
Effective performance is not guaranteed on devices having less than 1 GB RAM.
Install the game if you have 2GB free space in internal memory.