Games
Dragalia Lost Wiki – Become The Best Adventurer in Alberia
Conquer Alberia with your merry band of Adventurers with these simple tricks that no one uses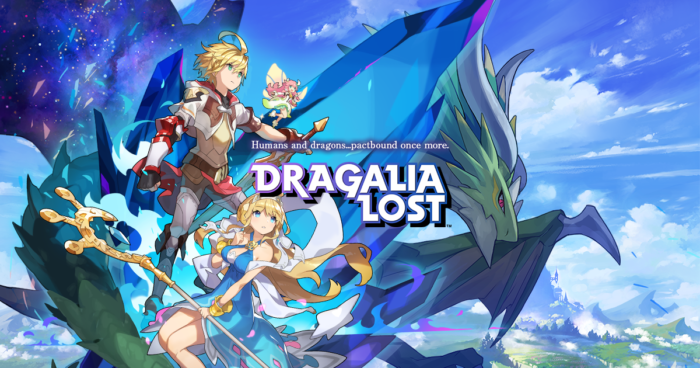 Welcome to our Dragalia Lost Wiki, where we discuss the best strategies and tips to get you started in the kingdom of Alberia. Dragalia Lost is a fantastic RPG for mobile gamers, and we strongly recommend trying it out.
Dragalia Lost Wiki
In our Dragalia Lost Wiki, we will take a look at the first things you need to do when you head to the kingdom of Alberia. From Materials to Mana, Dragons to Weapon usage, we have everything you need to know in one place.
Basics
It is important to play through the Story Mode if you want to learn the basics of what Dragalia Lost has to offer to you. Might is one of the most important stats that you need to focus on as it essentially offers a full rounded up score for your overall stats. You also need to hit great enhancement levels for all your characters and gear if you want to make quick work of enemies.
Also Read:
Brave Frontier Wiki
Battle Cats Wiki – Your Last Guide for Tower Defense Mastery
Materials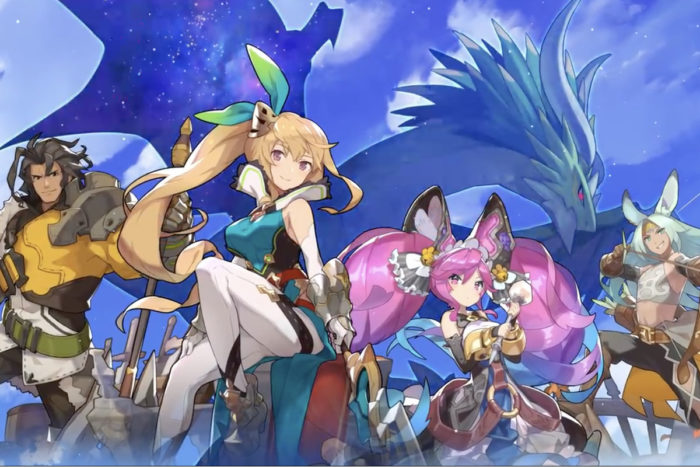 Consumables also fall under the category of materials. They can be used to restore your stamina and get more getherwings. Getherwings, along with the other in-game currencies, lets you craft/earn items. Collecting materials is very important if you want some quick progress.
The fastest ways to farm materials include:
Quests and other limited time events.
Wyrmprints that are sold via the in-game shop
Summoning events.
Adventures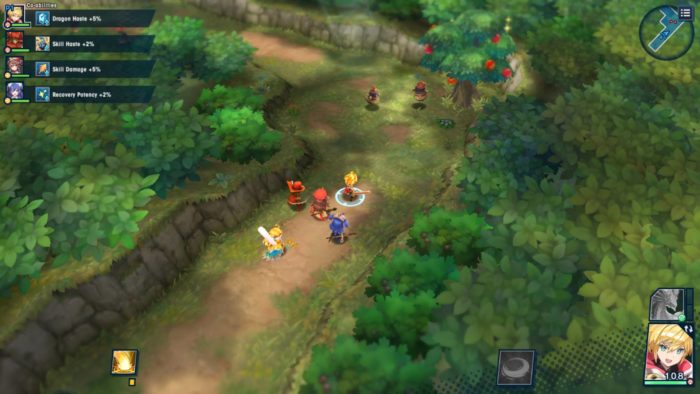 Since adventures offer a ton of EXP points, you should be leveling up as a small group of adventures with decent team composition. It will allow you to make use of the large pool of EXP you get. Once your characters are leveled up, use your other characters with a different team comp to farm up the exp. While using a larger team does make things easier, you will not be able to boost your character's exp optimally.
You should also focus on the endgame content like Void Battles or Dragon Trials to get a ton of experience. However, you need to be aware of the modifiers and what setups you should be carrying in those activities. You can't just brute force your way through the content, and you need to check your squad's readiness before engaging. Try out basic quests and events to see if your team synergies and load-outs are working out well before proceeding with either a Void Battle or a Dragon Trial.
Mana
Maxing out your mana is one of the toughest things to do in-game. While Eldwater is not too hard to farm, optimizing your mana is quite difficult. There are two strats that you can pick up.
You can either offer all your Adventurers the first two rings in their pool and activate their primary skills. They are essential regardless of whether you are manually controlling them or letting the AI do the job.
Pick up the top adventures try to max them out instead of diversifying your mana pool across your whole party. This strat should be used only for high-tier adventurers (4 or 5-star).
We hope you were able to pick up some useful tips from our Dragalia Lost Wiki and have a lot of fun in your adventures. Let us know your thoughts on the game in the comments below.