Games
Everything You Need to Know About Nioh 2
Nioh 2 is shaping up to be a great game and we have you covered with all the latest details on the upcoming title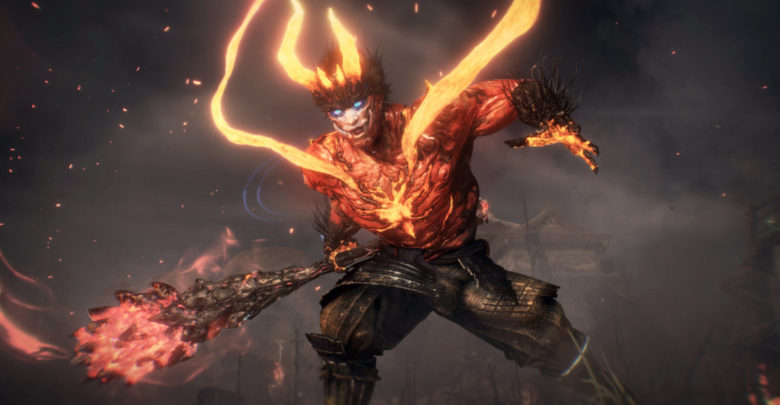 Nioh 2 is one of the most hyped-up games for the current-gen PS4. Since its release in 2017, the game received a ton of praises from fans and reviewers alike. It even came to PC last year and the hype train for the franchise kept ongoing. If you are waiting for the game and want to know things like when it's coming out, what to expect and more – we have you covered. We will also be releasing our Nioh 2 wiki soon after launch so be sure to keep an eye out for that.
Nioh 2 Open Beta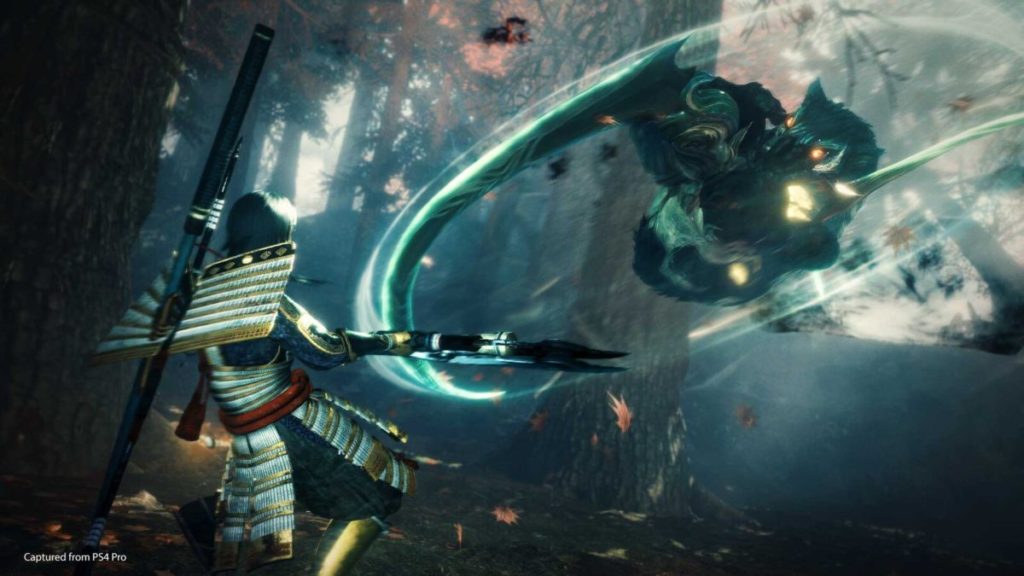 The Nioh 2 Open Beta goes live on November 1, 2019, and is available till November 10 2019. It is free to download for those who want to test the game out. People are excited about what the game has to offer and the developers have promised a ton of gameplay improvements and quality of life changes in addition to the new content we will be getting.
Character Creator
A new character creator will be available in the upcoming title. We got to play as William Adams in the original Nioh but that seems to be changing. While it does allow us to get more customization fans have been left a little underwhelmed by the decision. Why do you ask? William Adams is one of the only real foreign samurai to be mentioned in Japanese history. But personally, we love that we get to make our own characters to suit our playstyle.
As for the features of the Character Creator, there will be tons of options to choose from. Koei Tecmo has revealed that the character creation process will be very important as it defines what your playstyle will be down the line. Of course, there will be ways to tweak into different specs but we will get into that later in our Nioh 2 wiki once the game is out.
Nioh 2 Trailer
Unlike many upcoming games like Tekken 8, we actually have an official trailer for the upcoming Nioh game. It seems like corruption will be playing a major part in the upcoming game's narrative. Not much has been confirmed by the developers so far as Koei Tecmo likes to keep things private instead of bombarding us with spoilers.
Nioh 2 Story Breakdown
Fans are speculating that the personal darkness will affect gameplay as well as the story. Being able to turn into a yokai is going to play a major role in Nioh 2. A yokai is a Japanese folklore creature that the protagonist can turn into. The yokai you choose will affect your combat and many more gameplay elements.
If there is one thing that the trailer has informed us, it is that the gameplay is going to get very dark. Just like Dark Souls, the game reveals very little about what is going on in the game world with the exception of the basic premise that everyone knows about.
We will be covering all little tidbits in our Nioh 2 wiki once the game launches on March 13, 2020. So stay tuned on our website to get all the latest news and guides for the game!
Read Next:
How to Use Discord on Xbox
Oxygen Not Included Wiki – How to Survive The Early Game