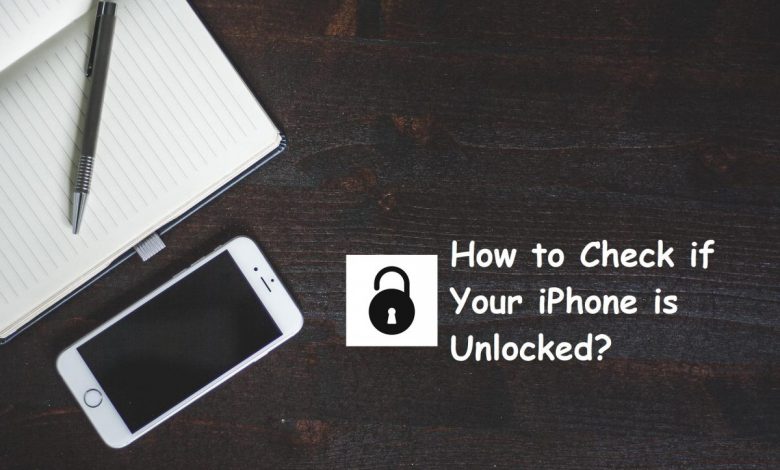 iPhone is perhaps the most popular smartphone out there and in this guide, we shall show you the steps to check if your iPhone is unlocked. Various models of the iPhone are used by almost a billion users in total. While it is a very popular device, it's also very expensive. The top-end iPhone 13 Pro Max starts at $1099, which is more than what the vast majority of people can pay.
But to offset some of that cost, phone carriers have contract plans, where you pay a fixed monthly amount(which includes the phone bill) for a specific amount of time instead of paying the entire cost of the iPhone upfront. Phones brought in that manner come locked i.e., your phone won't be compatible with any other sim card. If you have a locked phone, you can't move to a different carrier until your phone contract ends.
But it's not always clear whether your iPhone is locked or not. For instance, if you are planning to buy that iPhone that your friend uses, you might want to check if the phone is unlocked. In case you're in such a situation, this is how to check if an iPhone is unlocked.
Check if iPhone is Unlocked: How to?
First, here are a few basic things to keep in mind.
If you paid the entire cost of the phone upfront, your phone is unlocked.
If you're on a monthly plan, your phone is unlocked.
If you're on a contract plan, your phone is locked until the contract period is over. After that, the phone is unlocked.
If you can't remember/don't know these details, or if you bought a seller refurbished iPhone, you can –
Ask the person you bought the phone from.
Check the receipt of the phone to see whether it's locked.
If you still can't find out whether your phone is unlocked, here's how to check if iPhone is unlocked:
Copy your IMEI Number and Call Your Carrier
You can just call your carrier's customer support number and ask them whether your phone is unlocked. The carrier will probably ask for your phone's IMEI during this process.
To get your iPhone's IMEI number, launch the Settings app on your iPhone then switch to 'General' tab then tap 'About'. You can now see your serial number and other device details on that page.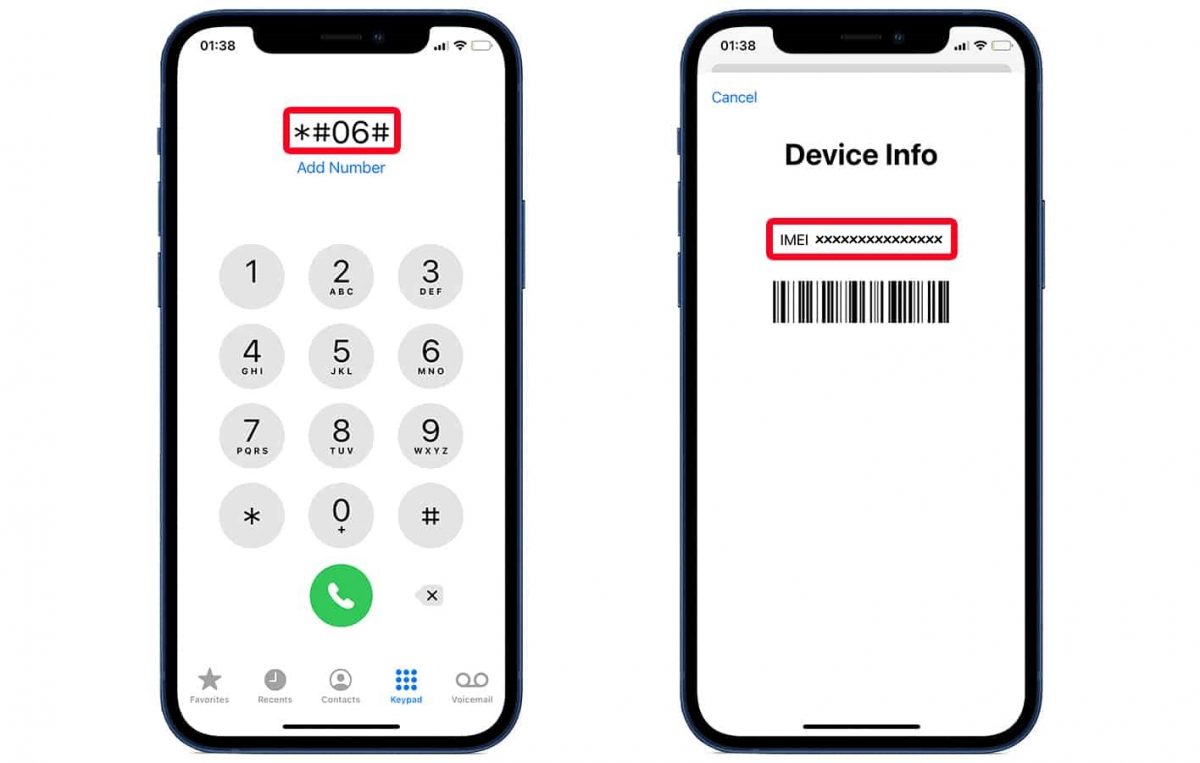 You may also need to provide other details. This is generally the most reliable way to find out if your iPhone is unlocked. Your carrier should normally tell you whether your phone is unlocked or not in a short amount of time. There are a few paid online services that let you enter your IMEI number and check if the iPhone is unlocked, but these may not be reliable.
Check your iPhone's Settings
If you're wondering how to check if your iPhone is unlocked without calling customer support, this is it. You can check under your iPhone's 'Cellular' tab to check if it's unlocked. To do so:
Open your Settings app.
Go to Cellular.
See the option titled Cellular Data Network? It will be under 'Cellular Data Options'. Your iPhone is unlocked if you see it. Don't see this option? Your iPhone is more likely to be locked.