No doubt, social media is a great platform to stay connected with loved ones. But once in a lifetime, we all reached a limit when unwanted messages and talks urged to make foolish decisions. 
Remember the day when you were talking to your friends and they said something annoying to you, and you immediately blocked everyone on social networks, out of a bad mood. Now, what's next? You have changed your mood and want to unblock them again. Well, the good news is that you can unblock everyone on the block list and start chatting again. Be it Instagram, Whatsapp, or Snapchat, unblocking is easy everywhere. So, are you looking to follow them back or searching for the steps on how to unblock someone on Snapchat? If yes, then below are the steps explained to unblock the blocked person.
Recommended for you:
How To Share Games On Steam With Anyone Using Family Sharing
How To Download Facebook Chat History
Here's How You Can Unblock Someone On Snapchat
Open the Snapchat app, log in and enter your email id or username and password if you aren't signed in.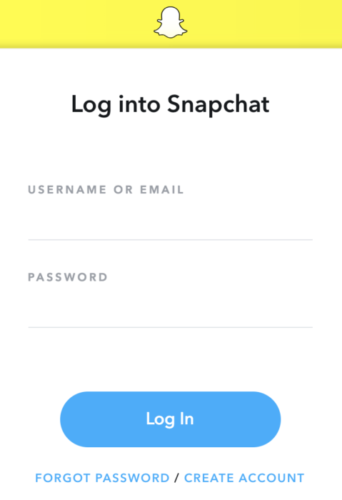 2. Tap the Bitmoji face or user icon on the screen. 
3. Navigate to your screen and touch the gear icon to access your Snapchat account settings. 
4. Select Account Actions and then tap the Blocked option.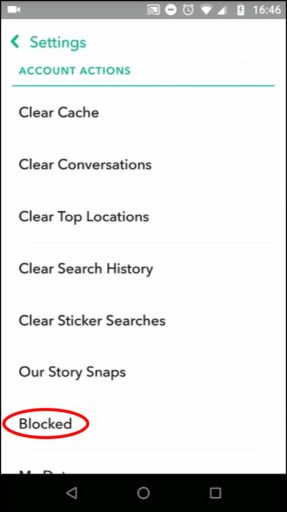 5. From the list of contacts that you have blocked will be shown.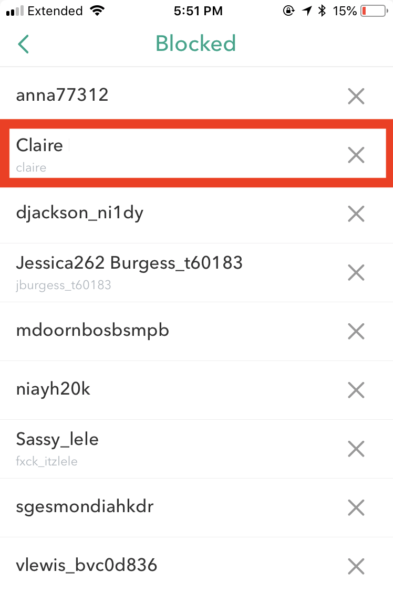 5. Tap X on the username you want to unblock.
6. The app will confirm if you are sure to unblock the user. Tap yes to unblock. 
7. The user has now been unblocked. But they will not be in your contacts anymore. If you want to check their snaps, you have to re-add them. 
You can unblock or block anyone on your contact list. But chances are Snapchat can restrict your actions to add someone again after you block or unblock them in a short period. The restriction time can be 24 hrs.
One thing that you should ask yourself – if you want to add again someone after blocking, why do you block them at first? Why not turn ON DND feature for people (you want to block) on Snapchat? The benefit is that you will not get notifications when they will send you a snap.
Now that you know how to unblock someone on Snapchat, the next time anyone asks you don't forget to share our post with him/her.
What do you think is better – DND or repeating the block and unblock process?
Stay tuned and keep visiting this space to get the latest updates on technology.