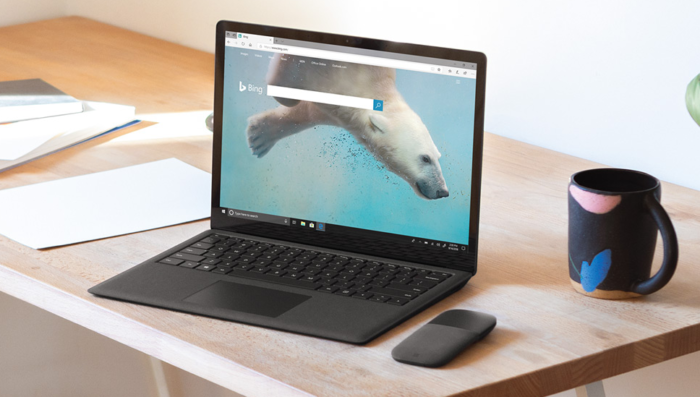 Microsoft Edge is Microsoft's new browser to replace the old Internet Explorer. It has an entirely new, modern UI and runs on the EdgeHTML engine. Edge is a decent browser with good performance and it has most of the popular browser extensions that you'll need. But with that said, you may still not have the best experience on Edge. Most websites are optimized for Chrome, and sometimes Firefox. So using Edge may still not be a great experience on a few websites (for eg. Youtube).
Also Read:
How to solve the 'Internet Explorer has stopped working' Error
How to remove Chrome bookmarks on Mobile & Desktop
Also, Microsoft recently announced that they will replace this version of Edge with one that's built on the Chromium engine. So the version you have on your computer is obsolete and will soon be replaced anyway. You may be wondering how to uninstall Microsoft edge before that happens. In the latest versions of Windows 10, Edge is a "system component", which means it cannot be completely removed, even by the administrator account. But you can disable Edge, which means it won't be visible in the search results, it won't have any application icon, and links from applications won't open in it.
How to uninstall Microsoft Edge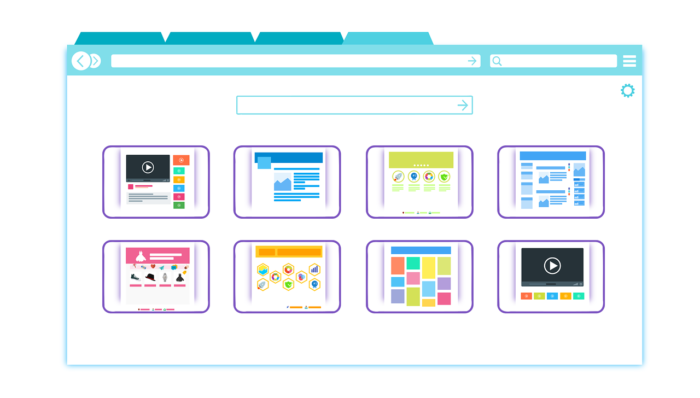 First, close any running Edge processes.
On your Desktop, press Ctrl + Shift + Esc to open the Task Manager.
Click on  More Details.
Go to the Processes tab, and find Microsoft Edge in the process list.
Right Click on it, and click on End Task. This should end any running Edge processes on your system.
Now, you can rename the Microsoft Edge core files
Open This PC.
Go to C:\ > Windows > SystemApps.
You should see a folder named Microsoft.MicrosoftEdge_8wekyb3d8bbwe. Rename this folder to anything you like. For convenience, you can simply append a "_disable" to the name, so the final name will be Microsoft.MicrosoftEdge_8wekyb3d8bbwe_disable. This should effectively disable Microsoft Edge from your system.
Restart your PC so any remaining running Edge processes get closed.
Check whether Edge is visible in the start menu or as a search result. If you've followed all the steps correctly, you should no longer see Edge on your system.
This is how to uninstall Microsoft edge. Now, you can try any other browser you want, like Chrome or Firefox. To re-enable Edge, you simply have to go back to C:\Windows\SystemApps and remove the _disable from the Microsoft.MicrosoftEdge_8wekyb3d8bbwe_disable folder.
Make sure to check if Edge is back after a major Windows update. Microsoft sometimes forcefully re-enables disabled Windows features during major updates, so you'll have to check how to uninstall Microsoft edge and follow these steps again if that happens.