Games
Luigi's Mansion 4 – What Nintendo Has Stored For Us?
Check out the Luigi's Mansion 4 release date, story, ghosts and speculations!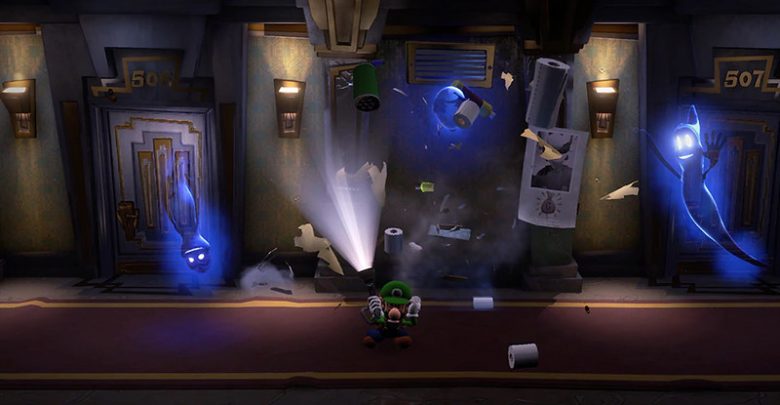 Are you a big fan of Luigi's Mansion franchise and is waiting for the Luigi's Mansion 4? If you do, then you have come to the right place. In this article, we will speculate about Luigi's Mansion 4, it's release date, backstories, and so on!
Let's get started.
Luigi's Mansion 4 – What Nintendo Has Stored For Us?
Nintendo is known for their own IPs. All of the games that they make inhouse are of high quality and are innovative in their own way. Luigi's Mansion 3 is no different. It is no surprise that they came forward with their Luigi's Mansion 3 release on the Nintendo Switch system.
So, what can we expect from the next iteration of Luigi's Mansion 4? Let's explore.
Also read about, Forza Horizon 5: What To Expect And More Details.
Learning about Ghosts
Ghosts are an integral part of the game. If you ever played the game, you will know that horror and spookiness that comes with it. However, there is one thing that is missing: knowing the enemies. In all the previous interactions, there is no way to know about ghosts. What leads them to become ghosts in the first place. Adding these small things in the upcoming game can make it more meaningful and also bring role-playing elements to the game. They can introduce them by having hidden cassettes around the mansion, which, when collected, showcases their background story through flashbacks. It can also be incorporated when you kill a unique type of ghosts, and they drop the cassette. There are so many possibilities!
More Spookiness
Luigi's Mansion franchise is spooky but to a limitation. After all, it is rated E for Everyone which means that everything will be in moderation. You surely don't want to scare the little kids, do you? However, Nintendo can create a new game mode where they can have more spooky elements for a more mature audience. The challenge here is to appeal for a more mature audience and take the series to a whole new direction.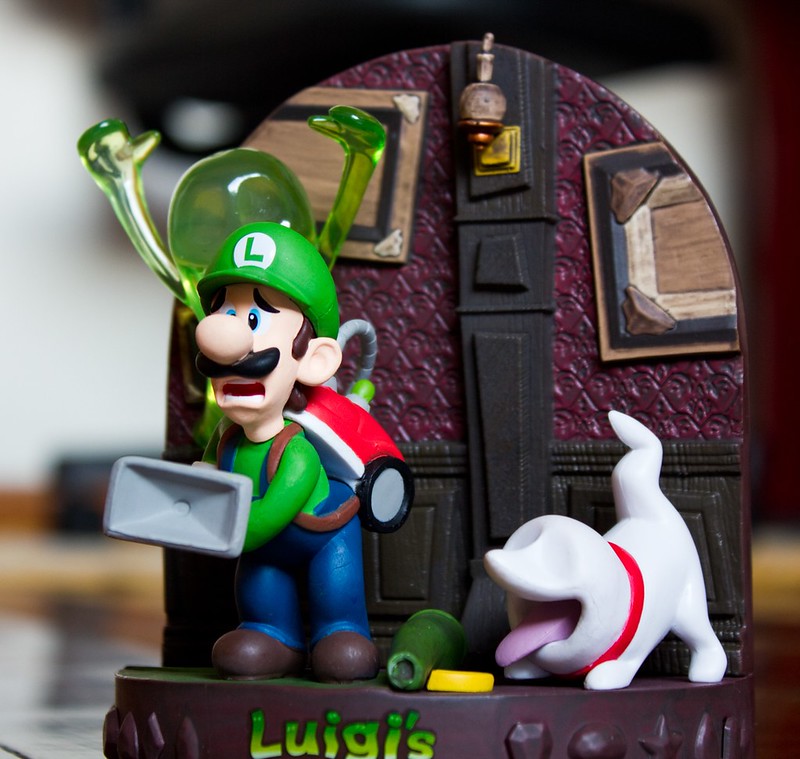 Better upgraded weapons
The next iteration should also include better weapons. In Luigi's Mansion 3, only a few weapons were upgraded for a particular mission. We hope that in the next iteration, there are new weapons that can be used throughout the game, and not just one mission.
Release Date
There has been no release date announced by Nintendo yet. If we take the older version of the game, there has been a considerable difference between the releases of the game. The first one came out in 2001 for the GameCube console. It took 12 years for the 2nd one to release on the Nintendo 3DS. The latest Luigi's Mansion 3 released in 2019 for its latest Nintendo Switch console. So, it is safe to say and speculate that, it can easily take 5-10 years for the next version to land. And, if it does, it will come on Nintendo's next console.
So, what do you think about Luigi's Mansion 4? Do you believe that it will arrive sooner than expected? Comment below and let us know.
Read Next: How to Reboot Into PS4 Safe Mode And Access Advanced Options.