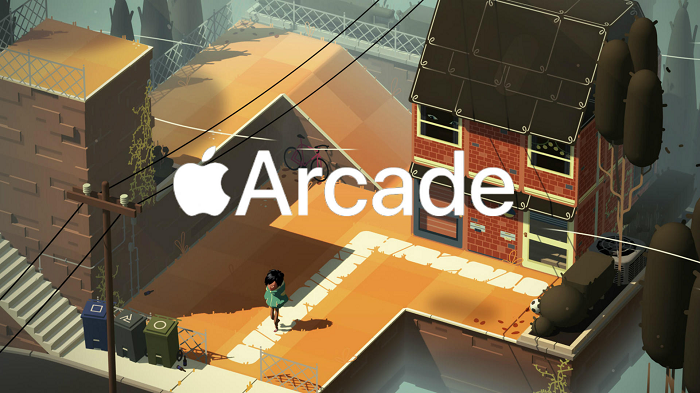 Apple Arcade is set to go live on September 19 alongside the iOS 13 launch.
The subscription-based model is currently priced at $5 per month.
59 titles are available currently with more titles slated to be added soon.
Game publishers are moving towards subscription-based models for distributing their games with the Xbox Game Pass and UPlay Plus being two notable options. The subscription-based plans are meant to be the equivalent of Netflix for gaming but there hasn't been any entry in the mobile gaming space yet with the exception of Apple Arcade. With the release of iOS 13 just one day away, Apple will finally launch its Apple Arcade subscription service for games.
The new Apple Arcade service will offer games from indie studios as well as tiles from more established publishers like Ubisoft and Square Enix. There are nearly 60 games on offer right now, which is quite impressive considering the service costs only $5 a month.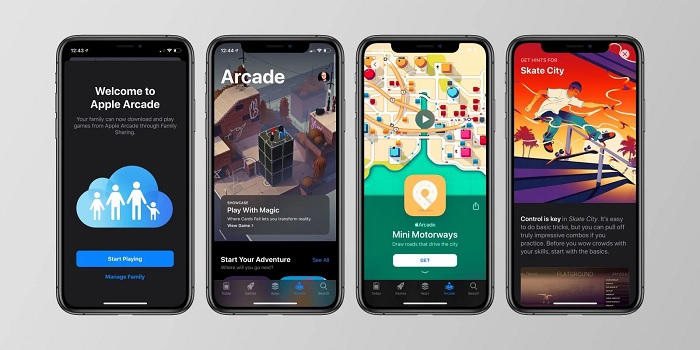 Rayman, Pac-Man, and Bravely Default are just some of many high-profile entries in the subscription plan. Apple has promised more games will be added to the library over time. With iOS 13 coming out tomorrow we can expect some last-minute additions to the roster as well. It is hard to guess the kind of impact Apple Arcade will have in the mobile gaming space. We can expect competing platform Google to respond with a similar subscription plan as well down the line if Apple Arcade is successful. As of now, very little is known about Apple's contracts with developers.
Apple seeks to cover all popular genres of gaming and will not be opening itself up to microtransactions. All of the titles in the library are one-time experiences and tell distinct stories. The subscription model is a nice change of pace from the string of free-to-play titles with microtransactions gamers are accustomed to.
Instead of being plagued by pay-to-win progression mechanics, mobile gamers can now play quality titles from reputed indie developers as well as industry behemoths. Apple already has subscription plans for its Music, video (Apple TV) and News content and it finally adds gaming to the ranks for those looking for an affordable way to play premium titles on a budget.