Games
Bioshock 3 Might Come Soon
Bioshock 3 is in development.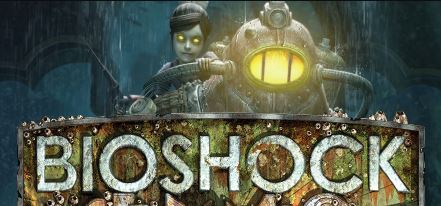 Bioshock was one of the iconic games of our time. We all loved the series so far. In our opinion, Bioshock gave birth to many games today. The retro-futuristic feel of Bioshock was amazing. Bioshock was first released in 2007. The game was one of the first games that were featuring a retro look and combining the FPS genre with RPG. Bioshock was enjoyed by many players and after 3 years we saw Bioshock 2 released. Bioshock 2 was another great release and around 2013 we saw the final game called Bioshock Infinite. All these games had very good review scores and broke several sales records in their fields. Games sold more than 30 million and this was quite a number for that time. 2K became huge with these series.
Also read, Call of Duty: Modern Warfare SBMM is Creating Issues
The game was taking place between 1960 and 1970 in an underwater city called Rapture. This was a dystopia. The game was with alternative world history. Bioshock was so great it even inspired 2 novels until now. However, some leaks are suggesting that Bioshock 3 might be under development under the name of Parkside. Hangar13 developers were removed to the BaySide area to work with other developers according to the employees' project Parkside will be the next addition to the Bioshock universe. This will be an interesting addition also coming nearly 7 long years later.
Most of us were expecting a Bioshock game sooner. Because Bioshock Inifinite was extremely successful. Today several games can compete with them such as RAGE series or the Borderlands. Yes, borderlands is coming from 2K as well but different studios. 2K games developers stated that they have the best development pipeline in the history of video games. Therefore players should be ready for new games soon. These new games can include new IP or addition to series. We just have to hope that they are speaking about  Bioshock 3. Because that series deserves a sequel.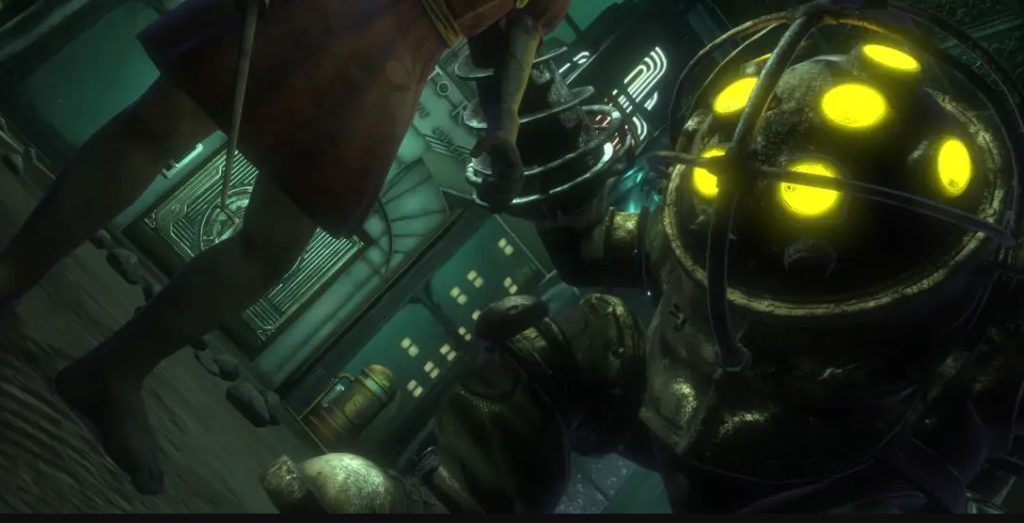 The Bioshock series was so amazing. Even the players tried to add more to these games. Players even tried to release a new Bioshock game with the new Unreal Engine 4. Of course, this will be no more than fan creation because 2K has the licenses of the game. But we have to cut some slack for 2K also they have developed many games in the recent 5 years. Most notably the Civilization V and VI, also the NBA 2K series earned recognition by most of the players. We just wish that they can continue with the same enthusiasm over to Bioshock 3.
Also Read:
Everything You Need to Know About Nioh 2
Dragon Age 4: Everything You Need to Know About Bioware's Next Game