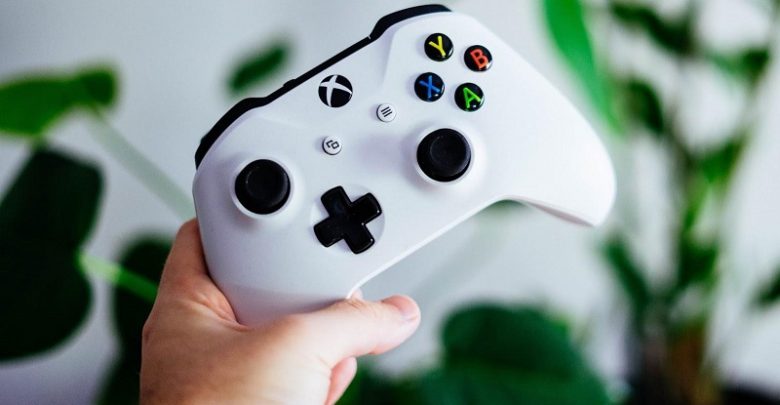 The next gen of gaming consoles is coming next month and gamers around the world are going bananas. The timing of release is also great as we can find some good deals on gaming peripherals for our brand new gaming setup on Holiday Season deals and Black Friday deals.
If you are looking to update your gaming monitor for Xbox Series X or PS5, this buying guide is for you. The next gen specs are coming up and they are enough to make your monitor feel old. So, read this before you finally get your hands on a new gaming monitor for PS5 or Xbox Series X.
Things to Consider for a Gaming Monitor:
Refresh Rate: This is a major update in both the gaming consoles. Earlier, they used to support gameplay at 60FPS but now, with the latest gaming consoles, you can get smoother gameplay at 120FPS. But to get that 120FPS gaming experience, you need a 120hz gaming monitor. You can also consider a 144hz gaming monitor but anything below 120hz can ruin your 120FPS gaming. So before you finally pick a gaming monitor for PS5 or Xbox Series X, make sure you are getting at least 120hz gaming monitor. To sort things out for you, here are some of the best gaming monitors for PS5 https://x2.games/best-gaming-monitor-for-ps5/. Here you will find some of the best gaming monitors for PS5 as well as for Xbox Series X.
Resolution: Another important aspect you should keep in mind before picking a gaming monitor for a brand new gaming console. Both the gaming consoles support gameplay upto 8K which is going to be the best gaming experience. But gameplay at 120FPS on 8K is still a dream. So in order to get the 120FPS on Xbox, you need to lower down the resolution to QHD. For a value for money deal, get a 4K gaming monitor for PS5 and Xbox. You can check some gaming monitors for Xbox Series X here https://x2.games/best-gaming-monitor-for-xbox-series-x/. You have to sacrifice resolution for higher refresh rate or sacrifice the higher refresh rate for higher resolution.
Panel: Panel plays an important role in any display. For the best colors and contrast ratio, nothing is better than IPS panels. We strongly recommend getting an IPS panel for gaming monitors. You will get bright and vivid colors with great contrast ratio. Other than IPS, if you are getting a good monitor with TN or VA panel, you can get that too but IPS panel should be your first preference.
Size: The size of a gaming monitor matters a lot. A small size gaming monitor will not give you the immersive gaming experience. Moreover, getting Full HD on a 27′ or 32' display will definitely ruin the experience as it comes with low pixel density and you will not get the crispiness in the gameplay. Most of the good gaming monitors lies in between 27' to 32'. If you are considering a 4K UHD or 2K QHD gaming monitor, 27' is a perfect size for you but if you are planning to get 8K resolution, get at least 34' or 42' gaming monitor. A 8K TV will be even better for your gaming experience.
Ports: There is nothing significant to consider but take special care of the HDMI port. If you are going to connect a PC with your gaming console or 2 gaming consoles with your new gaming monitor, make sure it has dual HDMI ports. There are no gaming monitors with HDMI 2.1 ports which are preferred for PS5 and Series X but if you are getting a gaming monitor with HDMI 2.1, simply get it as you will be able to game at 120FPS on 4K. But as of now, there are no gaming monitors with HDMI 2.1 ports. So, a dual HDMI is preferred with a 3.5mm audio jack.
The Verdict
So here we are with our brief list of things you can consider before you get a gaming monitor for your new gaming setup. Holiday season and Black Friday is coming and you can expect some of the craziest deals on gaming peripherals. If you are hunting down for a gaming monitor for PS5 or latest Xboxs, this buying guide will definitely help you out. Get the best in your budget.