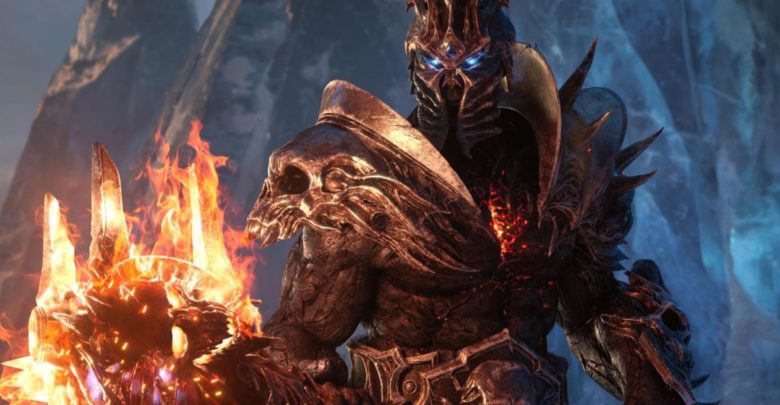 World of Warcraft is one of the iconic games of our time. Most of us grew up playing Warcraft games. These games affected gaming culture. However, none of them had the same effect as World of Warcraft. This magnificent game finished 15 years of live service. This is a great achievement for any video game in the world. Maybe what is more interesting is that World of Warcraft requires a monthly subscription to play. This is a big handicap for today's games, where there are thousands of free-to-play games. However, World of Warcraft was and still is one of the biggest gaming communities and they are still going strong.
Of course, the game has a huge player base like Diablo and it is still strong. But this player base shrank after Battle for Azeroth expansion. One of the worst DLC's was BfA. Some of the player community simply stopped playing the game until the next expansion comes out. Of course, the next expansion announced a few days ago at the BlizzCon 2019. It is called World of Warcraft Shadowlands also Diablo 4 is announced. The trailer for this expansion is below.
Many new things are coming into the game. A new zone, a different brotherhood called covenants. However, maybe the biggest question is are there any new races coming with World of Warcraft: Shadowlands?
The short answer is, no. Currently, no new races are coming into the game with World of Warcraft: Shadowlands. The reason behind this was explained by the developers and their reason is they are working on very extensive customization regarding the current races and classes. These changes will be offering many changes to outdated character models. Right now, we have some customizations already in the game, but they are extremely old and this was normal for a game this old. However, Blizzard is hoping that it is time to develop a new approach to character customization. We do hope that old characters will be able to use these changes.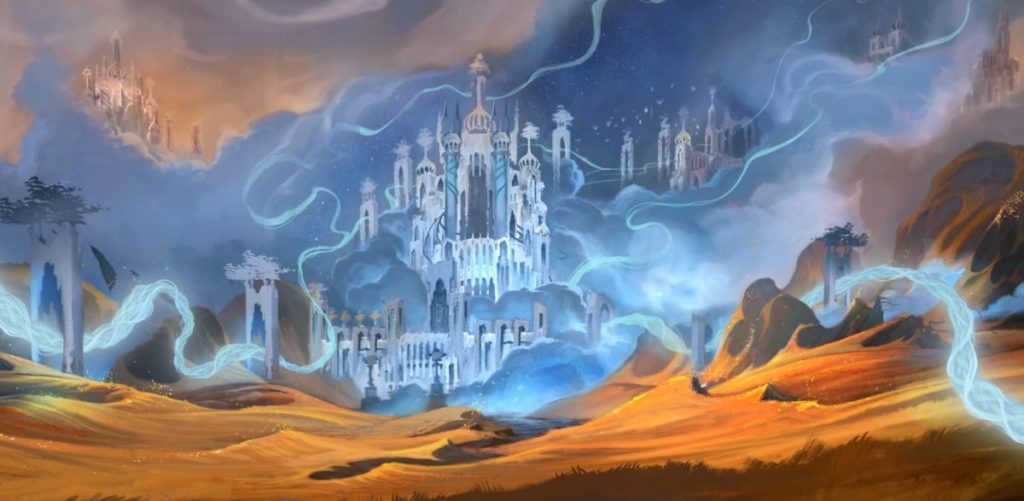 On the other hand, there are some changes to the classes. We all know how World of Warcraft can be strict about class and race choices. However, this time for the Death Knight class there is some changes. After the release of Shadowlands, players will be able to create any Death Knight from any race. Before the DK races was locked, for example, Pandarens were unable to become Death Knights. However, with this expansion this and every version of it is allowed. This will make the game a little bit more user-friendly.
Also read about, Tekken 8
World of Warcraft: Shadowlands release date is currently unknown, however, 2020 summer is very possible. Because we saw that in the past World of Warcraft expansions generally release around either July or August.