Games
Best Doctor Games That Can Make Your Dream Come True
None of these games will make you a real doctor but all of them are really enjoyable.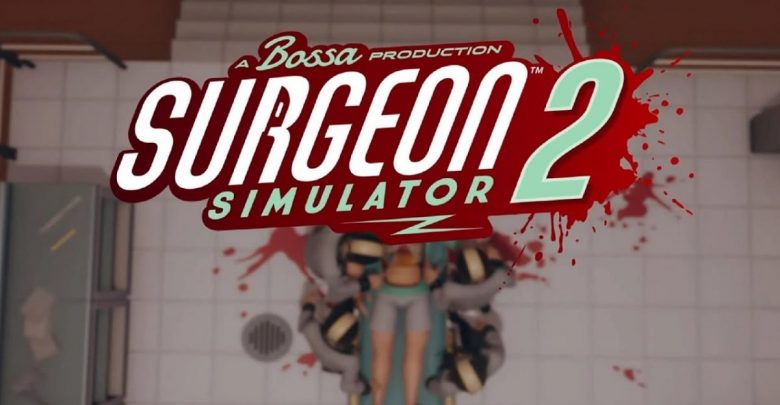 Forget about all the hard work that you would need to do if you ever joined a medical school. You can also experience how it feels to be a doctor by playing these doctor games. Don't have a degree but still want to operate on a patient? Download Surgeon Simulator and try tearing the patient's chest apart with that scalpel on the table and conducting a heart surgery.
While these apps won't train you for becoming a real surgeon, they will just work fine to make it feel like you are a doctor.
Operate Now: Build Your Own Hospital
Ever wanted to build your own hospital? Even some doctors might love this game because not all of them can afford to build a hospital of their own. In Operate Now: Build Your Own Hospital, you are the head surgeon of your medical facility. This game is bound to improve your management skills and creativity. Save the lives of patients by conducting complex surgeries. You will constantly need to upgrade and improve the facilities available in your health centre. You are also supposed to look after your staffs by coordinating in and monitoring their actions. The game profile can be linked with your Facebook account so that your progress is synced to the cloud. You will be in charge of every ward, ICU, OT, just to name a few so this game really puts you in a stressful situation.
Recommended for you!  How to fix DNS Server not responding Windows 10 issue
Surgeon Doctor 2018: Virtual Job Sim
Don't want to look after an entire hospital but only want to perform complex surgeries? You need to try out Surgeon Doctor 2018: Virtual Job Sim. This game is very similar to Surgeon Simulator (minus the violent part), which is one of the most enjoyable doctor games ever made. Surgeon Doctor 2018 supports HD graphics so the surgery scenes are pretty realistic.
Eye Doctor Hospital Game
Maybe you always become an Ophthalmologist but never bothered to work hard. You can still make your dream come true by playing Eye Doctor-Hospital Game. You will be assigned the task of checking the eyes of patients visiting your consulting room in this game. You can perform a series of eye tests including colour blind test, laser test and other eye-based tests.
Hospital Dash-Healthcare Time Management Game
Time management is one of the skills that a surgeon has to master. In real life, surgeries can go south putting the life of the patient at stake if there are time management issues. You are supposed to manage your medical centre by coordinating with doctors, nurses and other hospital staffs in this game.
Check this out! How to Tame a Fox in Minecraft
Amateur Surgeon 4
You will compete with other hospitals so this is the game you want to play if you are looking for some challenge.
This game is only available on iOS.
You could also play this game directly on a web browser but you will need a stable internet connection for that. If you are experiencing crashes or progress synchronization issues while playing online, it's probably due to connection problems.
Surgeon Simulator
This game is definitely not made for the faint-hearted and be advised that the knowledge you gain from this game won't help you pass any real-life medical assessments.  There will be a silver tray with all those pointy instruments like a pair of scissors, toothed forceps, scalpel, etc. and you will now dissect a patient lying on the bed. Wait! Only dead bodies are dissected, right? Yes. This game is pretty fierce and has already been rated one of the most violent doctor games.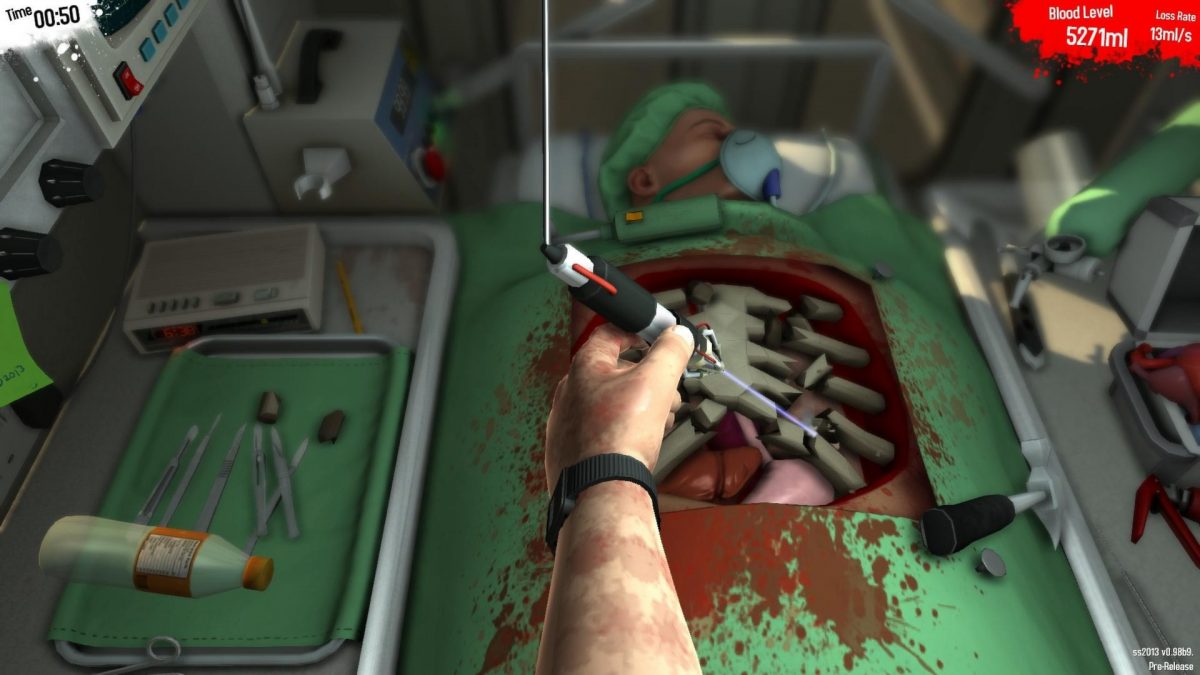 Surgeon Simulator got a sequel (Surgeon Simulator 2) in August 2020 and it is also releasing on Xbox Series X and PS5 in the near future. Click here to get Surgeon Simulator 2 for PC!
Dream Hospital- Health Care Manager Simulator
Yet another hospital managing game on our list is Dream Hospital- Health Care Manager Simulator. As always, your job will be to look after everything going on in your hospital and also perform surgeries. The game is also competitive because you will be put against other hospitals and better the services you provide, more will be the patient flow.
None of these games is supposed to provide you with real medical advice on any health conditions so please consult with a trained medical practitioner before putting anything you learn from these games to use. These games are just meant for giving you a feeling of becoming a surgeon.
Let us know in the comments below what you think about these best doctor games!