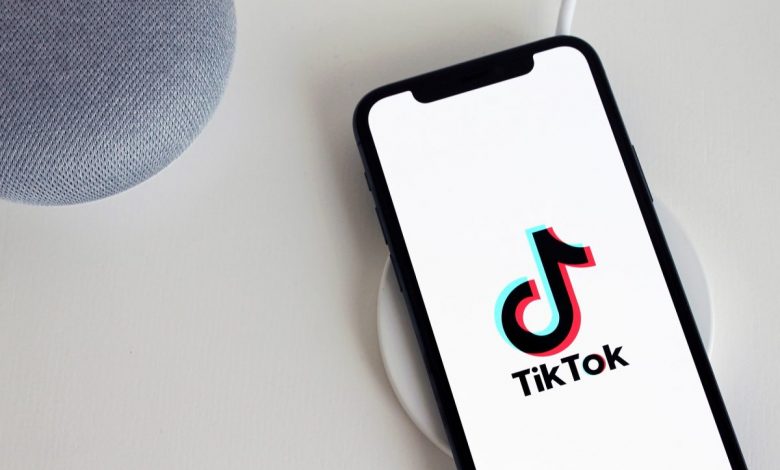 Looking for a step-by-step guide on how to change age on TikTok? Look no further! It is not surprising to say that TikTok is one of the most downloaded entertainment applications in the world. On Tiktok, a user can make short videos and share them with other users. 
Like any other social media platform, TikTok has a constraint to protect the younger audience from indecent or illicit content and spamming. As per the policy of TikTok, a creator needs to be at least 13 years old to sign up for making and uploading videos. But in 2021, this minimum age limit raised a lot of eyebrows. Due to safety concerns, and to follow the Children's Online Privacy Protection Act, TikTok has made it mandatory that users must be at least 13 years old to create an account on the platform. Now, once an account has been created, the user can't change his DOB.
On a modification spree? Don't forget to check this guide out! Here's How You Can Change Your Name on Fortnite
If you are younger than 13 years, you cannot create an account on TikTok, and if you somehow manage to do so, it will be deleted soon. We, humans, are bound to commit mistakes. It could happen that you entered the wrong age or the wrong birth year while signing up on TikTok. If you are still figuring out how to change age on TikTok, follow this guide and do the editing (if needed).
Is it Possible to Change Age on TikTok?
In most cases, it is seen that minors try to change their age on social media platforms. Before 2021, users could easily change their age on TikTok by using the official app on Android or iPhone. TikTok changed this, as many younger users were trying to change their age after signing up to access content meant for adults. 
With the new rules and policies under implementation, you can't change your age without having valid documentation. You need to contact customer support, and once you let them know what you want, the team then looks into it and takes necessary action.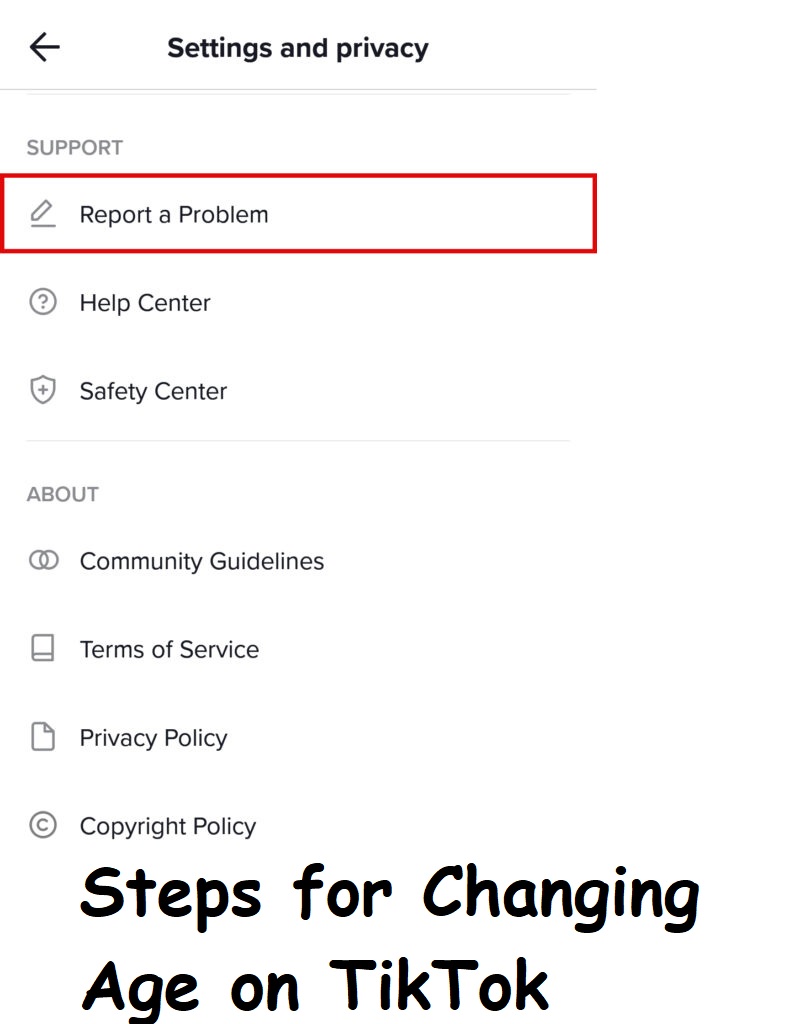 Click here to access TikTok content on the go from your web browser!
Simple Steps on How to Change Age on TikTok
If you have entered the age incorrectly and are wondering if it's possible to modify the DOB on TikTok, it's quite hectic to get it done but you could have the support team change the DOB for you after providing the necessary verification documents. You have to email the customer support team from the support section on TikTok's mobile application. The detailed process is mentioned below.
Open the TikTok application on iPhone or Android device. 

Look at the bottom right corner. You should locate the Profile icon on the app's home screen. 

Click on the Profile tab and check the personal information you have shared with TikTok. 

Tap the three lines on the right corner to modify your preferences. Scroll down the page till you find the tab that says 'Support'.

Tap the option that says 'Report a Problem'. 

Select the account on which you want to change the DOB. 

You will find several topics after choosing your account. Select Account and Profile. 

Up next, tap on 'Editing Profile'.

Once you tap on 'Editing Profile', several options will be shown. Tap the last option that says 'Other'.

After tapping on 'Other', a page will open, at the bottom of which you will see the option asking you ''Need More Help?".

This will give you a feedback form from which you can request the support team to change the inaccurate birth date.
The Bottom Line
We hope that there are no queries in your mind regarding the procedure for changing age on TikTok. Many people may suggest that there is no other option than to create a new account. However, when you go ahead with creating a new account, you will end up losing your previous content and followers on the platform.
Recommended for you! Horizon Zero Dawn 2 Coming to PS5 in 2022? Will it Come to PC?
There is no need to make a new account. Instead, follow the steps mentioned above, and your age will be changed by the support team provided that you have submitted the correct verification documents.