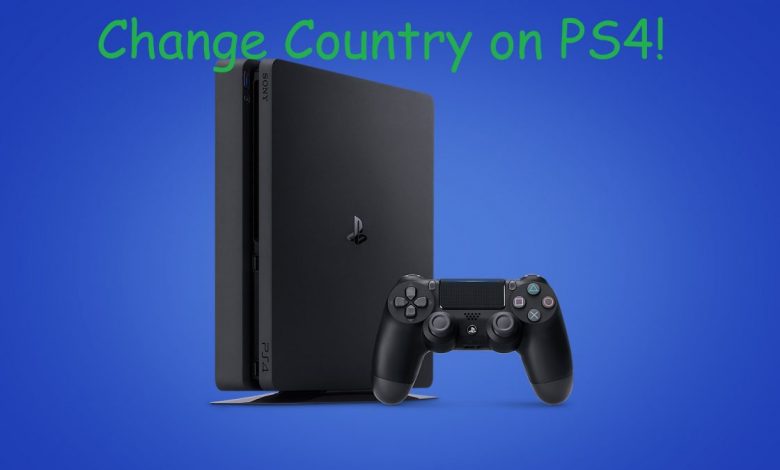 You can gain access to region-locked content like streaming apps (Hulu, for instance, is only available in the USA PlayStation Store) if you change your profile's country on PS4. Some of the apps and game versions available in another country may be entirely different or better than the ones offered in your physical location. Did you know that PUBG Mobile Korean version offers better rewards when you open those supply drops?
Restricted Apps and Games on PS4
Spotify may not be available in your region. However, if you manage to download the app from the PS Store of a different country (where the service is available, of course), you just need to log in using your credentials for streaming music on your PS4. This guide has been designed to teach you the steps for changing the country associated with your PS4 console (and for your PlayStation Network profile as well) and unlock instant access to certain region-locked contents.
The games on PS4 are not region locked (except for when a game is legally banned in certain territories). You may have heard that Call of Duty Modern Warfare 2 is banned in Russia on any console.
Some of the apps on PlayStation Store including Hulu and Spotify are only available in select territories. If your console's IP is off an unsupported region, you may be able to download these apps but in order for them to work, you need to do a little more configuring. Therefore, merely changing the country assigned to your profile and console may not do the trick.  You would have to use a VPN service for obtaining a duplicate IP for your console and making it look like you are accessing the above-mentioned services from a supported region.
Region Lock Feature in Previous Generation
A PS4 game disc bought in the UK can be used in a console located in the USA. In this previous generation, such cross-region disc support used to not be a possibility. You would have to purchase a disc meant for sale in the USA if your console was also purchased in the USA.
Don't forget to check this one out! Is Farming Simulator 21 Coming Sooner Than Expected?
Moreover, some of the DLCs and additional contents for your game are rolled out in certain regions earlier so if you wish to gain early access to those items, we recommended that you change country on PS4.
To make sure there aren't any random errors during purchases, you need to have the same region set for your PS4 and the primary account being used on it.
Before changing the region for your PS4 and PlayStation Network profile, you must be willing to find out what your current region is. Here's how you can do that:
Head to the official PlayStation website on a web browser.
See the 'Sign In' option at the upper right corner of your screen? Click on it.
Enter your PlayStation Network profile credentials.
Your profile's Country/Region will be mentioned at the bottom of the next page.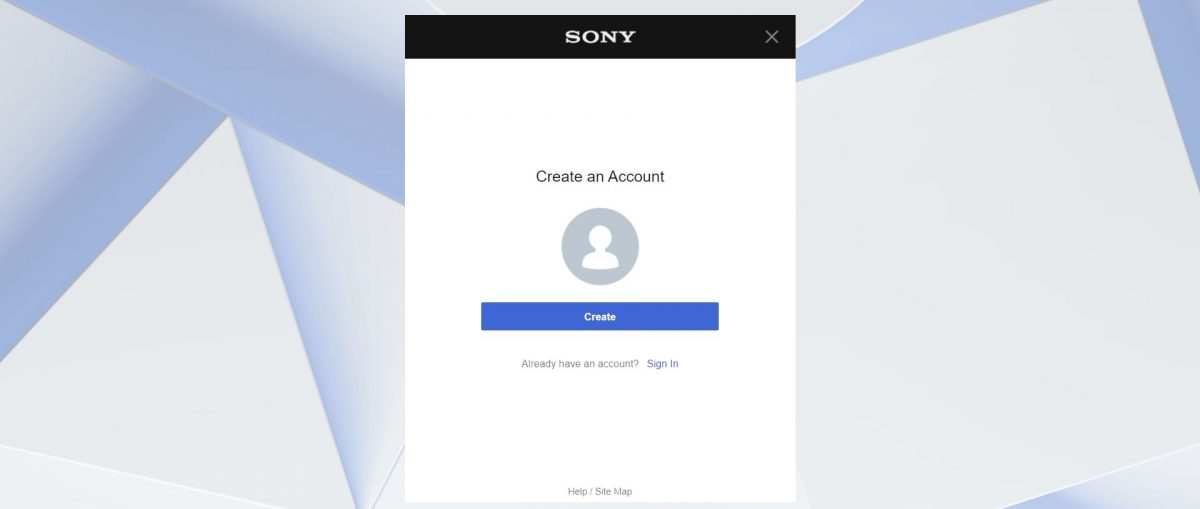 Why Change Country on PS4?
You should change country on your PS4 console if you wish to
Gain access to apps, games, DLCs, and any content that is unavailable in your current region.
Get a head start in beta tests or play newly released games a few hours early.
Have restricted apps like Hulu and Spotify work in your region even if they aren't officially available.
Change Country on PS4
Upon signing up for a PlayStation Network account, you are not allowed to change two important pieces of information that you provided at the time of creating the account. However, you can change the age on your PlayStation Network profile for unlocking unlimited multiplayer hours and access to age-restricted content on the PS Store.
One and the only way for changing the country associated with your PS Network account would be to create a new account (and consider it as your secondary). When accessing region-restricted contents, you can log in to the PS4 using this secondary account.
Recommended for you! Persona 6 Release Date: Everything We Know So Far
Here's how you can sign up for a new PlayStation Network account.
Click on this link on your PC or phone.
Click on the 'Create' button on the page that comes up.
Do not make any mistake while inserting your birth date and choosing the country for this profile.
Provide your email address and create a password for your new PlayStation Network account.
Your brand-new PlayStation Network will be ready to use when you click on that 'Confirm' button.
On your PS4, you should first create a local account and link it with your new PlayStation Network account. For creating a local account on PS4, follow these steps:
Head to your console's Home Screen (press the PS button on your controller).
Log out of your current profile from the 'Power' section.
Tap the 'X' button on your controller upon highlighting the 'New user' option.
Move ahead by selecting 'Create a User'.
If a user agreement comes up, make sure you accept its terms.
In the next couple of steps, you will be signing up for a new PlayStation Network account. Make sure your credentials are correct.
The games and apps that you own on your primary account cannot be transferred to your new profile. However, as long as your primary account remains added to the console, you will be able to access most of the games and apps that you already have (in your primary profile) via your new profile.