Games
Gaming Companies Promotions and Discounts May 2020
Some of the best gaming deals offered in the month of May 2020!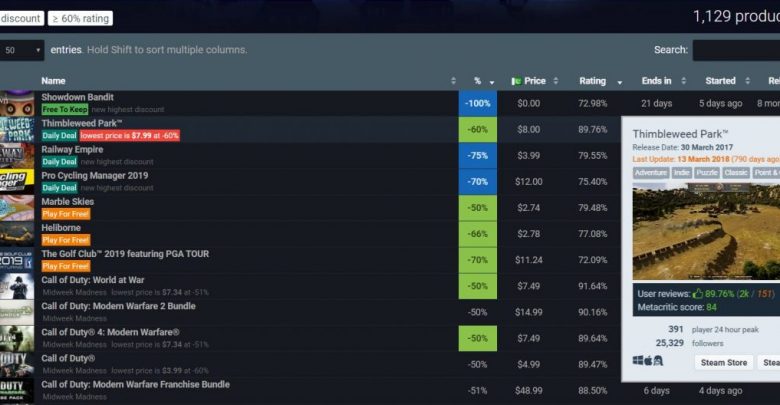 While it's true that there isn't an ongoing sale at the Steam Store, our team managed to scavenge through the Steam library and come up with a list of a few games that were too discounted to let go. Steam is also offering, what most of us would call a welcome bonus, for those who don't want to spend a single penny but still want to grab something off the library. Anyone unwilling to give away their Credit Card info should check out Showdown Bandit on the Steam Store because it's on sale for $0. And you are thinking absolutely right! You get to keep the game if you just Sign Up for a Steam account and claim the game from the library so that's why we called it a welcome bonus – as seen in many other industries.
Some of these deals are too good to be true. For instance, Call of Duty Black Ops is on sale for $9.79 only. Just go through the list and find yourself a game to get you busy over the next couple of weeks.
Pro Cycling Manager 2019
Pro Cycling Manager 2019 lets you host and manage a lineup of skilled cyclists. There's a newer version of the game (Pro Cycling Manager 2020) available in which you can experience the Tour De France and La Vuelta. However, the 2019 version of the game also allows you to experience these major races but the one difference is in the graphics. Without any doubt, the 2020 version of the game looks better and has additional features but it's worth trying out Pro Cycling Manager 2019 if you are new to this series.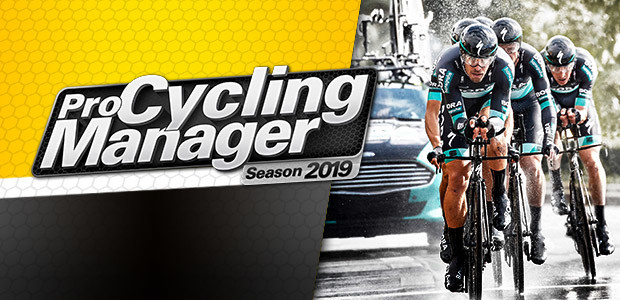 Recommended for you! 5 Websites Where You Can Get Free Steam Codes.
Railway Empire
Who doesn't love trains? Railway Empire allows you to control a huge rail network and you can be a proud owner of over 40 train models (every nook and cranny designed with perfection). You can even construct train stations, maintenance bays and tourist attractions in order to give you an edge in the travel market competition. The game will also put your management skills to work because you will be hiring and managing the entire workforce to keep your station up and running.
Call of Duty Black Ops
If you enjoy playing Call of Duty Mobile, you might want to try out Call of Duty Black Ops on your PC. Many maps in Call of Duty Mobile including Hijacked, Nuketown, Crossfire, only to name a few are from the original Call of Duty Black Ops released back in 2010. It is definitely worth paying a visit back to where it all started. Did you know that Call of Duty Multiplayer picked its pace only after Black Ops came out? But it's a pretty old game so maybe you are concerned if there will be any players online these days. You may not believe this but there were almost 32000 players online on PC last week only. The campaign of Black Ops is one of the best campaigns I have played to date among all Call of Duty games.