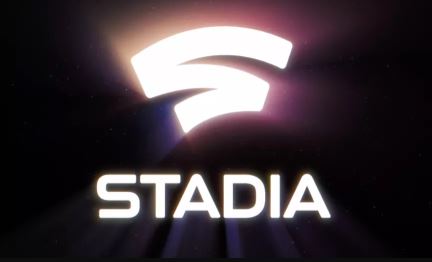 Online gaming services changed the world. There are thousands of online games now. 25 years ago this was a dream. Story games are still amazing and getting better each year. But online games have the lead in especially earning potential. Today most of the AAA games have an online atmosphere in one way or another. Generally speaking, for us, PC gamers especially need to upgrade our computer systems to enjoy these games at the best graphics possible. There is no way we can play with the same system on high settings for 5 years. The gaming industry is improving every year.
Also read, War Thunder Wiki – Master Tank Warfare and Dominate The Battlefield
Google wanted to solve this issue by introducing Google Stadia. We are all aware that, this will be the final destination for our gaming generation. In the end, this will be the final point. No need for hardware and games can be played on any device. However, we still have some way to cover until that final destination. Google Stadia was supposed to offer 4K gaming with 50 Mbps internet without any input lag, We all knew that this is impossible. There will be some input lag no matter what. The reason for this is simple, the technology for minimal input lag is still not widely used. Also, it will take a decade to be available for most of the world. Even countries like the United Kingdom say full fiber will be available by 2030 in every household.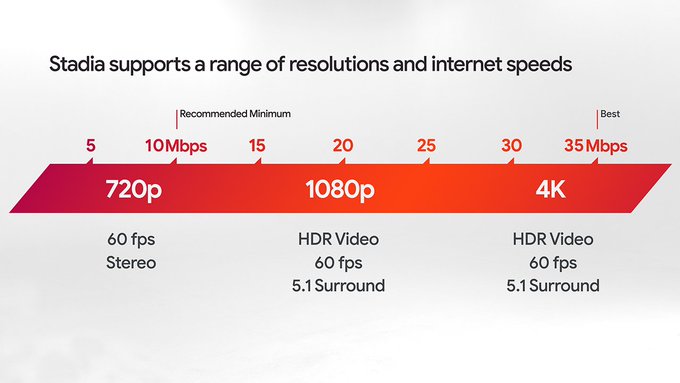 Google Stadia Founders Edition is out and its price is $129. We can see the reviews about this. It is only playable, not perfect at all. Because the input lag and also frame drops are constant, as well as resolution fluctuation. Even with the number of games that they have put in the last second, it still does not offer a lot of variety. For example, for some games like Football Manager, input lag is irrelevant. But you can just buy the game for your PC and play on it without needing to pay Google Stadia $129 for this service. Yes, maybe Google Stadia can be a better service for people, who are just entering gaming and without any budget.
here is my Google Stadia review in one GIF.

this is on The Washington Post's Gigabit Ethernet last week. pic.twitter.com/qexEv6vyUD

— Gene Park (@GenePark) November 18, 2019
It is kind of early to smash Google Stadia with a bad review. After all, it is a service. It is like criticizing Playsation on day one. This is a service that is still very young. Google does look like found something great but the world was not ready for this. Because after all Google Stadia has some issues that are available to the public now, and this can scare away potential users in the future. We are sure that gaming will be a cloud service. There will be a day where we will not need to check the system specs of a game anymore. But we are not sure today is that day.
Also read, How to Format SD card on Mac