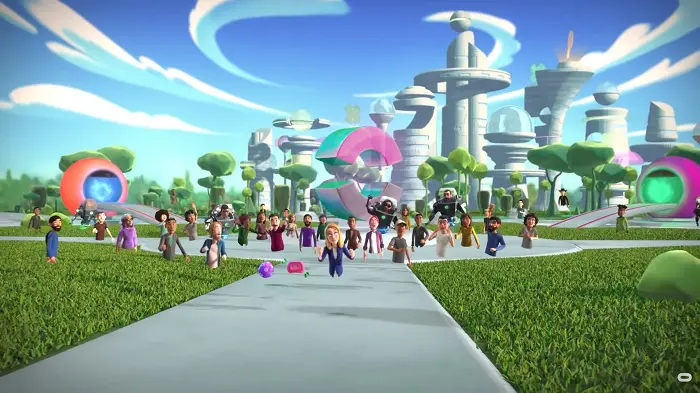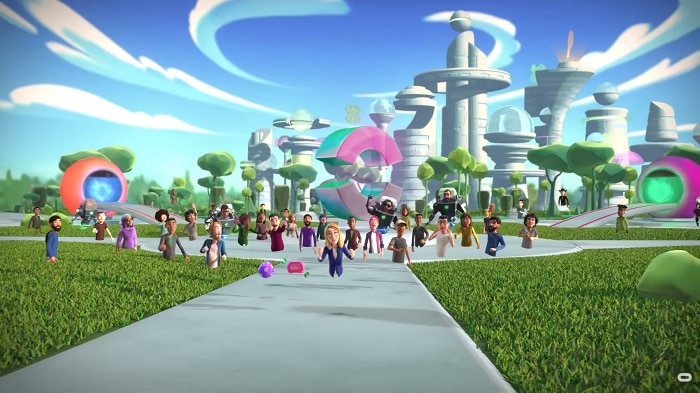 Facebook announced the arrival of Horizon VR, a new virtual-reality social network.
Beta signups for the upcoming service have already begun, and you can sign up starting today.
Facebook Horizon will not be launching before 2020 with months of development still pending.
Facebook CEO Mark Zuckerberg just announced a VR social network that will boost the social media company's presence in the industry. The new social media platform was introduced at the Oculus Connect event earlier today. Social media platforms are designed to let users connect with each other, but there is no "real" interaction with them. With Facebook Horizon, you can go meet other users in the virtual world.
What to Expect from Facebook Horizon VR?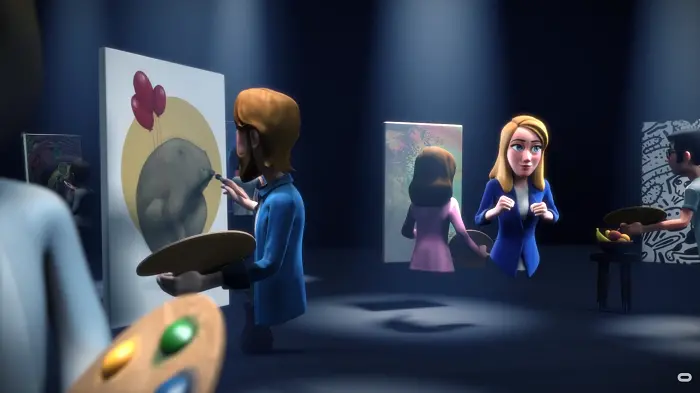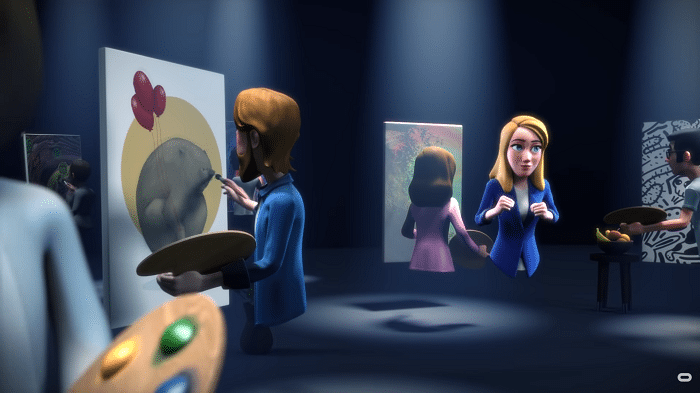 Facebook Horizon will offer users the ability the interact with each other using the VR interface. The platform will be available on Oculus devices and may extend compatibility to other VR headsets as well. You will be able to attend events and play with other users. The arrival of the new platform marks the end of Oculus Rooms and Facebook Spaces. Both the features will be removed from their respective platforms on October 25.
You can get started with the platform by creating a new VR avatar. All users will be able to make use of portals designed to navigate around the virtual space. Zuckerberg revealed that Facebook Horizon will be nothing short of a multi-layered social network, bringing together some of the best features from popular social media networks into one place.
Even though Facebook Horizon is allowing beta signups right now, the first beta will not drop before next year. It is going to be a long wait, and we will have to see what new features are announced over the next few months. Virtual Reality is still very limited in terms of functionality. With the arrival of Horizon VR, it is definitely a step in the right direction. The games look fun, and Facebook should be able to take full advantage of its expertise in VR from its Oculus department. Social features from Instagram and WhatsApp may also be ported over to the upcoming platform.
Are you as excited for Horizon as much as we are? It is definitely an interesting concept, and we want to see it come to life as soon as possible. Let us know your thoughts on the platform in the comments below.
Read Next:
Android 10 Custom ROMs Now Available for A Number of Android Devices
Firefox Preview 2.0 Launch and Review