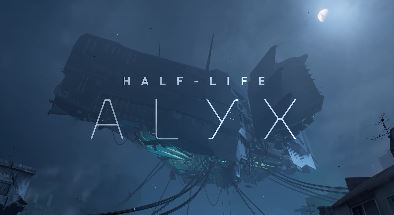 Half-Life without a doubt was one of the most expected games of all time. This game changed modern gaming for most of us. The new generation might not be old enough to remember this, however, Half-Life changed the gaming. The first game was released in 1998. Half-life 2 came 6 long years later in 2004. We have seen some DLC types of content until 2007, but not something that we could call an actual full game. However a week ago we learned that Valve was working on the Half-life game. But, the game is coming for VR. Unlike Sea of Thieves sail the seas and take on landlubbers.
Of course, VR games are the future of gaming. The technology behind it is improving. Maybe not in the next 5 years, but sometime in the future VR games will be the most popular gaming platform. These games are improving very well. However like every technology, until it is groundbreaking it does not get that much of attention. VR gaming is seen a little bit like a luxury gaming. Unnecessary and not cheap. Also, you need to have the proper GPU to run a VR game. However, most of the players do not have VR ready GPUs.
Also read, How to Fix the Bluetooth not available Mac Issue
According to the data, only 37% of the Steam users have a VR ready GPU. This is extremely low. Of course, even if they have VR ready GPU, this does not mean that they have a VR set also. This will affect the Half-Life: Alyx sales for sure. Most of us did not expect a VR game after so many years. It seems a little bit like expecting the new Diablo game, and Activision releasing a mobile Diablo game. VR sets are not cheap and players who try to build a computer are not thinking about VR generally. Yes, most of those PCs can run VR but players see it as a bonus not a must-have.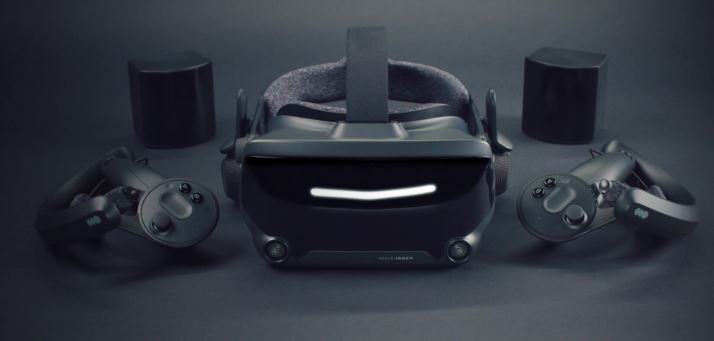 Half-Life: Alyx release date is around March 2020. It will be an FPS game. The game will be free-to-play for players who own Valve Index headsets. Valve, was developing this game for a long time, since 2015. However, they first wanted to do Portal but they thought it would be disorienting. Then they have decided to settle upon Half-Life. It does support all the VR headsets in the market and that is a bonus. Also, keep in mind that there is no plan for developing the non-VR version of Half-Life Alyx. This game will take place before Half-Life 2. Be ready for some cool things as you will be able to manipulate gravity in this game. According to Valve, they want to see public reaction before they can decide on developing another VR game.