Xbox is one of the two pillars of console gaming. The argument between PC and console gaming will continue for another decade. However, we have to see that consoles are for more casual players. These players are the ones who wish to sit on the couch after a long day and play for an hour and close. In PC gaming this is a little bit different, PC gamers are much more competitive and advanced, and this is why we have most of the Esports tournaments over at PC. However, consoles are even appealing to hardcore PC players because of the exclusives and some games are just better with a controller.
Also read, Connect Your Xbox or PS4 Controller To iPhone or iPad
We all know that there are two pillars in the market right now. PlayStation and Xbox. Nintendo also had a great year. However, it is time for the new generation and this time we have news for the Xbox. Finally, we have the launch name of the new Xbox, and it is Xbox Series X.
The Fastest. Most Powerful Xbox Ever. #XboxSeriesX #PowerYourDreamshttps://t.co/rNGNQvsdTl pic.twitter.com/fU8R6kjaY3

— Xbox (@Xbox) December 13, 2019
The new Xbox announced at the Game Awards 2019. It has a different design than the previous generations for sure. It does look like a computer case, actually just like a tower. Some people went as far and claimed and said that it looks like a refrigerator. However, this will be of course the strongest console from Microsoft. We are moving into the next generation. The design does look like it would be hard to carry. However, we are not sure if there are fans behind it also. The last one did not have that much heat issues but this one does look like a box closed with an open-top.
Introducing the new Xbox Series X. Power your dreams. #XboxSeriesX #PowerYourDreams pic.twitter.com/3r0WtUs9xG

— Xbox (@Xbox) December 13, 2019
On the other hand, it does have similar features like the PlayStation 5. Everything is faster and better. It does look like it will be again a personal preference for players to choose between the two. Although Xbox pass and the partnership with EA is an interesting option for players. Since this pass is also applicable to PC as well, maybe it would be appealing for some players to buy Xbox. Of course, we do expect this generation Xbox with hype, however, the last generation Playstation was better in sale figures. Xbox should have an edge to gain an advantage over its rivals. Maybe the backward compatibility will solve this issue. Since Sony is a little bit reluctant to offer this.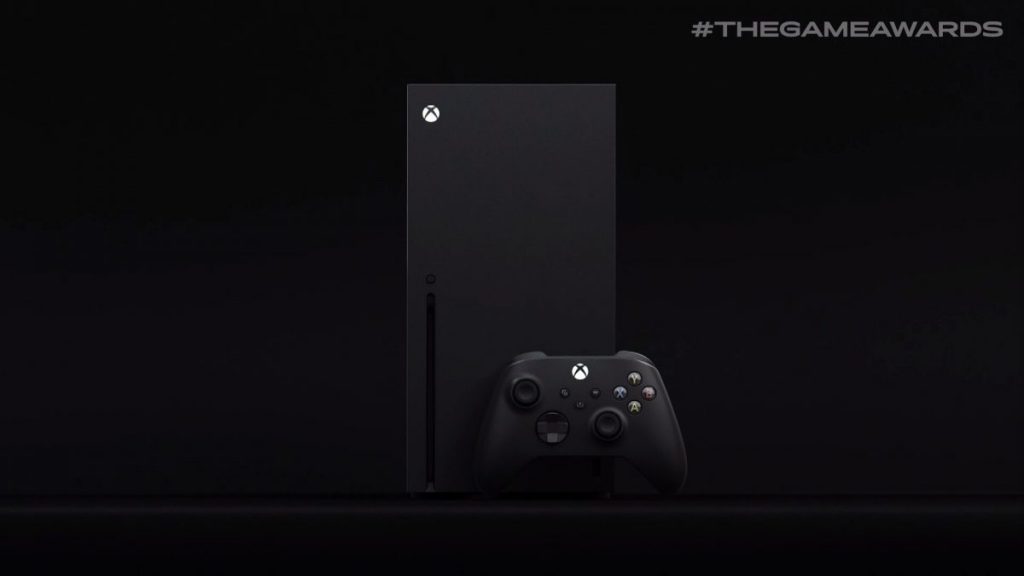 Also read, How to Play Fortnite Split Screen on Any Platform
The release date for the Xbox Series X is going to be holiday Season 2020. This means Xbox Series X will be available around the same time as PS5, and this was expected as usual. However, PlayStation did not play their hand yet, with the price point also. In the last generation, Microsoft had to drop the price because of the lower price of PS. It will be interesting to see since the PlayStation CEO announced that, they will make a seamless transition between generations. I guess we will find out about all of this soon.