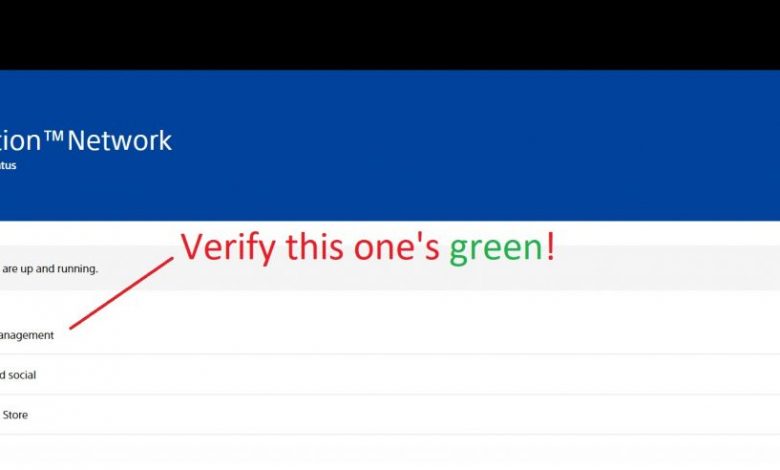 Just got your hands on a brand new PS5 amidst the crisis and realized you are going to need a PSN Account to set it up?  Let's get you through the process of setting up a new PlayStation 5 console! To run everything on your PS5, you will have to link the console to a PlayStation Network account. If you owned a PS4 earlier, you can log in with the same PSN account you used on that good old console to carry over your settings, saved games, and preferences to PS5.
This guide has been designed for freshers, who have just joined 'The Best Place to Play' institute! Unable to create a PSN account on PS5? Let's get that sorted.
Check this one out! Here's How You Can Change Your Name on Fortnite
A PSN account is your console's backbone. Everything including your saved games, settings, preferences, and a thousand other items are backed up in your PSN account. In fact, some of the apps and games compulsorily require you to have a PSN account linked to even launch them. Movies, TV shows, games, etc. you purchase or rent off the PlayStation Store are all linked to your PSN account. That's why you can access your games, movies, and everything on any PS5 console by simply logging in to your PSN account.
How to Sign up for a PSN Account on PS5?
The easiest way to sign up for a PSN account is by landing on the official site of PlayStation Network and clicking on the 'Sign In' button from a browser on your PC. Alternately, you can click on the 'Create' tab on this page and breeze through the process of creating an account for all things PlayStation. Just enter your credentials and verify your email address and your shiny new PlayStation account will be ready to use in less than 3 minutes!
You could very well sign up for a new PSN account from a mobile device or from your PS5 console itself but it entering those credentials will be chaotic (especially on PS5 without a proper keyboard to type on).
Just provide your most-used email address (or your official email address or whatever you call it) for creating your PSN account. The email address will be linked to the PSN account forever and be advised that you can't update the email address on a PSN account once created so be extra careful there! We, at Gamers Suffice, did figure out a way to change the email address for PSN accounts but the process is quite long but works, nonetheless.
While creating a PSN account on PS5, you may come across a number of issues and we will help you in fixing them all! All you got to do is read through to the end and apply the fixes mentioned for whatever issue you are facing.
Before actually getting to the steps for fixing PSN account creation issue on PS5, learn why things might go south while creating that account.
Recommended for you! Cancel Nintendo Switch Online on Console or Web Browser: How-to?
Wait! But Have You Verified That Your Network Connection is up and Running?
Just make sure that your internet is working fine before going ahead with other fixes because none of them would work if your network is the culprit.
PSN Servers May be Undergoing Scheduled Maintenance
Unable to create a PSN account because nothing loads? Sometimes, even after entering all the credentials correctly and submitting for account creation, PS5 may refuse to process the info and the account creation process fails (because the next page doesn't load no matter how many times you try). That's happening most probably because the PSN servers might be under scheduled maintenance. Try creating a PSN account at a later time and see if things go as planned.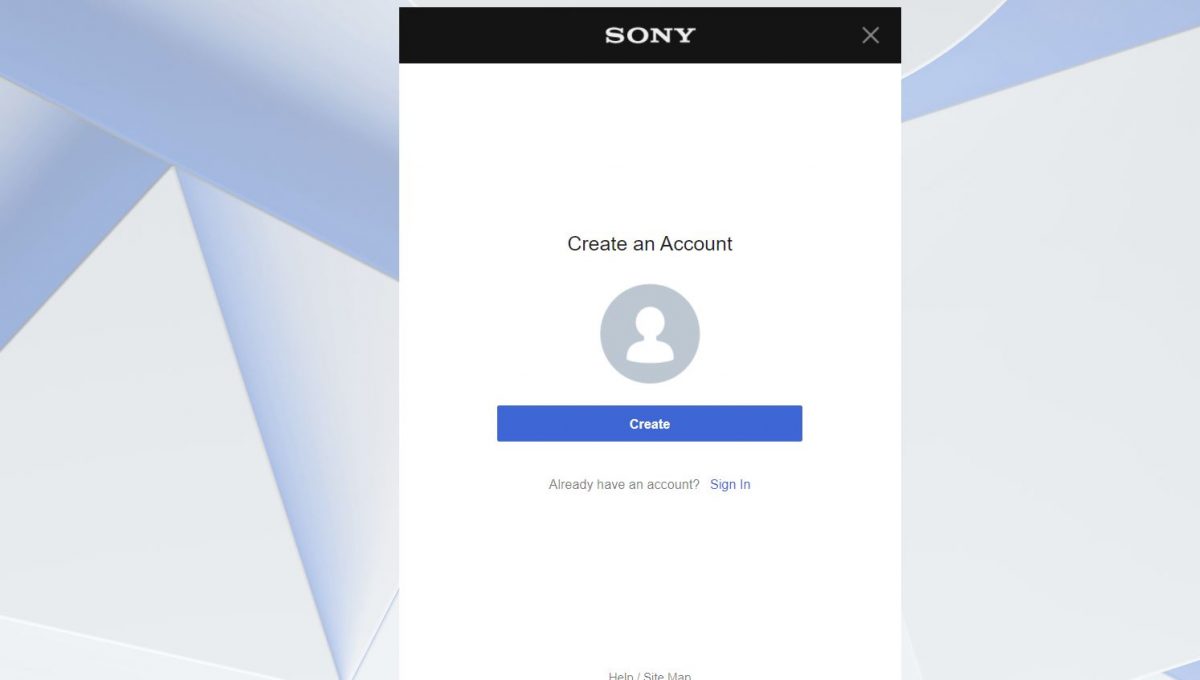 Is Your Email Address with Another PSN Account?
This should not be the case but maybe you did use this email address already for creating a PSN account in the past. I did sign up for a PSN account while checking out PlayStation Now back in 2018 and I didn't have a PS4 at that time either and only a few months ago after getting the PS5, I tried signing up for a new PSN account but provided the same email address. The page told me that my email address was already taken but I could barely remember testing PS Now and got confused for a while there.
If you created your PSN account on another device but haven't verified the email address, you may not be able to use the account on a PS5 yet. Make sure that verifications (including email and phone) have been completed in your PSN account before linking it to your PS5.
Here are a few more things you can do if you are unable to create a PSN account on PS5:
Click here to find out if the PSN servers in your territory are out of order. Wait for the servers to come back online before proceeding with creating your account.
Restart your router let your network refresh to fix any temporary glitch that might be causing the issue with account creation.
If you aren't receiving the verification email for PSN account no matter how many times you click on that 'Resend' button, you might want to take a look at your Spam folder. Sometimes, even the important emails go unnoticed when they are pushed to Spam by your email provider.