Games
Lancelot Mobile Legends: Skills and Abilities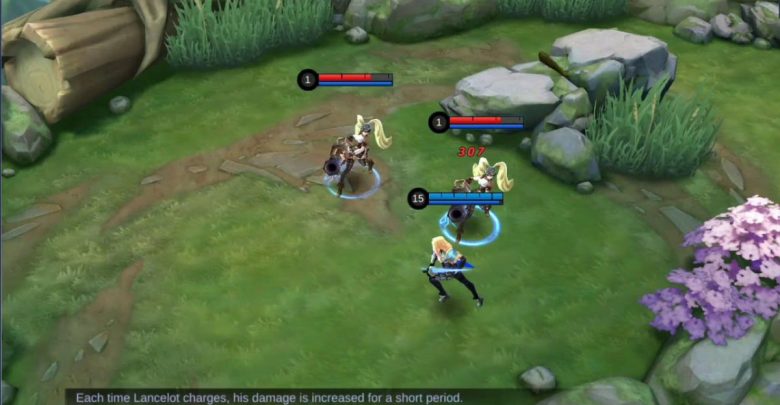 When it comes to choosing the best heroes, many gamers aim towards fighters like Freya, Layla, and Saber. However, there's a Tier A Assassin that's often taken for granted, someone who can aid you in your battle against your online opponents. We're going to take you on a quick adventure through the Lancelot Mobile Legends skills and abilities.
Soul Cutter
This is one of the Lancelot Mobile Legends passive abilities. When active, it strips the armor of the opponent and makes them more susceptible to 20% more damage. It applies to basic attacks or any of the skills, but you'll need to wait ten seconds before you can use it again.
Puncture
Lancelot uses this skill to lunge into an enemy and drive his weapon through them. It crafts the sword's mark and causes 100 injury, plus there's 50% more physical attack damage. The higher the abilities level, the more damage you can cause. If you don't manage to leave a mark, the cooldown cancels, and you can use the skill instantly again.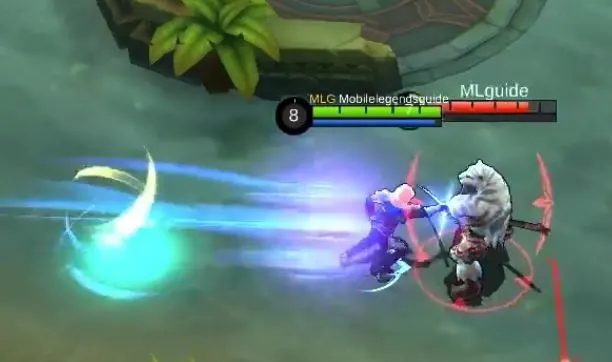 Thorned Rose
This ability is ideal for harassing your opponents. Lancelot swipes in a triangle shape to hit three enemies simultaneously for 250 damage. It slows them down and also combines 40% of Spell Vamp if the item is enabled. However, the first foe will get the most injury, while the damage will decline for each subsequent enemy.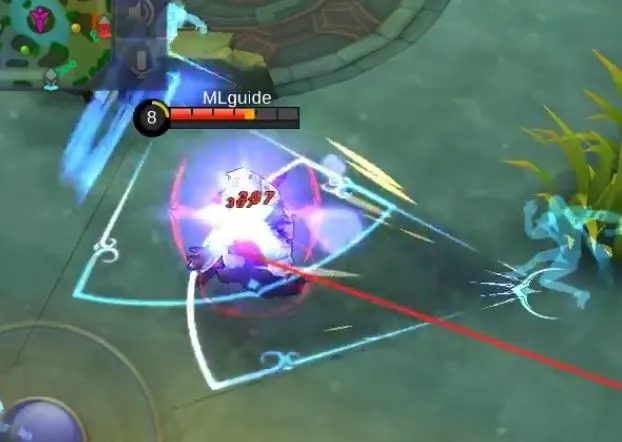 Phantom Execution
Phantom Execution is the Lancelot Mobile Legends ultimate ability. Much like Puncture, he lunges a massive attack that deals 400 damage, eating a whole junk of the opponent's life. No one can hurt him in this mode, as he's invincible until it wears off. It's best to save this skill for when you need it the most and not waste it.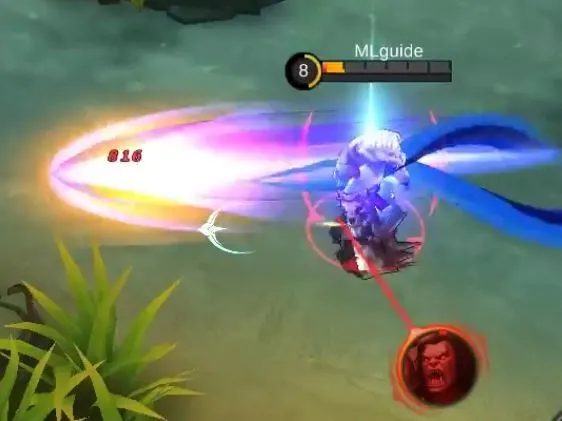 Assassinate your way through your enemies
If you're looking for one of the better marksmen in the game, you should try Lancelot in Mobile Legends. Timing is key for most of his abilities, but you might be able to get away with executing a skill immediately afterward. Make sure you're there for your allies when they need you.
Read Next: Is Farming Simulator 21 Coming Sooner Than Expected?.