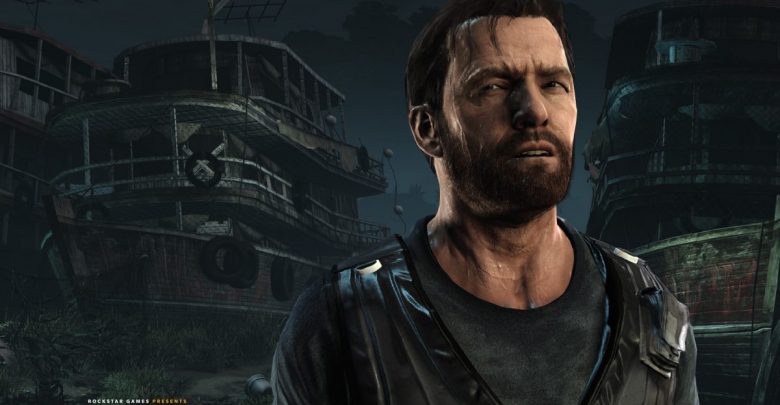 The Original Max Payne
The original Max Payne came out in 2001. Nineteen years later, we are probably looking forward to a new addition to the Max Payne series or call it 'Max Payne 4'.
Developed by Remedy Entertainment, Max Payne was a solid hit receiving several awards and positive reviews from the fans and critics.
Did you know that Max Payne won a BAFTA for the Best PC Game of 2001?
Considering the achievement unlocked by the first game in the series, Remedy Entertainment took not so long to come up with a sequel (they called it Max Payne 2). Released two years later in 2003, the sequel to Max Payne was called 'Max Payne 2: The Fall of Max Payne'. In spite of the fact that Max Payne 2 received good reviews from its players, it did not perform that well in sales. Also read about, Crackdown 4.
Max Payne 2: A Huge Blow for Remedy Entertainment
Max Payne 2 was somewhat of a letdown for Remedy so they decided to pack their bags for the decade. Remedy Entertainment re-entered the scene with the release of Alan Wake in 2010. During all those years, Rockstar Studios worked on some of the best games of the decade including GTA San Andreas, GTA Vice City, and Red Dead Redemption. Remedy never thought about getting back on the Max Payne series after receiving a crippling blow from Max Payne 2. However, Rockstar thought it would be a great idea to revive this old but popular series so Max Payne 3 was released in 2012, wholly worked on by Rockstar Games. Max Payne 3 did sell pretty well and just like the first two Max Paynes, it was received quite well by the audience.
Max Payne 3 was a great hit but Rockstar hasn't since dropped a hint for Max Payne 4. It's been almost 8 years but there isn't any word on the market about when (or if at all) there will be a fourth game added to the series.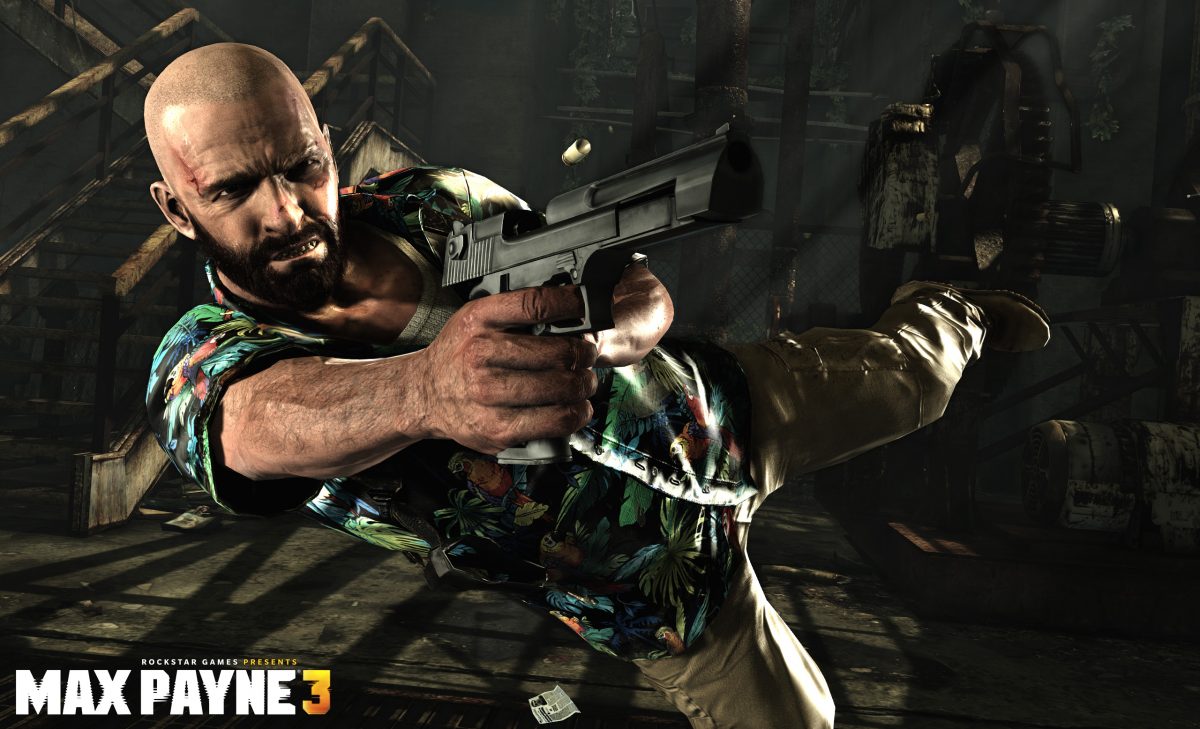 The Long Wait
However, 8 years isn't still the longest wait ever for a new Max Payne game because the gap between Max Payne 2 and Max Payne 3 was a whopping 9 years. But with all the data on the table, Max Payne 4 is looking very unlikely at this moment.
Rockstar hasn't announced yet what they are working on after the release of Red Dead Redemption 2 in 2018. GTA VI is probably going to be released in the next couple of months. Also read about, Red Dead Redemption 3.
Max Payne's story did come to a proper end in Max Payne 3 so there's no point in further continuing the story unless Rockstar comes up with something justifiable to keep the story going on Max Payne 4.
Is There Going to be a Max Payne 4 or Did the Series Already Die Back in 2013?
Do you think Max Payne 4 would be a great revival for the good old series? Or do you think Rockstar will shift its attention towards more important projects like GTA VI? Let us know in the comments below.