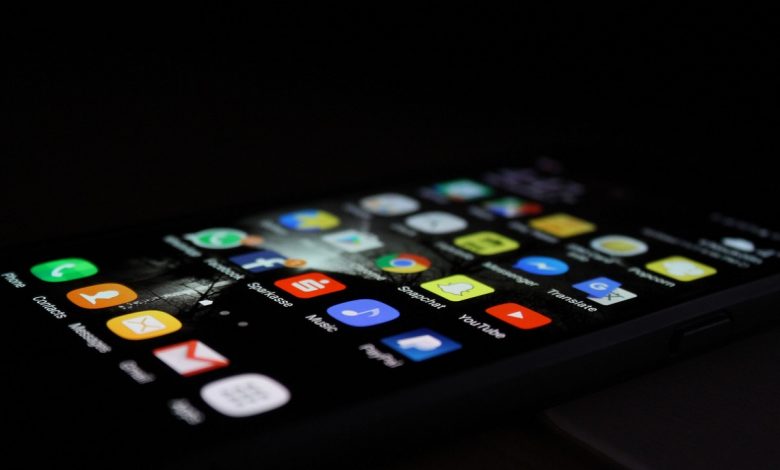 Mobile devices have become essential gadgets in human life. Various innovations have offered different sectors exciting solutions to everyday challenges. For instance, wearable devices such as smartwatches have become critical for the health sector enabling practitioners to take vital data.Recently, several developments have happened in the mobile sector that can cause significant changes. Here is some latest news you should follow keenly:
Google's Privacy Changes
Google has recently announced a series of privacy changes for Android that aim to enhance user data protection and alter how advertisers track individuals across various apps. In an effort to prioritize user privacy, the company is actively working on privacy-focused alternatives to its advertising ID. This unique identifier allows ad-tech companies to track and exchange consumer information.
Google is also proposing new privacy-centric approaches within Android that enable advertisers to measure the effectiveness of ad campaigns without compromising user privacy. Apple's strong emphasis on privacy as a key selling point for its products running on iOS has prompted these changes.
Google intends to extend its privacy initiative, known as Privacy Sandbox, beyond the confines of its Chrome browser to encompass Android as well. The tech giant is creating a set of web standards dubbed Privacy Sandbox. The Sandbox is meant to replace third-party cookies, usually used to trace user actions on the web. Players who enjoy online gaming will appreciate this development as their security and privacy has been an issue for a while.
Samsung to Announce New Foldable Phones
There are rumors that Samsung will announce its latest lineup of folding smartphones. There is speculation that the reveal will occur during the Galaxy Unpacked event in Seoul, South Korea, scheduled for the end of July.
Although the company has not issued any official announcement regarding the event's details and schedule, numerous leaks have provided insights. The most recent leak offers a glimpse into one of the significant features to expect from the upcoming Galaxy Z Fold 5.
An image recently surfaced online reveals key details about the Galaxy Z Fold 5. The leaked image suggests the device will boast a sleek, flat folding design, slimmer bezels around the display compared to its predecessor, and an enhanced triple camera arrangement housed within a pill-shaped module on the rear.
The rumors suggest that the device will be available in Light Blue, Beige, and Black color options, allowing users to select their preferred variant. Additionally, it is rumored to possess an IP67 water and dust resistance rating, ensuring durability. Powering the device is speculated to be the Qualcomm Snapdragon 8 Gen 2 for Galaxy chipset, promising optimal performance.
This is the type of gadget online gaming enthusiasts would be interested in owning. So, if you enjoy playing poker online, you should consider getting this device. Additionally, you can visit www.tightpoker.com/online-poker-real-money/ to boost your poker skills. The Galaxy Z Fold 5 will give you an unmatched gaming experience!
Apple's Spatial Composites
Apple was recently awarded a patent for an intriguing material called "Spatial Composites," which has the potential to revolutionize the durability of their devices. This patent includes a composite material that combines the strength of metal and the resilience of ceramic, resulting in a scratch-resistant substance.
With this innovation, Apple aims to provide enhanced protection against scratches for their phones, potentially leading to the development of scratch-resistant iPhones. The Spatial Composites material holds great promise for Apple's future advancements, particularly in constructing a more robust phone chassis.
If implemented successfully, this breakthrough could eliminate the need for phone cases and usher in a new era of durable iPhones. While the timeline for integrating this technology into Apple's products remains uncertain, its possibilities are undoubtedly exciting.