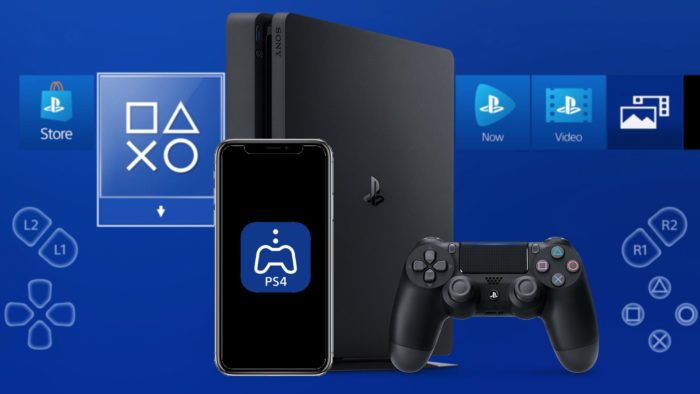 A new PS4 firmware update just went live that brought Remote Play and Party features for Android users.
The new Remote Play feature lets you stream games from your PS4 to your smartphone.
Gamers can also connect their PS4 controllers to their smartphones via a cable or using Bluetooth.
Sony has been trying to connect its mobile and console gaming spheres for some time now with PS4 streaming capabilities with its Xperia devices. The feature on the Z series phones was loved by fans but unfortunately, other Android users could not take advantage of it. Sony has decided to open up Remote Play to all Android devices with the PS4 firmware being updated.
Also Read:
How To Activate Pluto TV To View Free Content
How to connect PS4 controller to iPhone
How to Access the Sony Remote Play?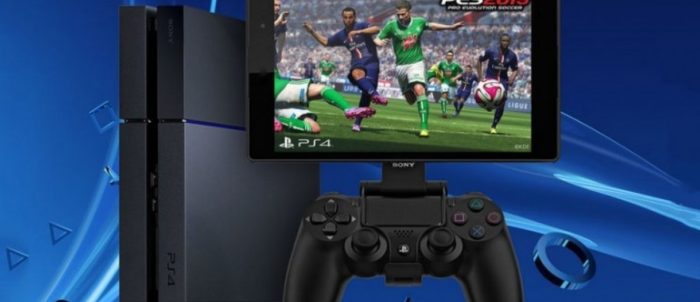 To access Sony Remote Play you need to have a PS4 and an Android device. Needless to say, you need to be running yesterday's 7.0.0 firmware which released for the PS4. It is currently the latest update at the time of writing and you need it if you want to make the new feature work.
Once you update your PS4 you also need to download the Remote Play app which will let you connect your smartphone to your PS4 wirelessly. Once you are connected you will be able to stream games from your PS4 to your smartphone. It is recommended to keep both devices on the same network for minimal lag.
If you want, you can use Remote Play to connect your PS4 controller to your smartphone as well. It will free up the touch controls and let you game on your smartphone using your controller. Other than the new Remote Play feature being made available to all devices, you will also get access to a new Party feature that lets you group up for co-op games and online multiplayer games from within PS4 menus instead of waiting for your games to fire up before using in-game grouping mechanisms to party up with your friends. It makes things much easier for friends who want to play with each other.
What do you think about the new Remote Play feature? Let us know in the comments below.