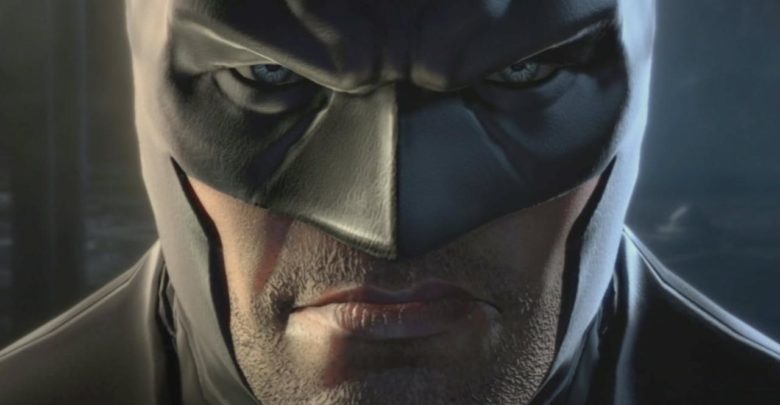 Arkham Legacy may be our next Arkham Game after the original trilogy by WB Montreal and Rocksteady.
The game has already been teased once and more leaks have recently surfaced.
A second DC game is also in the works according to the developers which may focus on Superman or Wonder Woman.
After years of denying that we are not getting a new Arkham game, it seems like a new Batman game is indeed in development. A leaker who was responsible for offering information on Arkham Knight has come up and revealed some spicy information about the upcoming project that is apparently named Arkham Legacy.
Arkham Legacy – What to Expect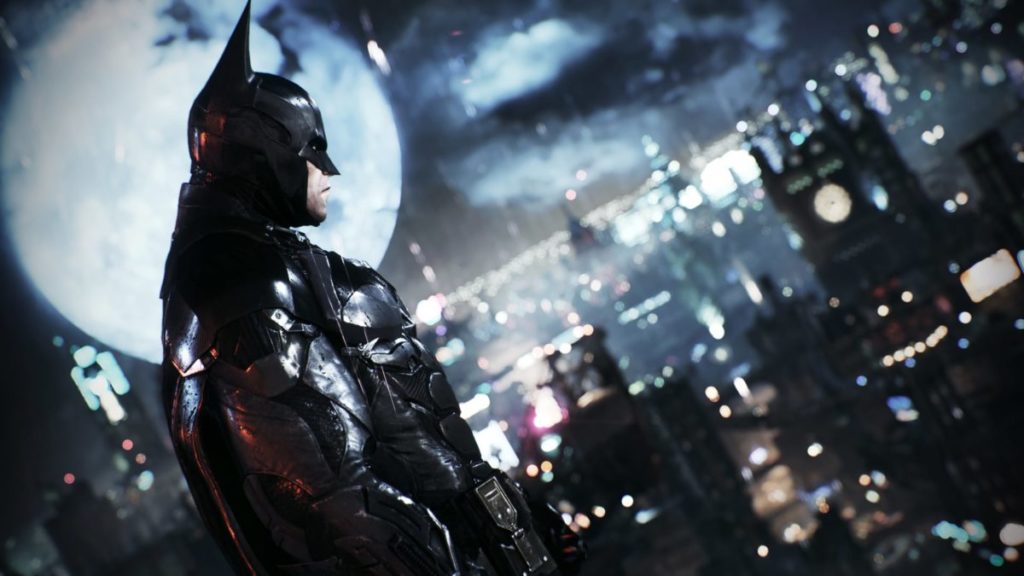 Rocksteady studios and WB Games Montreal were responsible for creating the trilogy of games along with Arkham Origins being a fourth game that saw us take on classic villains. With the original trilogy ending with Arkham Knight, we expected Rocksteady to work on other projects. There have been leaks about an unnamed project and people speculated that we will be getting a Superman or Wonder Woman game. But neither of the titles have been confirmed and details about Arkham Legacy just surfaced.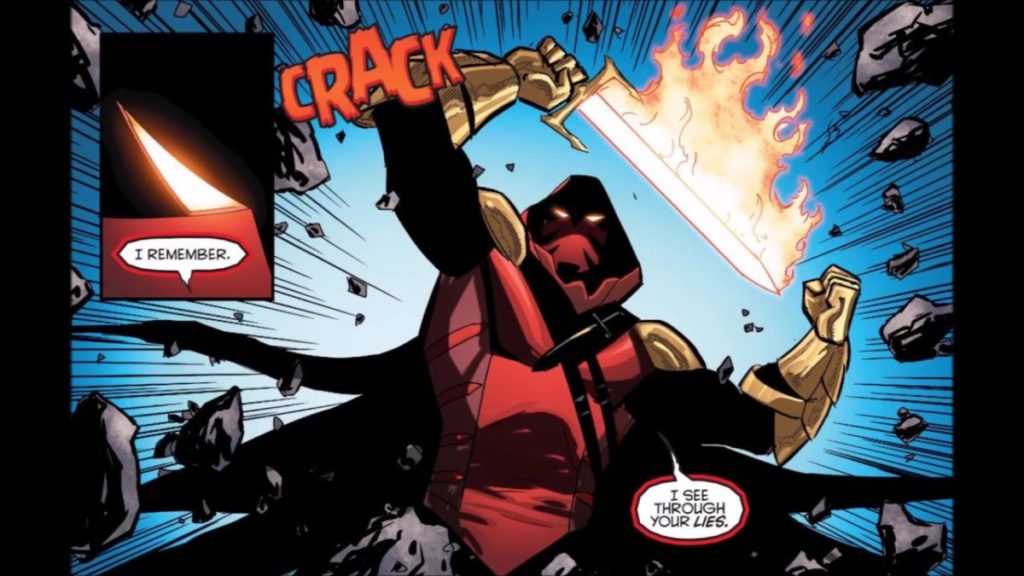 According to teasers, we will get getting a Court of Owls storyline which has fans of the original comics very hyped. According to an insider from the comic boot industry, we have always focused on Batman and his team of vigilantes including Robin, Nightwing, Batgirl and more. And we may finally get to play as more characters than just Batman which is quite interesting.
So expect to play as characters like Azrael or Huntress. If you are looking for insight into what the Court of Owls storyline will be like you can check out the comics. They are a secret society that controls what happens in Gotham if we had to put it very loosely.
What do you think about the upcoming Arkham game? Let us know in the comments below.
Read Next:
What To Do If Fortnite Keeps Crashing on Any Platform
Oxygen Not Included Wiki – How to Survive The Early Game