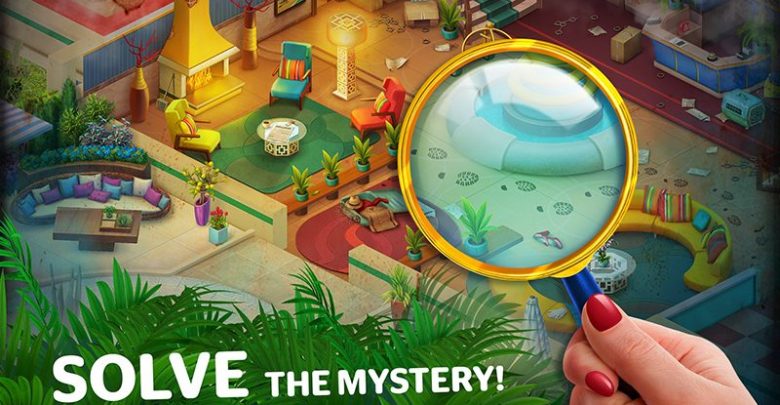 If you love solving mysteries, you should check out these best-hidden object games. Do you think you have a true detective mind? Play these hidden object games and find out how much of a detective you are! Hidden Object Games are available across all the platforms and the best thing about these games is that they are tremendously cheap.
Hidden Folks
Of all the hidden object games listed here, Hidden Folk has the simplest user interface and it's very easier to learn and play so this is the perfect game for those who are new to the hidden object genre. Hidden within the sceneries are the folks whom you are supposed to find. The game features over 200 hidden objects spread over more than 25 areas backed by 1,600 spectacular audio effects. Other features include a night mode and for those who love color, there are 3 modes (black and white, sepia) to choose from.
Hidden Hotel
Hidden Hotel has a perfect storyline for a hidden object game. It's available for free on both Android and iOS. If you love design games, this is the game you want to stick to. You will be the hotel's host so apart from receiving your guests, you will have to explore and inspect anything that seems abnormal. There will be a lot of abandoned rooms in the hotel and you are supposed to figure out what's inside each of them. And for the interior design freaks, the developer has included the ability to recondition the interior of the hotel.
Sherlock Holmes
Step into the fictional world of Arthur Conan Doyle! You are Sherlock Holmes and you are on a mission to find Dr. Watson. In order to solve the mystery, you will have to analyze over 1000 objects hidden across different levels in the game. The game is available for free on Android and costs $1 on iOS.
In some cases, why do iOS users have to pay for something that's available for free on Android? Your answer in the comments section, please!
Recommended for you! How to Remove Google account from Chrome
June's Journey
Welcome to 1920s America! You are traveling with your niece in search of your lost sister! You are June!
In my opinion, June's Journey is the one game that you absolutely should try out from our list. During the course of your journey, you will be solving mind-boggling puzzles and locating hidden objects spread across America. The game also features hand-drawn scenes so if you are an artist, you might find it quite interesting.
Criminal Case
Welcome to Grimsborough! Crime rates are at an all-time high in your town. You are a detective tasked with the job of solving murder mysteries! You need to have an analytical mind to play this game. Just like in any real-life murder case, you will question the accused and eyewitnesses before busting the guilty. The crime scenes are categorized based on difficulty level. Can't get through a level? Press on the 'Hint' button and get some help with your findings. Invite your friend and play together to find out who's a better detective.
Murder in the Alps
Ever wanted to be a detective? Murder in the Alps might make your dream come true. You won't get a detective's license but you will get to do everything that a detective does. You will play as Anna Myers, who is on a vacation and happens to be at a hotel, where a guest has gone missing and has probably been killed. The hotel was hosting 10 other guests at the time the person went missing.  As a detective, you will find out who among the 10 is behind all this drama.
Click here to download the game on Android.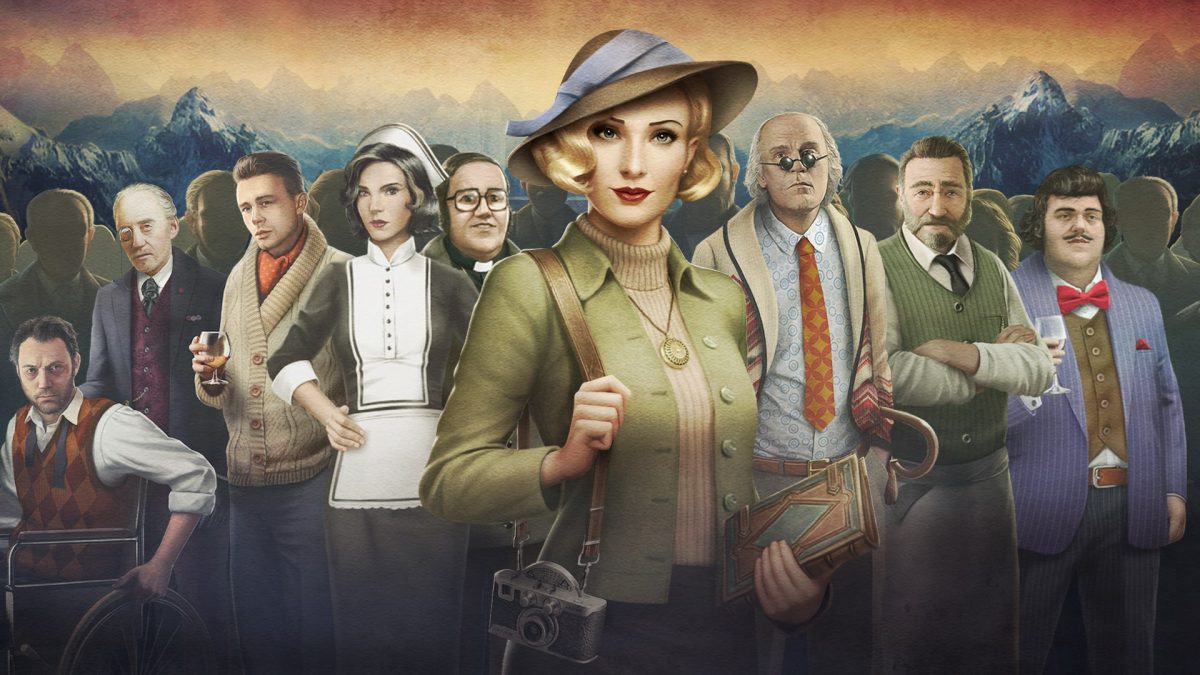 The Room Two
Featuring a real escape room simulated in 3D, The Room Two is a mind-blowing puzzle game. If you have always loved solving puzzles and mysteries, you will undoubtedly love this game. In addition to the complex puzzles, the game features awesome graphics, stunning audio, and even riddles. The game is available for $1.99 on iOS but it costs $1 over iOS's price on Android (don't know why the developers decided to put it up at a higher price on Android). You will enter a world of secrets by following a path of enigmatic letters from a scientist.
These are the best hidden object games we could think of. Should we add any other game to the list? Let us know in the comments below!
Don't forget to check this one out! Xbox One Not Turning On: Run This Checklist Now!