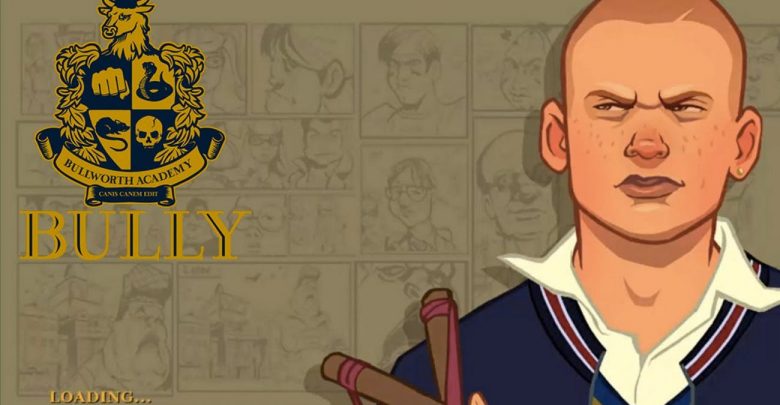 Bully 2 Expected Release Date
Bully came out in 2006 and it was a serious hit like any other game from Rockstar. Though Bully is one of the best games Rockstar has ever released, the franchise has been on hold for quite a long time now because there's no word on new Bully yet. Rockstar covered all major platforms by releasing Red Dead Redemption 2 on PC in 2018. Afterward, Rockstar has probably shifted its focus towards Bully 2 and GTA VI, both of which are supposed to come out in 2021. A new Bully game has been in development for a few years already.
The original Bully was released on the PS2 in 2006 but it has been remastered and released on other consoles including Xbox 360 and Xbox One over the last several years. Also read about, Red Dead Redemption 3: Is Rockstar Working on A New RDR Game?.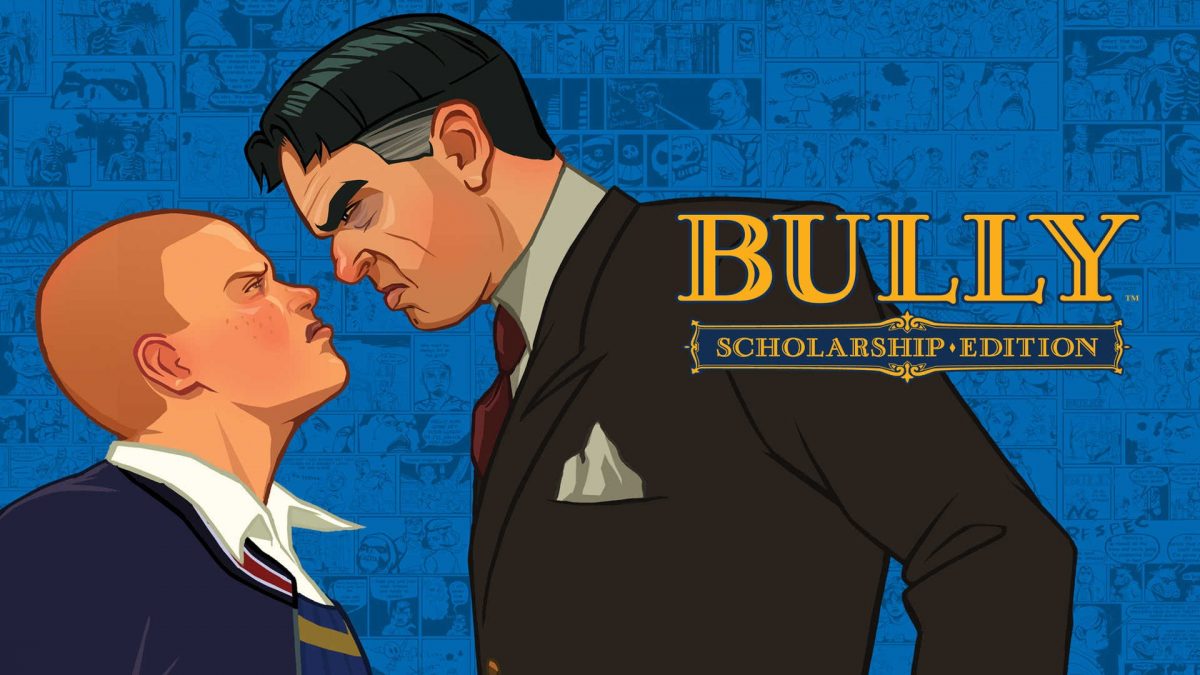 Storyline and Characters
Bully is set in Bullworth (that place does not exist in real life) but we don't have any information regarding the setting of the new Bully yet. All we know for sure is that new Bully will also be just like the original Bully and will revolve around the life of a bully. The new Bully game might be a sequel to the original Bully game. However, the storyline will be focused on the main protagonist's life at home.
According to insider sources, Bully 2 is all set to come out in 2021. Fans are speculating that Rockstar might have been working on a new Bully game along with GTA VI after they released Red Dead Redemption 2 on PC. We don't expect to see an official announcement from Rockstar regarding Bully until the end of this year.
Generation Exclusivity for Bully 2
Bully 2 may not be available on Xbox One and PS4. There are a few reasons to say so. Firstly, Xbox One and PS4 are not capable of handling ray tracing. And secondly, the hardware requirement is definitely going to be pretty solid for the upcoming Bully game so Rockstar may not invest a lot in optimizing the game. While GTA V was a cross-gen title, it may not be the case this time because the Xbox One and PS4 were already underpowered when they first came out. However, we are not looking at a huge open-world game the size of GTA V here so Rockstar might find a way to keep the current-gen gamers happy.
Bully 2 Hint on GTA Online
If you play GTA Online, you must have noticed this unique image in this latest casino update. The image is either paying tribute to Bully, the good old game, or Rockstar is planning to announce Bully 2 in the days to come.
Are you more excited about GTA VI or Bully 2? While Grand Theft Auto has always been the center of attraction for most of the gamers, other titles from Rockstar including LA Noire, Manhunt, RRD and Bully also make comebacks with improved graphics and gameplay mechanism from time to time. Would you like to see an announcement for Bully 2 or LA Noire 2 alongside GTA VI in the days to come? Let us know in the comments below! Read Next, Max Payne 4.